Vision Aims and Values
Together, we are on a journey of discovery and learning.
Vision
Everyone in our school community deserves to be cared for unconditionally and valued equally as a unique person. In our learning, in our work, in our relationships and in the ways in which we organise our community we are committed to aiming for success in everything we do.
The Aims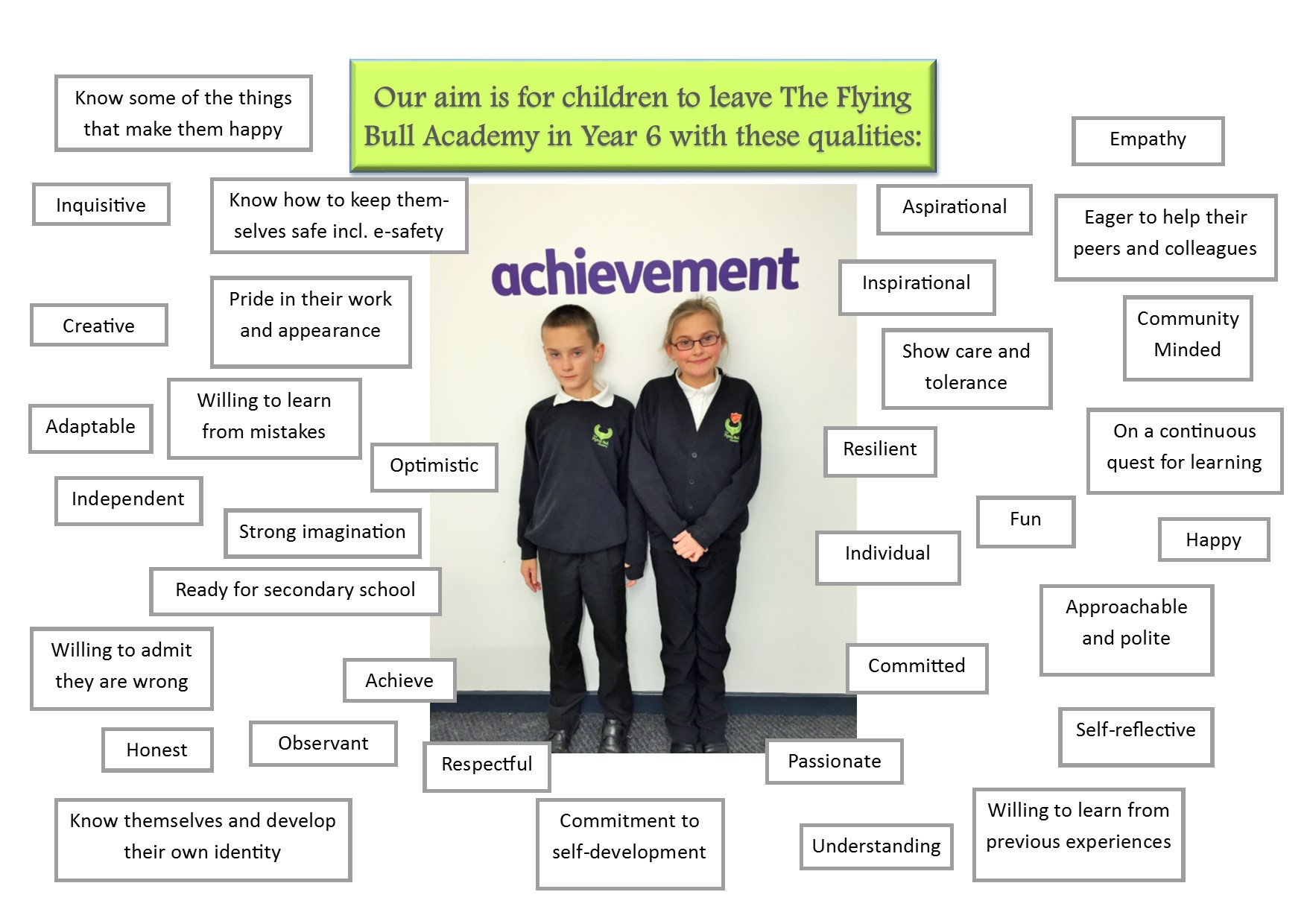 We believe it is everyone's responsibility to achieve our vision and we all need to work together to achieve its aims. We have a strong desire for the pupils to take with them happy memories of their time spent in our school and the necessary skills, both social and academic, to succeed later in life.
The Values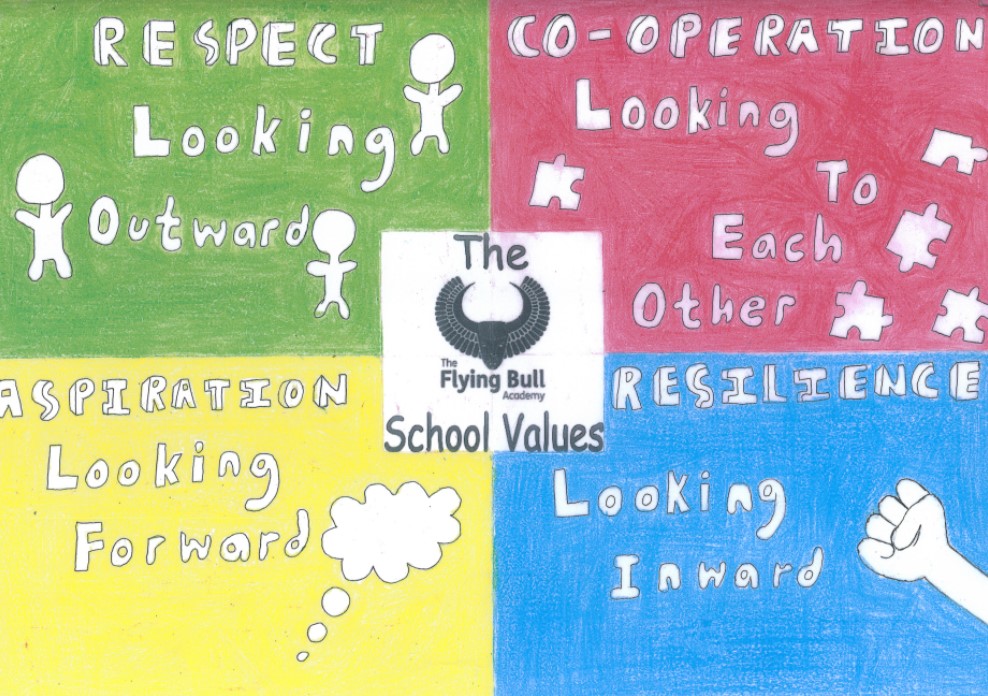 By implementing our school vision, we aim for our community to:
Resilience - Looking inward
Respect - Looking outward
Co-operation - Looking to each other
Aspiration - Looking forward
We believe the main way to actively promote these values is to model these at all times in our relationships with all members of the school community.