The Flying Bull Ambassadors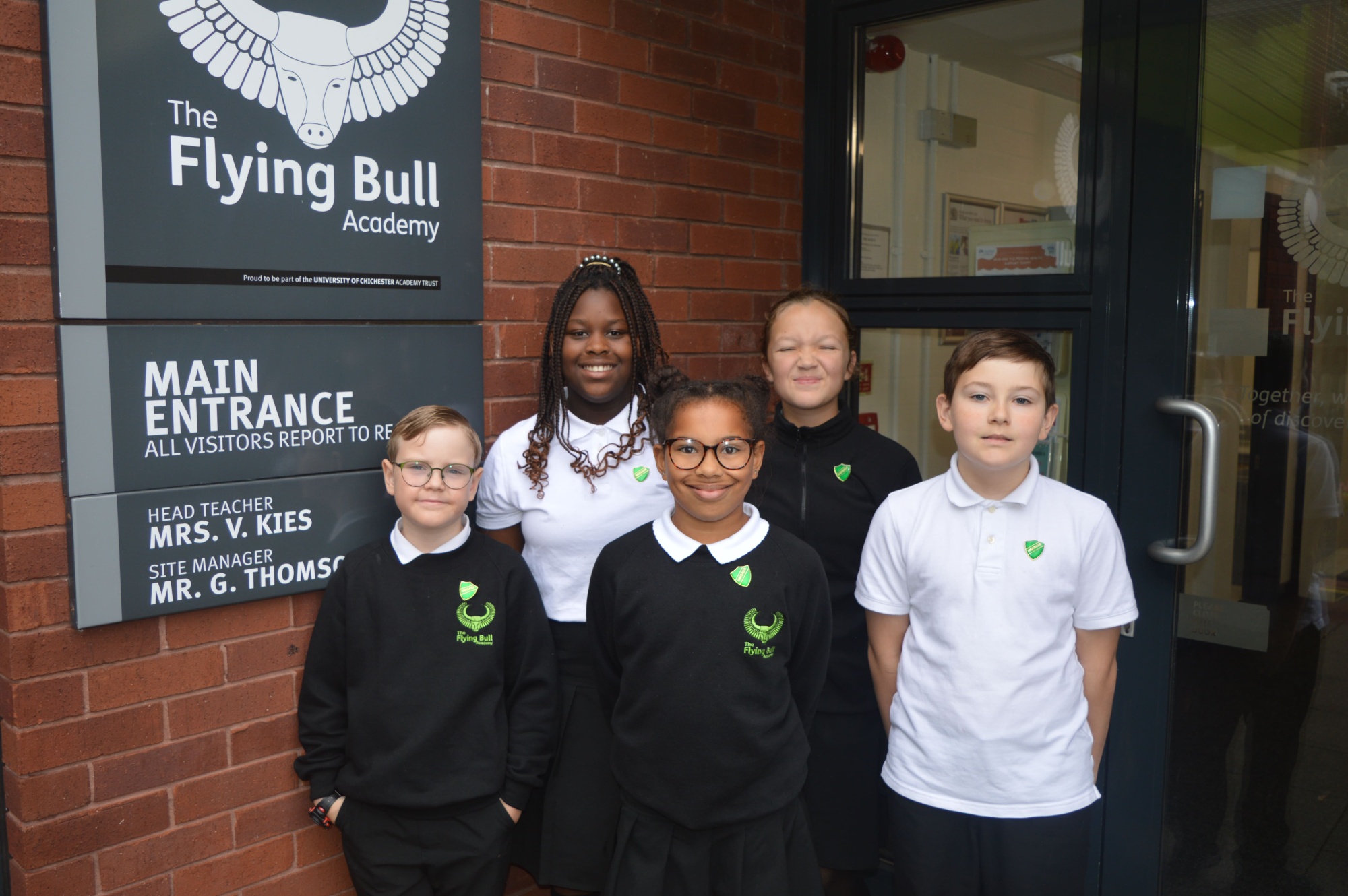 Meet our Flying Bull Ambassadors!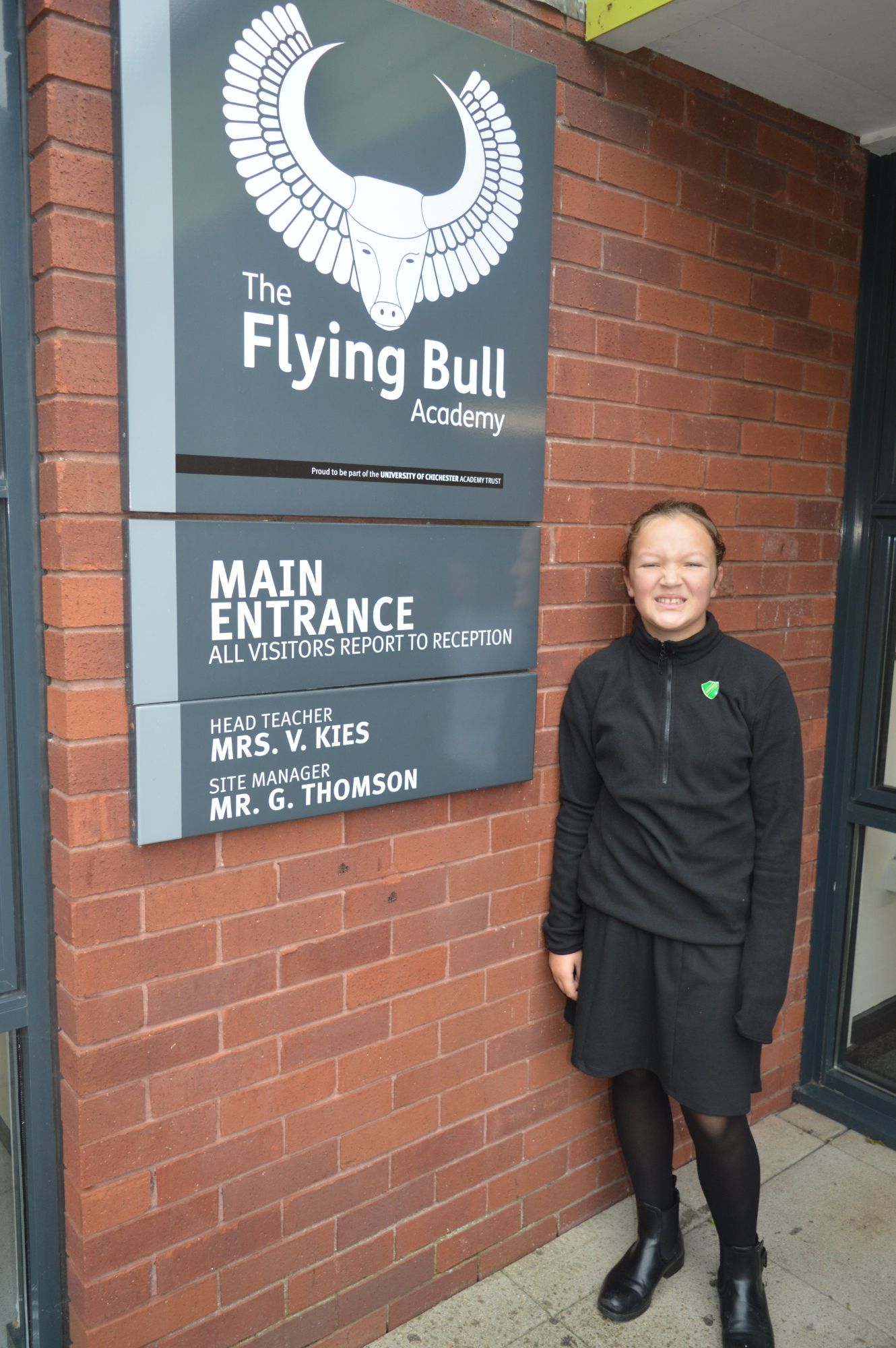 April
My name is April and I am in 6SK. My hobbies are swimming and drawing characters featured in my favourite TV shows. I love Flying Bull because it is near to my home and also the teachers go above and beyond- especially as they take time to listen to us. I wanted to become an ambassador because it's a good skill to have in the future.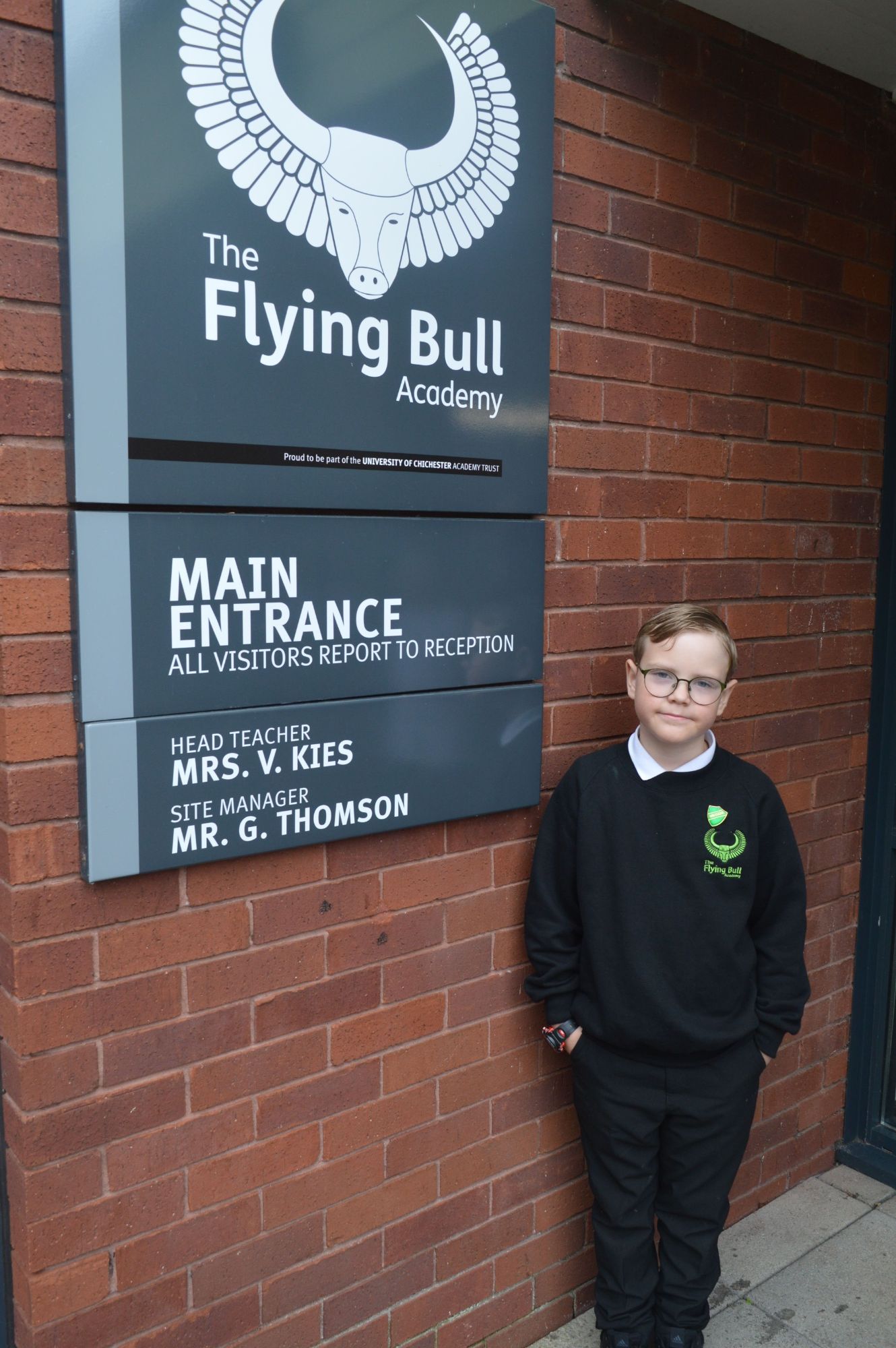 Michael
Hello, my name is Michael and I am a school ambassador at The Flying Bull Academy. I love computing- in fact, it is my favourite lesson. I love supercars and driving (sadly, I'm only 10 so can't). I have an amazing heart and I love travelling in vehicles.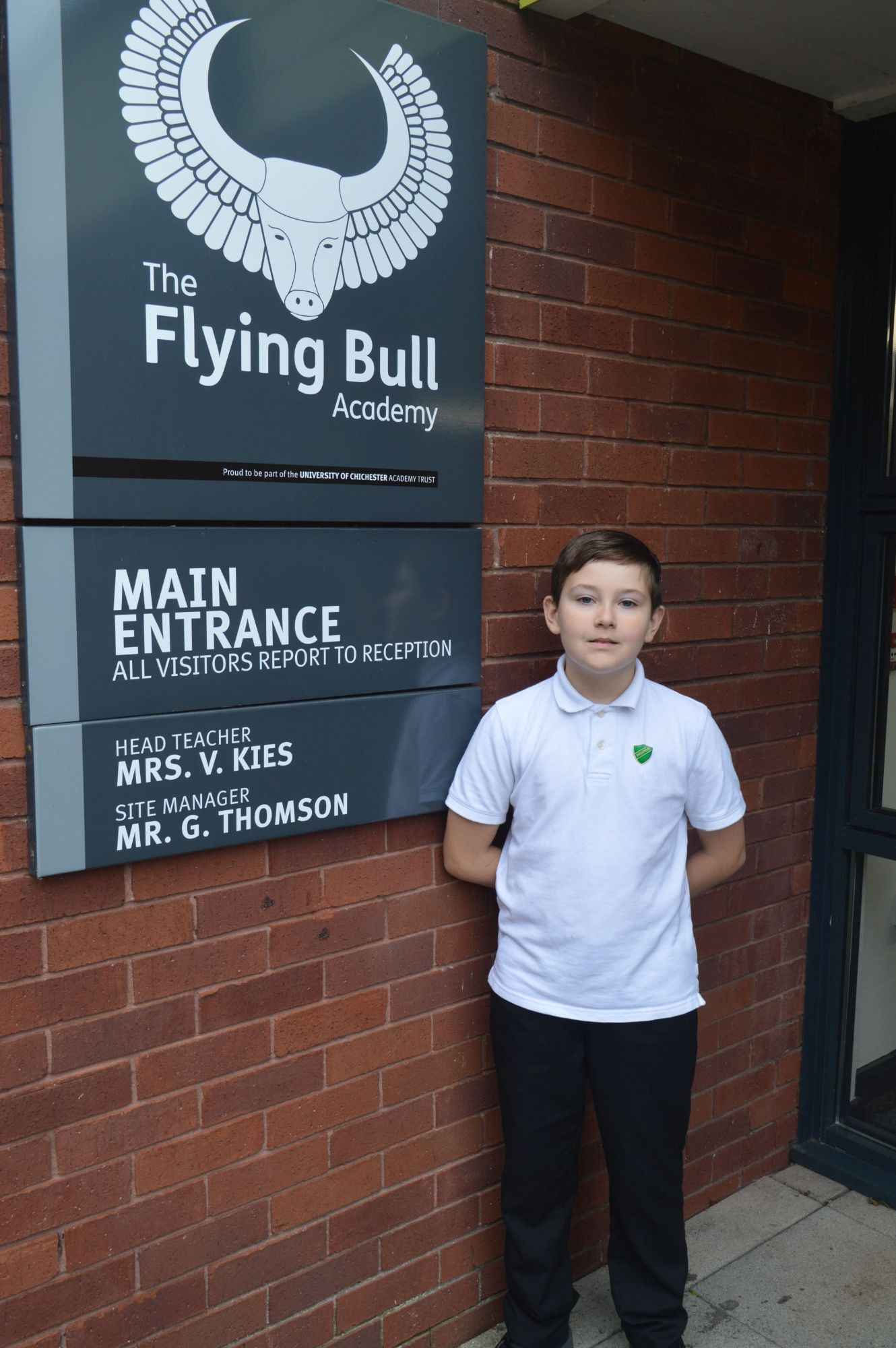 Tommy
My name is Tommy and I am in Year 6. I wanted to become an ambassador because I know I can represent our school the best way I can and I hope it will also help to build my confidence. I am looking forward to representing The Flying Bull Academy in a creative and fun way. I love the inclusive atmosphere at FBA- everyone is friendly.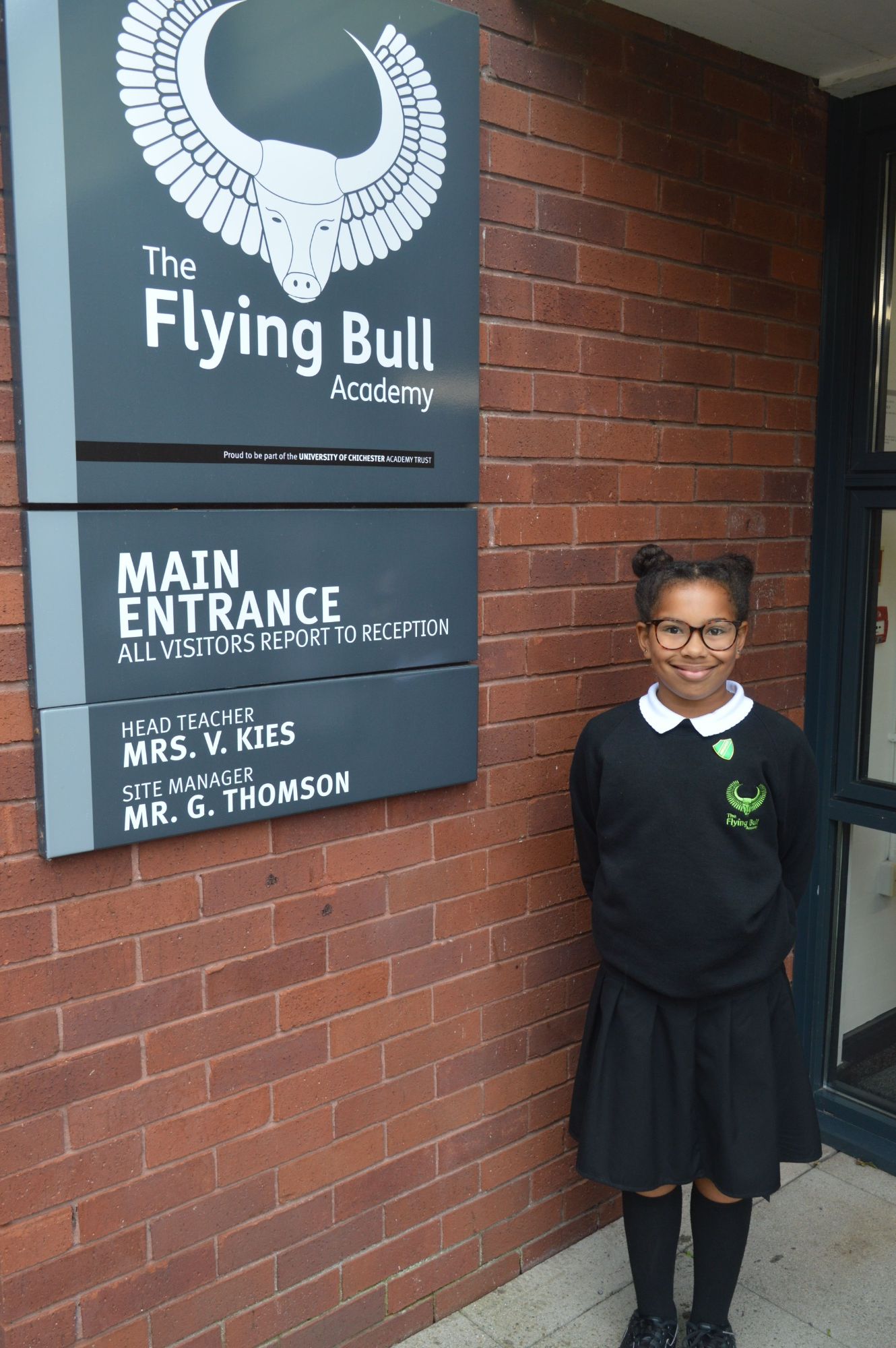 Indy
Hello, my name is Indy, and I'm currently in Year 6 at The Flying Bull Academy. The reason I wanted to become an ambassador was because I want to help others and make people happy. My favourite subjects are art and history because I like to learn about new sketching techniques, and I'm really interested in learning about events that happened many years ago. I am especially interested in Henry VIII. I'm very proud of our hub because we have a wide variety of books and a nice, cosy book corner to read in. I love the sporting opportunities we have at FBA. I represent the school in our girls' football team.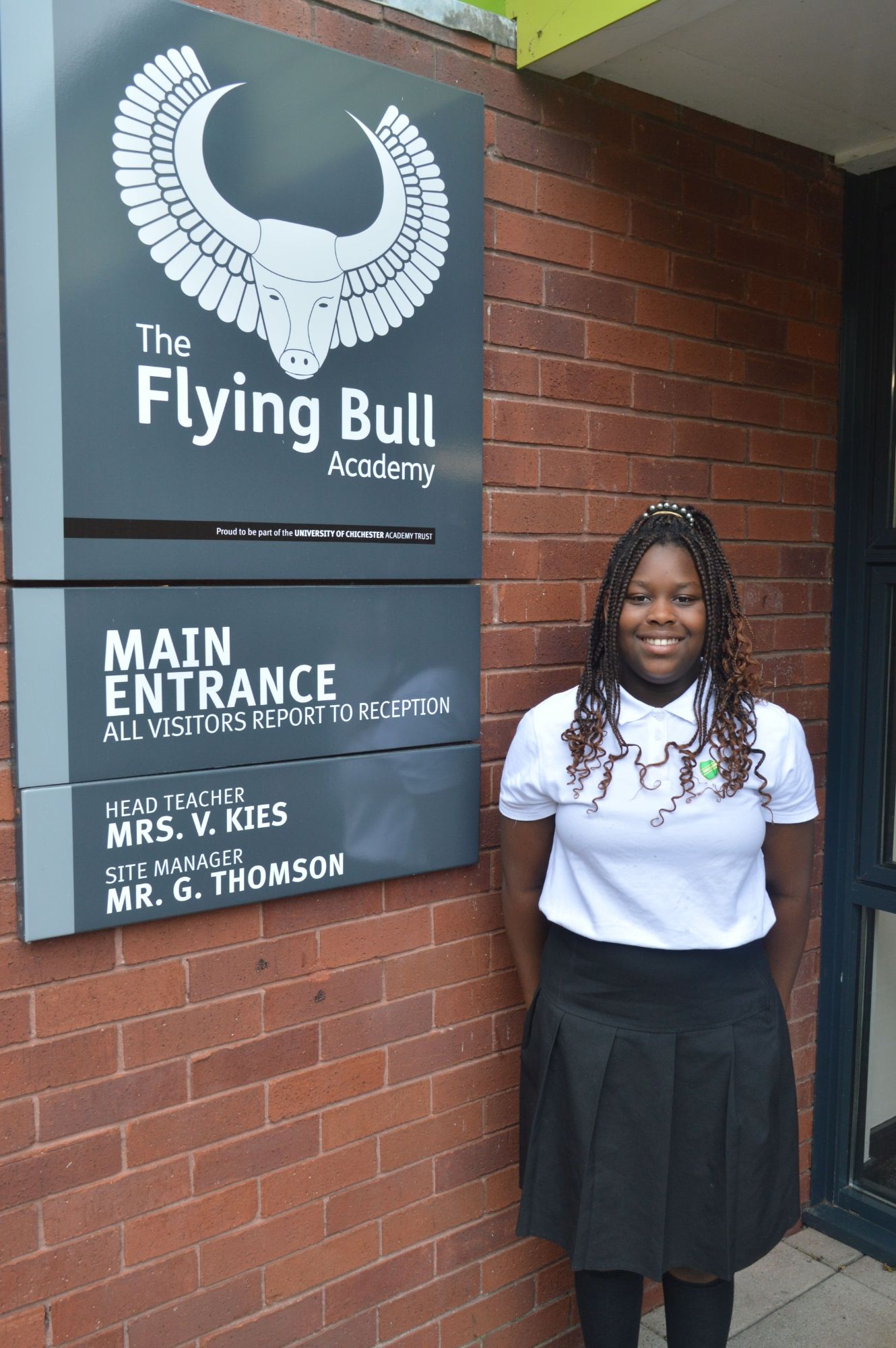 Folawe
Hi, I'm Folawe, I'm in 6SK, and I'm one of The Flying Bull Academy's ambassadors. I decided to become an ambassador because I think I have all the skills needed to be successful - such as speaking in front of large groups, showing the school values and listening to others. I look forward to working with Mrs Kies, Mrs McKenzie and Mrs Coulter this year to make FBA the best and greatest school.