Safer Internet Day – 09/02/16
Safer Internet Day was an opportunity for children to learn about the importance of keeping safe on-line. It was also an important opportunity for our E-Cadets to lead much of the learning and assembly time for their peers.
Below are some photos of the activities the children undertook as part of Safer Internet Day. Each class had some fascinating discussions on a wide range of topics, from how to stay safe online to the impact of the PEGI video game ratings system. They were also involved in activities designed to test and improve their knowledge of technology, it's use in communication and the risks associated with communicating online.
To put their knowledge to the test we also held a school-wide mousemat design competition. The winning entry from each class will be made into a set of mousemats that will be used and displayed around the school!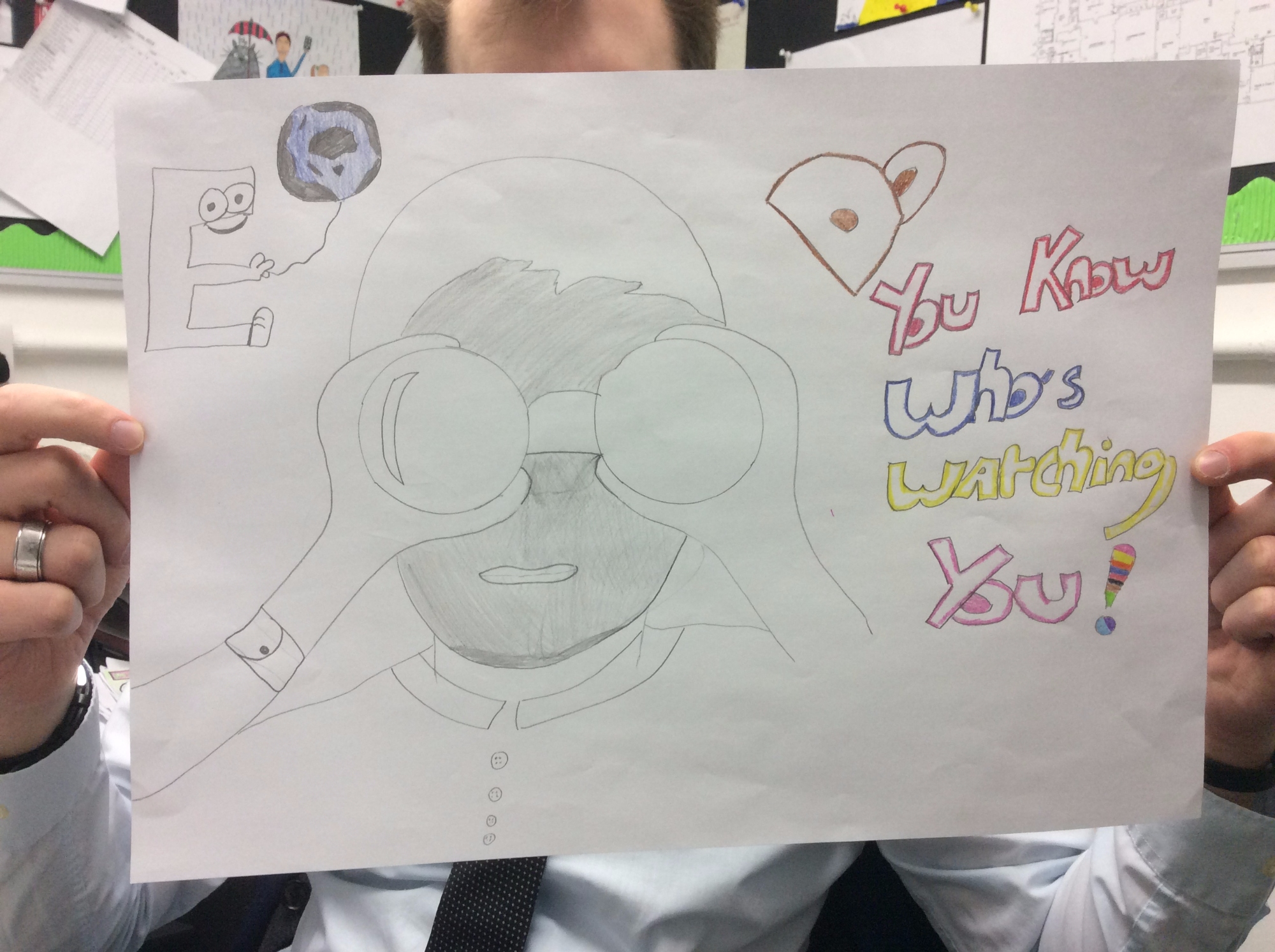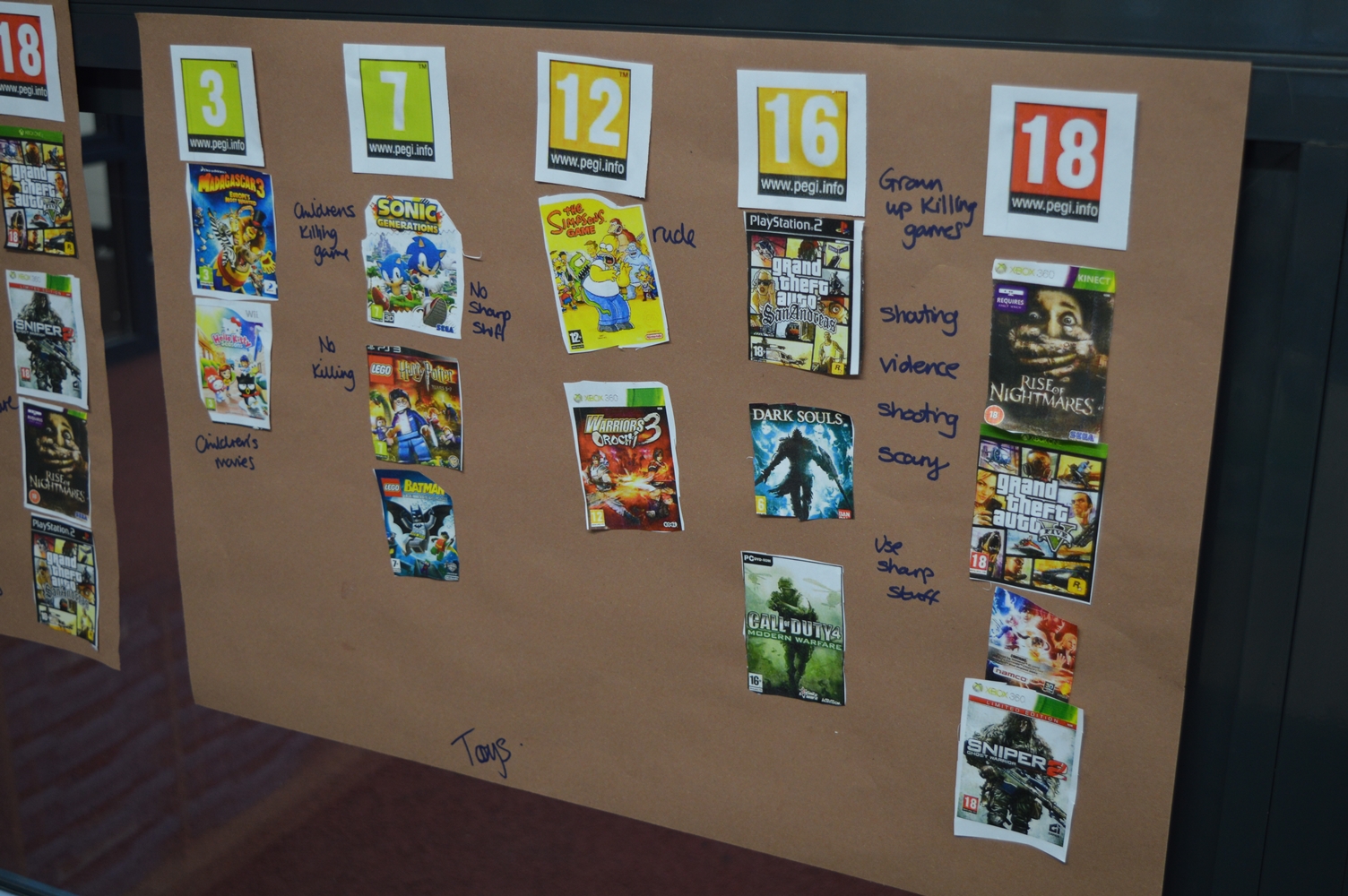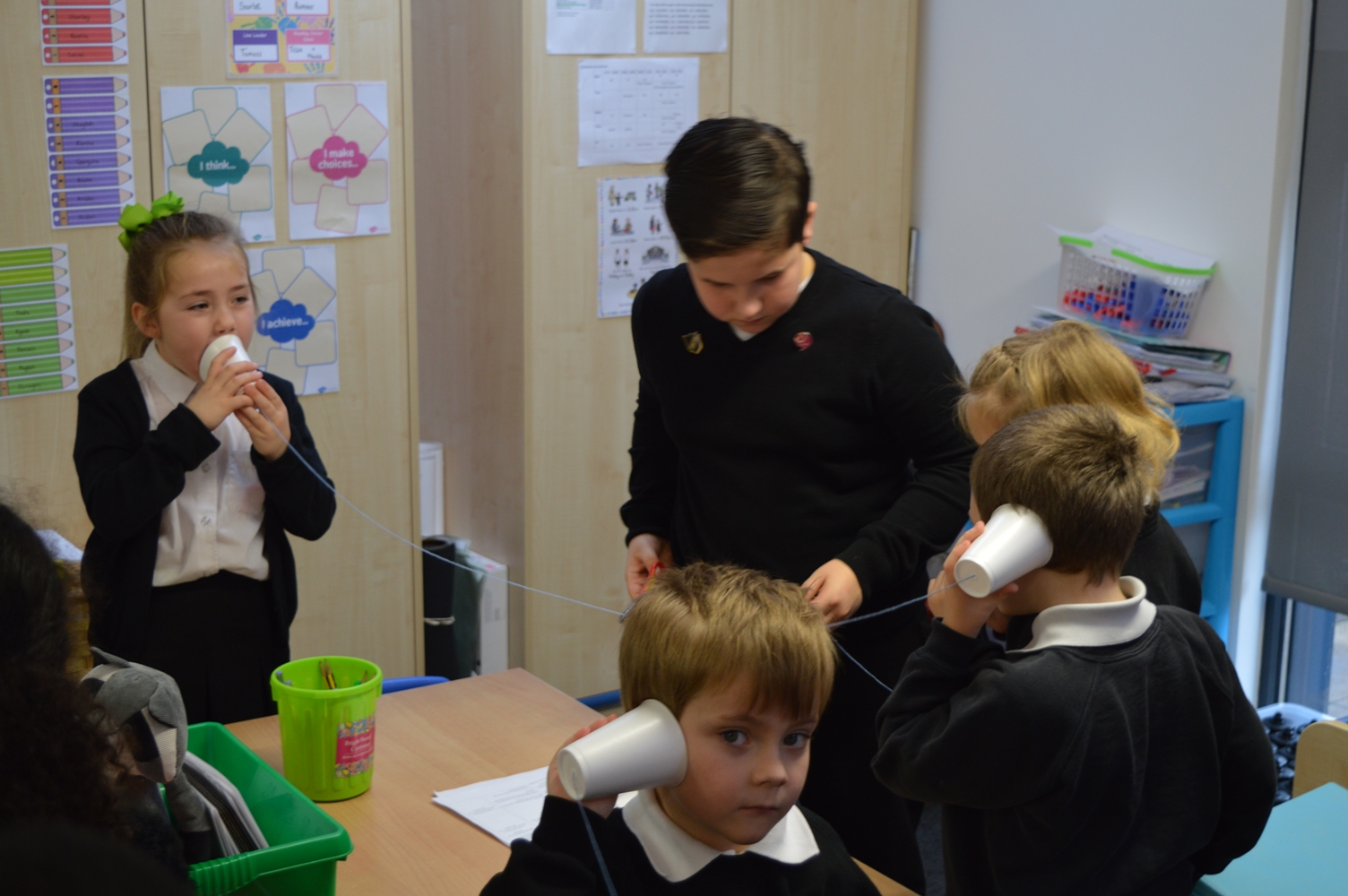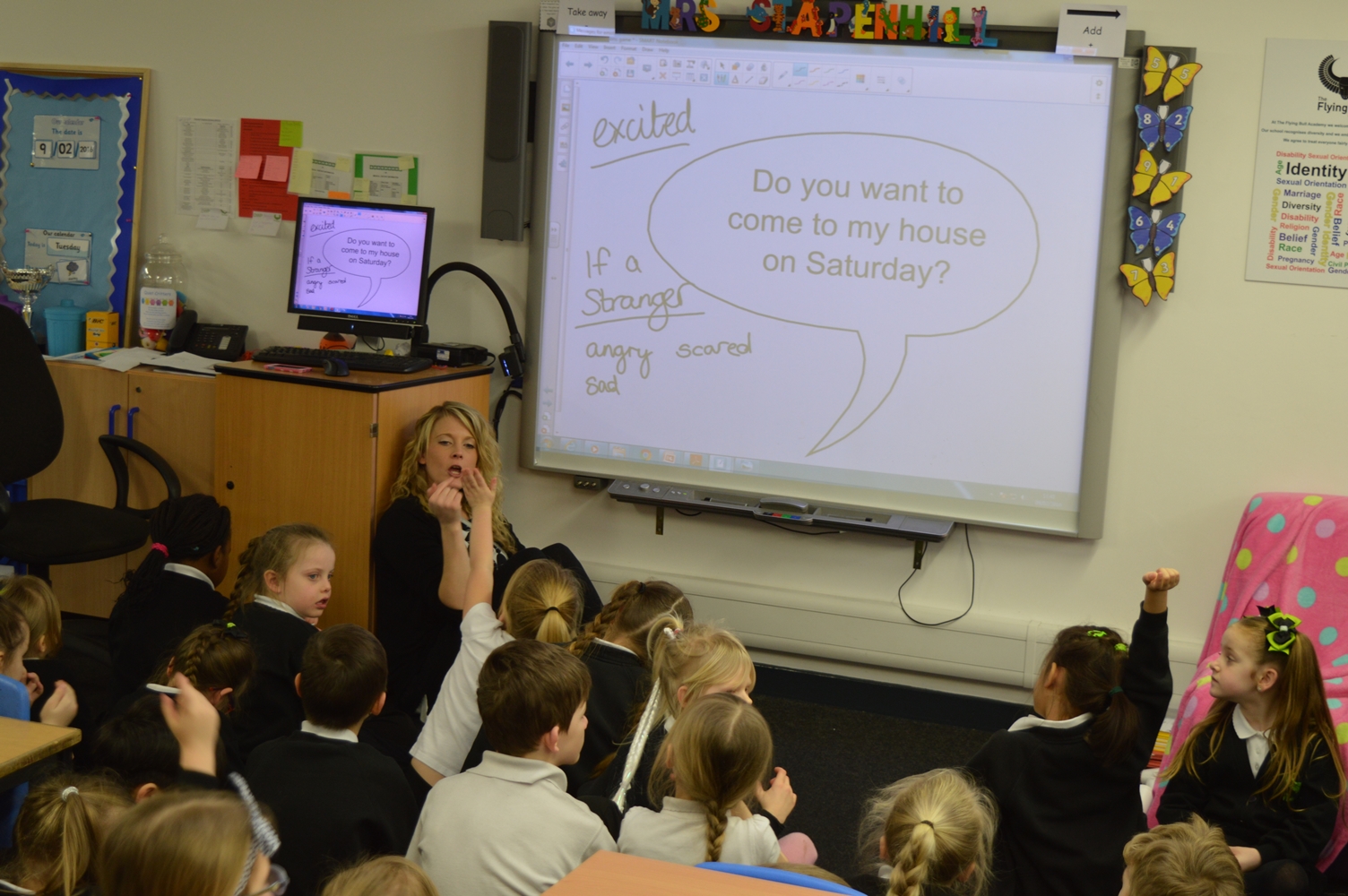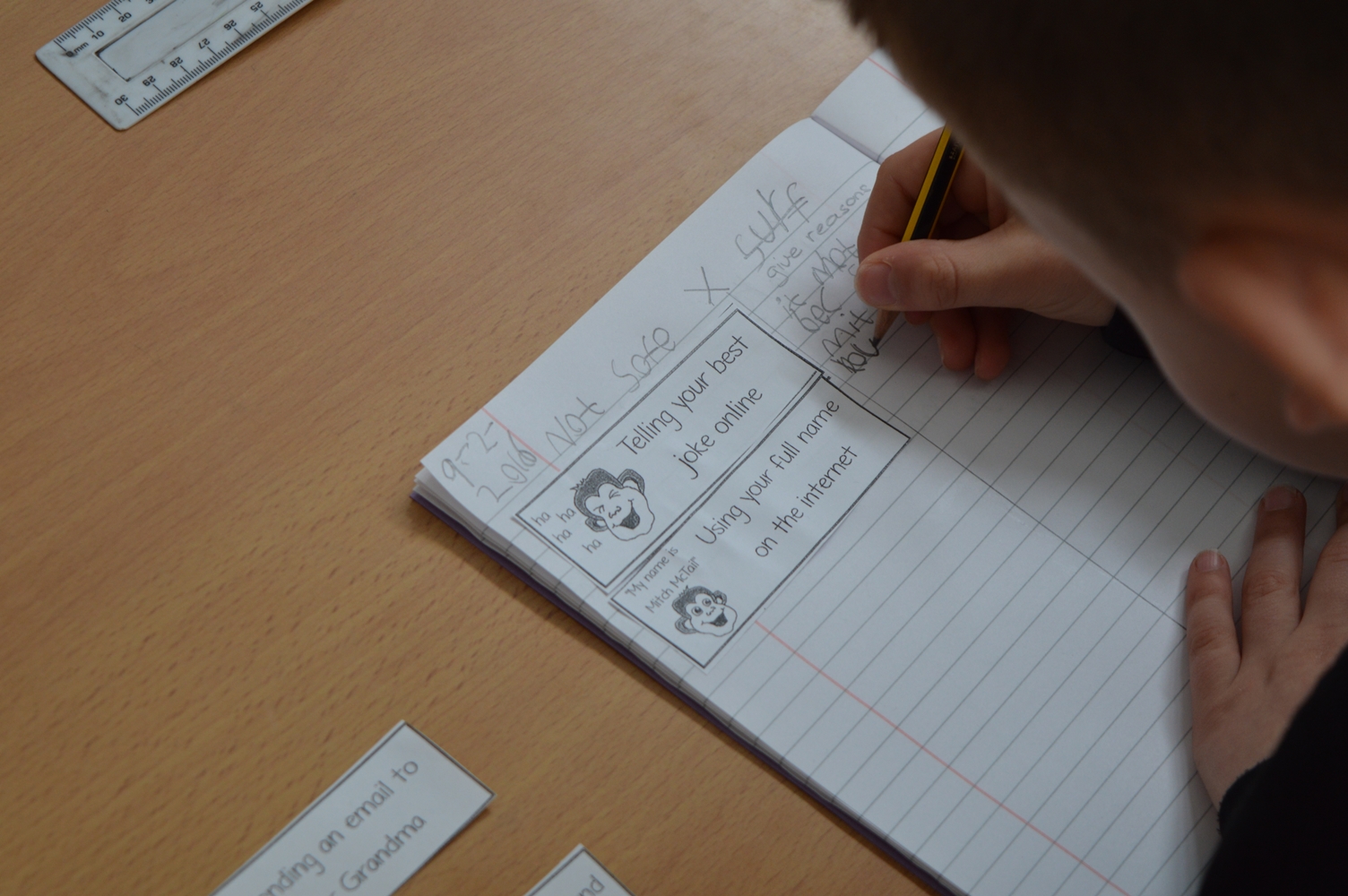 Mr McGlone-Atkinson was very proud after he had a delightful discussion with a pupil in Mrs Nair's Year 3 class named Billy. Billy explained that as a result of the work undertaken during Safer Internet Day he went home and boxed up all of his age-inappropriate games, with a view to selling them.
Furthermore, he brought in two of these games to explain to the rest of his class why they are inappropriate for their age group.
The Flying Bull Academy could not be more proud that this responsible young man took steps to protect himself as a result of what he'd learned. Thankfully this was just one of many examples of responsible gaming we have heard from our pupils.
Could we please remind parents, carers and pupils of the PEGI games rating system in the UK and Europe, seen below.

If you would like more information on how you can help your family stay safe, please visit our E-Safety page here: https://fbacademy.co.uk/e-safety/