SEND Champion
We would like to introduce you all to Jacqueline Kimber, who is our SEN Champion.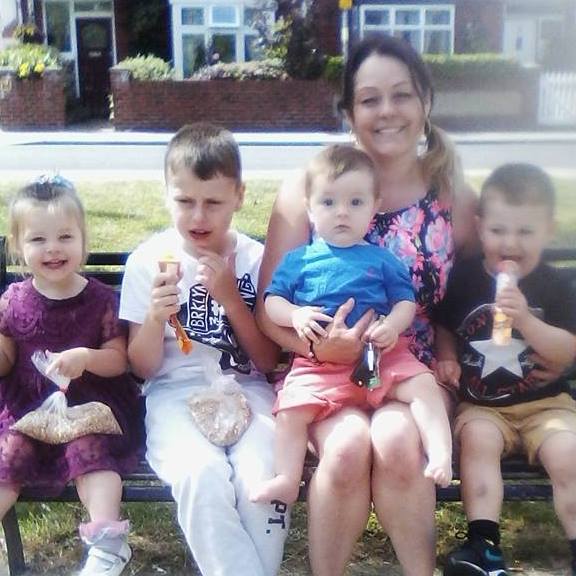 Jacqueline attends our termly SEND mornings and is available to support any parents who require support around, SEND or parenting challenges. Either contact her through the school, or e-mail jkimber0@sky.com
A little bit about Jacqueline:
"I have childcare experience; level 2, 3 and 5 in Early Education. I am hoping to become a registered childminder. I am currently doing a BA top up at Portsmouth University in Education Studies. I have worked in nurseries, reception class and Children Centres across the city."
SEN Champion activities:
communicate with parents and family members using a variety of methods
Make suggestions to parents and families of useful services to gain support if their child has SEND
Refer parents to SENDIASS or Portsmouth Parent Voice for advice and support
Build good knowledge of their community and links with local families
record accurate information as requires
Meet with engagement officer for ongoing supervision and support
Share good practice across the project with other School SEN champions