Respect Week (incl. Anti-Bullying) - November 2017
Flying Bull tackles vital themes of equality, anti-bullying and respect.
The week begun with an assembly where Mrs Earl and Miss Carter explored the theme of respect and anti-bullying to begin children thinking about what these issues mean for them.
Have a look at some of the work that was provoked by Respect Week 2017: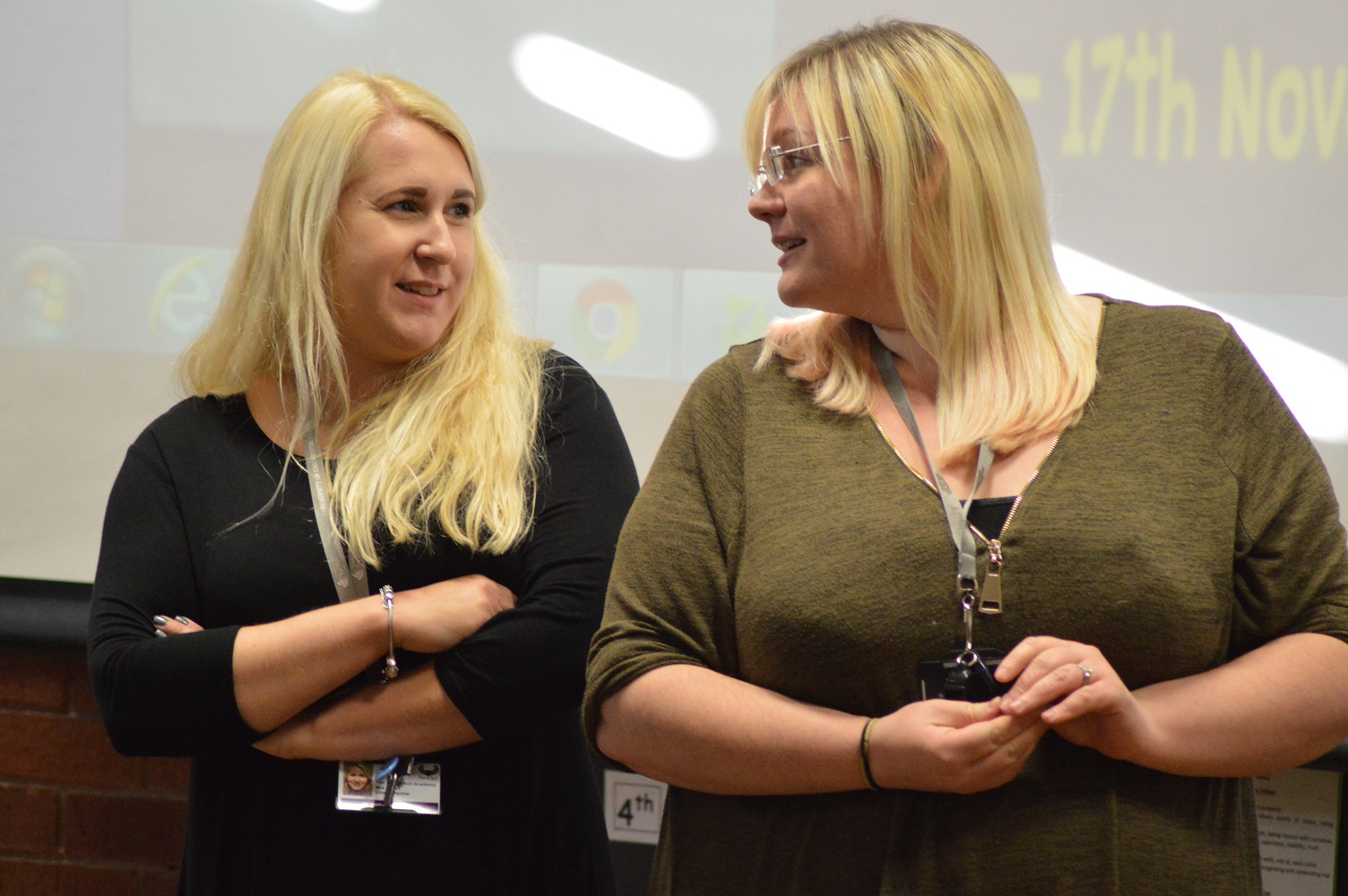 The children have responded very well to these themes that have been raised. The poetry produced in many of the year groups has been particularly impressive. Have a look at some examples below from Year 6. Well done to Lillie-Rose for writing and narrating her poem on cyberbullying, which we share with you below.