Reading Resources
There are a range of Reading Resources that you can access from the menu on the right-hand side.
When it comes to supporting your children at home, more than anything, we would like you to encourage the children to keep reading as much as possible. Here are some free online reading resources: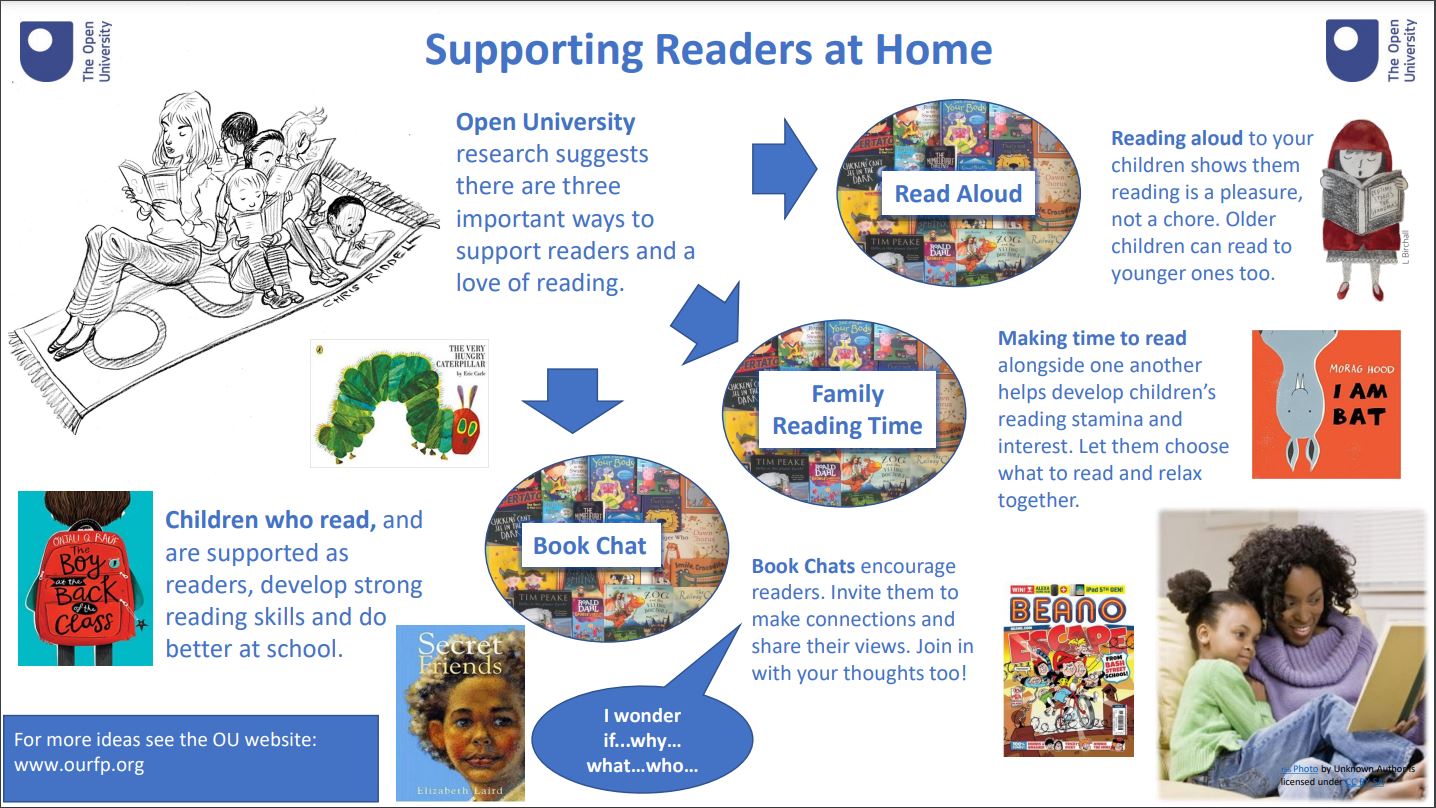 Please contact the school or email admin@fbacademy.co.uk if you need help logging onto these sites.
Reading Resources
Portsmouth eBooks - for Year 2 to Year 6 - Please click here
Get Epic - for all children. This website includes audiobooks, comics as well as books based on your child's accelerated reader level.
Reading with your child - This resource comprises three short films and support materials to help parents, families and carers read books conversationally and creatively to children.