New Entrants

Meet the Teams
It has been great speaking with parents and carers over the last week or so. Mrs Barker and I are pleased to know more about your little people so that we can begin preparing for September. We are really looking forward to meeting the children and showing them around their new classrooms. We can't wait to get started!
Click here to see a message from Miss Churchill and Mrs Jones (FC)
Click here to see a message from Mrs Barker and Mrs Wingate (FB)
Returning Documents
Please return your completed pack of forms to the school office. If you are new to The Flying Bull Academy you will need to bring your child's birth certificate when you return the forms. A member of our office team will then take a copy. If your child already attends The Flying Bull Academy nursery we do not need another copy of your child's birth certificate.
Welcome
A huge welcome to you all. We are really looking forward to meeting you and your child and starting our learning journey together in September. Here at The Flying Bull Academy we believe that learning should be fun and engaging. Check out our EYFS mission statement to find out more about what your child can expect in Reception class.
Virtual Tour
Transition for our new starters is looking a little different this year due to the current Covid-19 pandemic, but don't worry we will ensure that your child has a smooth transition despite this. Keep an eye out for new uploads from our Year R team over the next few months. We will also be contacting you via telephone soon to introduce ourselves and find out more about your child.
Meet the Team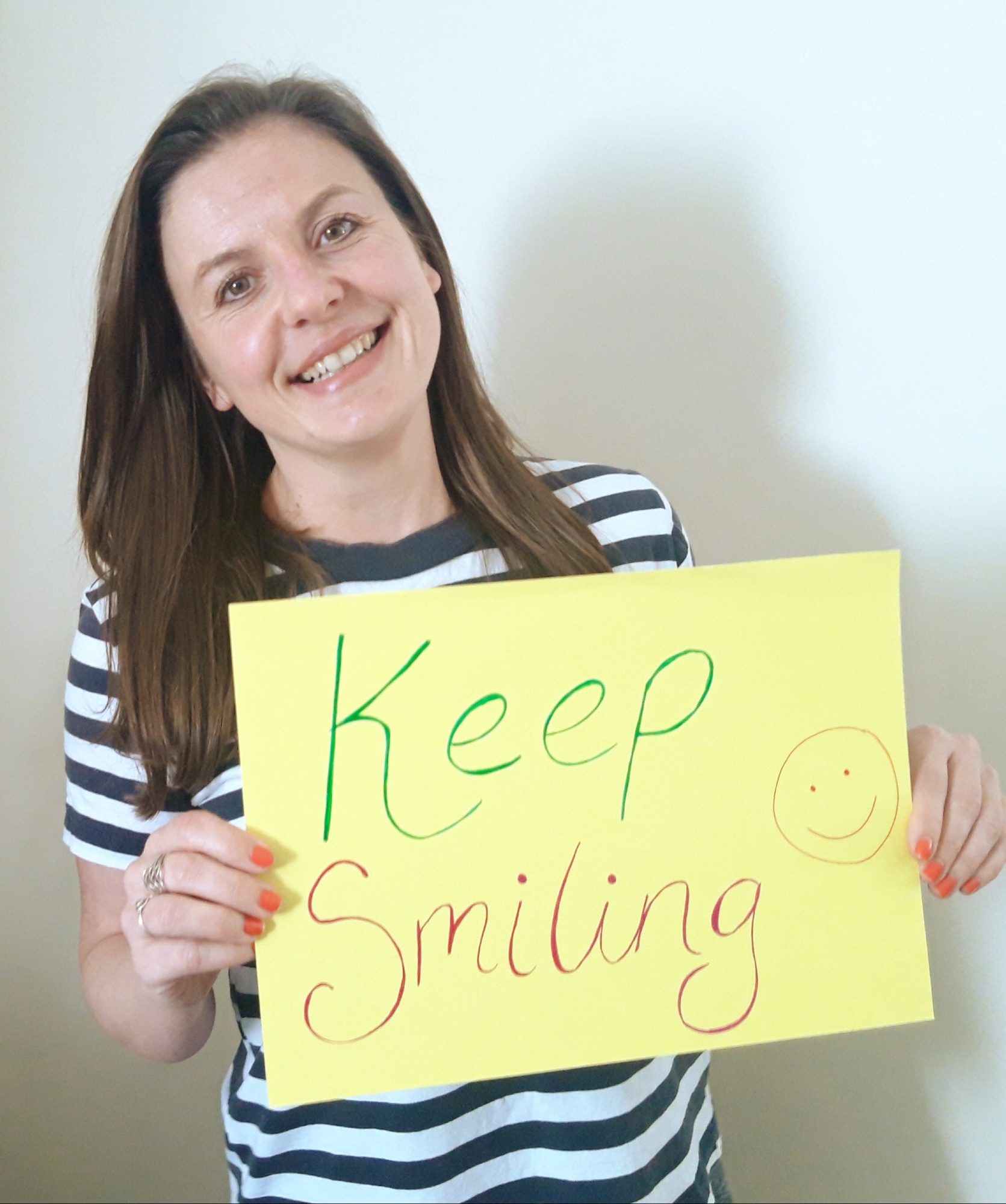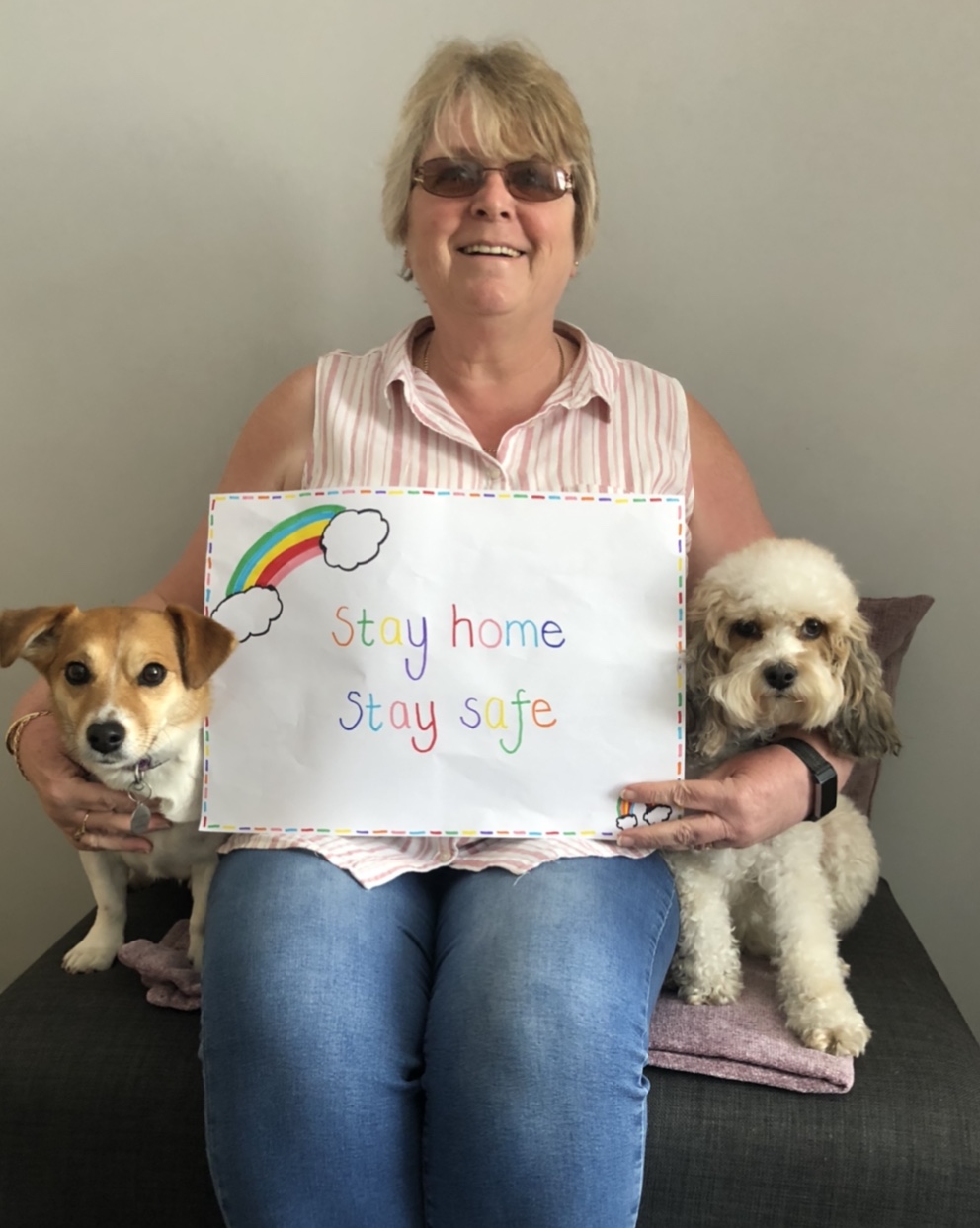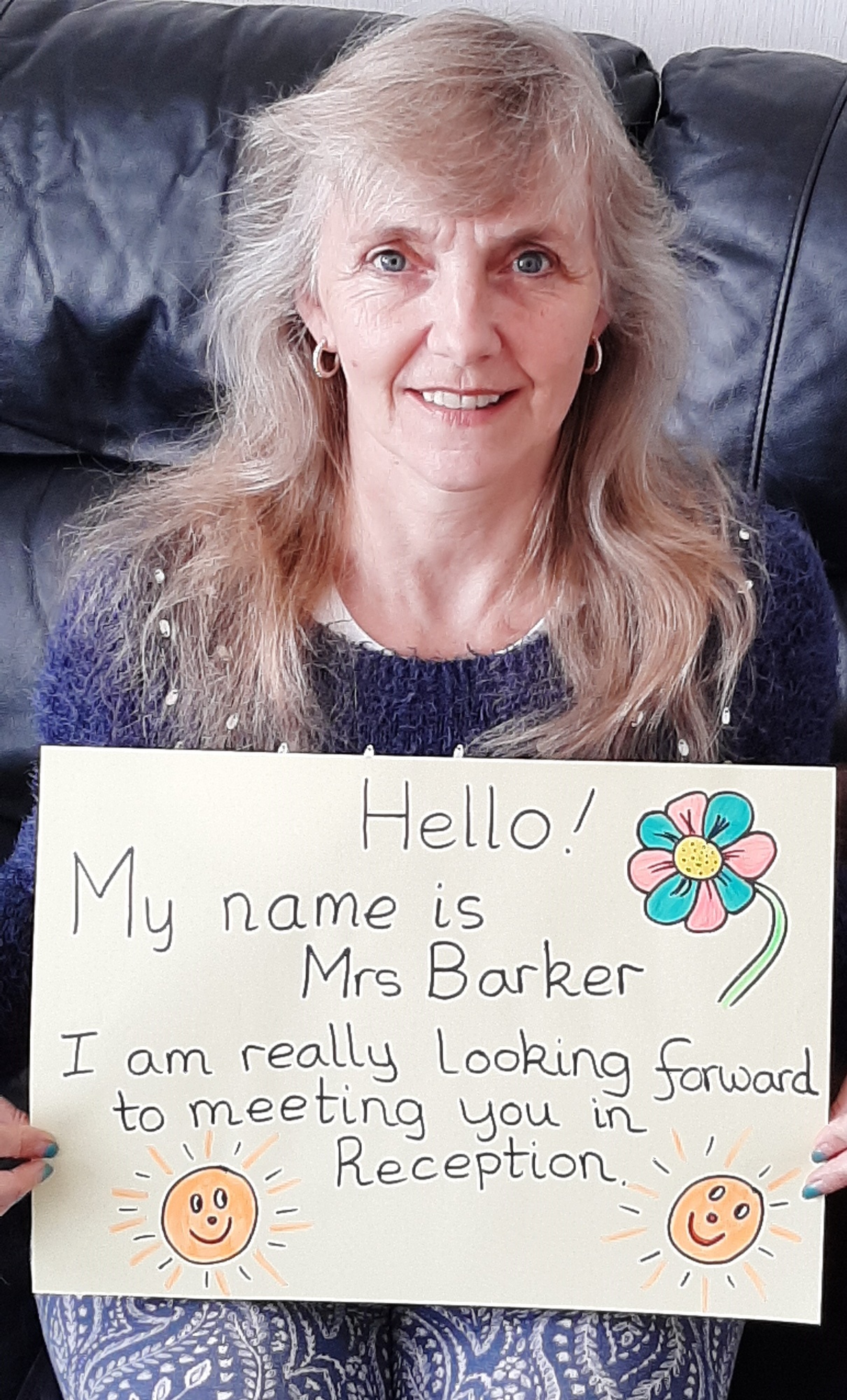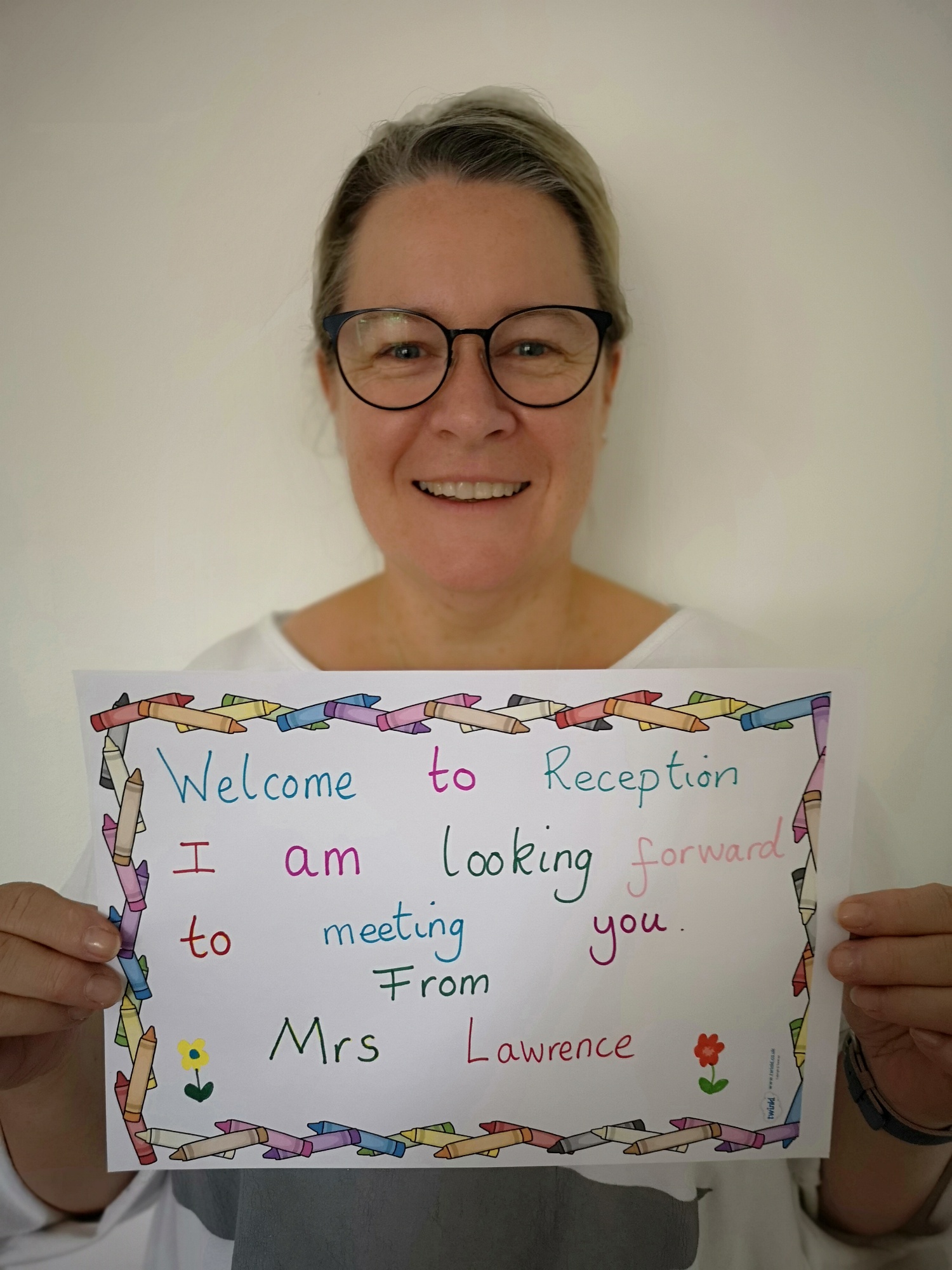 Miss Churchill Mrs Jones Mrs Barker Mrs Lawrence
Year R teacher Class TA Year R teacher Class TA
A few details ...
Development Matters is the document which supports Early Years Practitioners in providing quality Early Years Foundation Stage education. Please click the link below if you would like to view the document.
Please do contact the school directly should you have any questions at this time. Mrs Barker and I look forward to speaking with you via telephone consultation soon. You will receive a letter to let you know when this will be.
Thanks
Miss Churchill and all the Year R team