Meet the Friends
Friends of Flying Bull Academy (FOFBA) are our parent / carer / school staff fundraising committee. The committee was formed in April 2012. They meet regularly during the school day and are committed to raising funds and organising social events for our school. Please check the FOFBA notice board in our reception for dates of meetings. Your committee members:
Chairperson: Margaret Parke
Vice Chairperson: Vicky Hayes
Secretary: Vacant
Treasurer: Carolynne Naughton
Committee Members: Roberta Coles, Tammy Griffiths, Simon Rist, Lola Boyejo, Michelle Cawley, Mica Perry, Louise Welch, Lois McPherson, Karon Parvin, Jade Jones, Gemma Blades, Claire Chatfield, Charlie Chandler, Amadna Brunnen.
Academy Representatives: Lynne Metcalfe and Lacey Brain.
Please click here to read the FOFBA Constitution.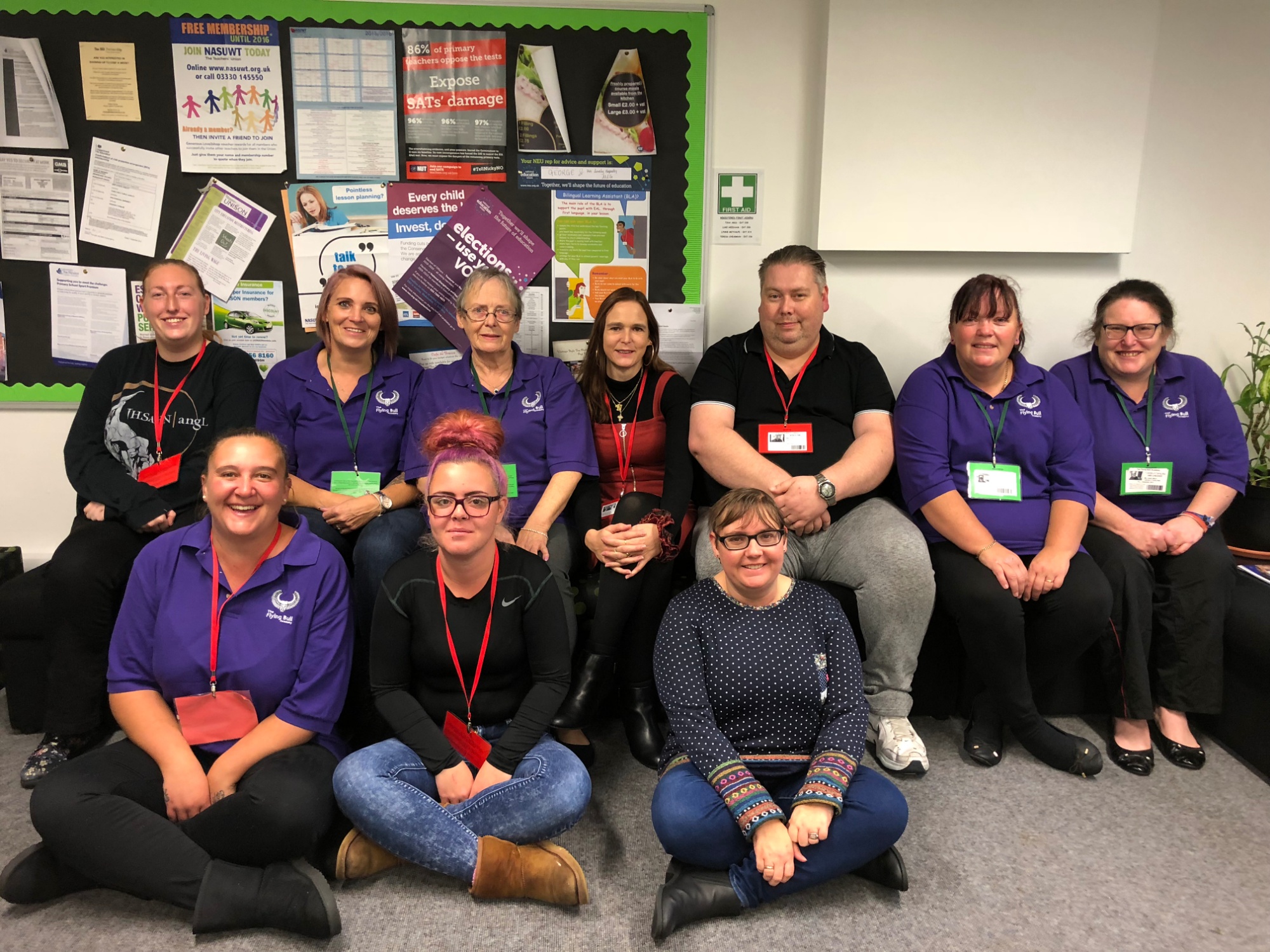 The friends will be organising fund-raising events.
Please do support their events by helping out with preparations, on the day or by coming along. All funds raised will be put towards projects / resources identified by the academy.
Fundraising by The Friends of Flying Bull