Governors
A Governing body:
Works in conjunction with the Head Teacher
Conducts their work mainly through committees and meetings lead by members of the governing body, with guidance from the Head Teacher and the relevant paperwork
Makes decisions collectively as a team, specific committees or individuals
School governors:
Ensure a high standard of educational attainment
Oversee the school budget, including staffing and pay levels
Maintain a balanced curriculum, particularly that the National Curriculum and Religious Education are taught
Review and question reports on test results and pupils continuing achievement in National Curriculum assessments
Partake in the appointment of senior staff (including the Head Teacher) and govern staff conduct and discipline
Accept widespread responsibility for the conduct of the school
Formulate targets for pupil achievement
Draft action plans after an Ofsted inspection
You can read more about the role of a Governing Body in the Dfe Governors Handbook. The DfE have also compiled a 'Competency Framework for Governance' which you can read here.
All of the governors at The Flying Bull Academy are appointed by Chichester Academy Trust. For information of the names of any committee the governor serves on, positions of responsibility and their term of office please click here
Unless explicitly detailed alongside the name of the governor, the governor has declared no business or financial interests that impacts The Flying Bull Academy.
The representatives of the Governing Body are:
---
---
---
---
---
email: pmarcus@fbacademy.co.uk
---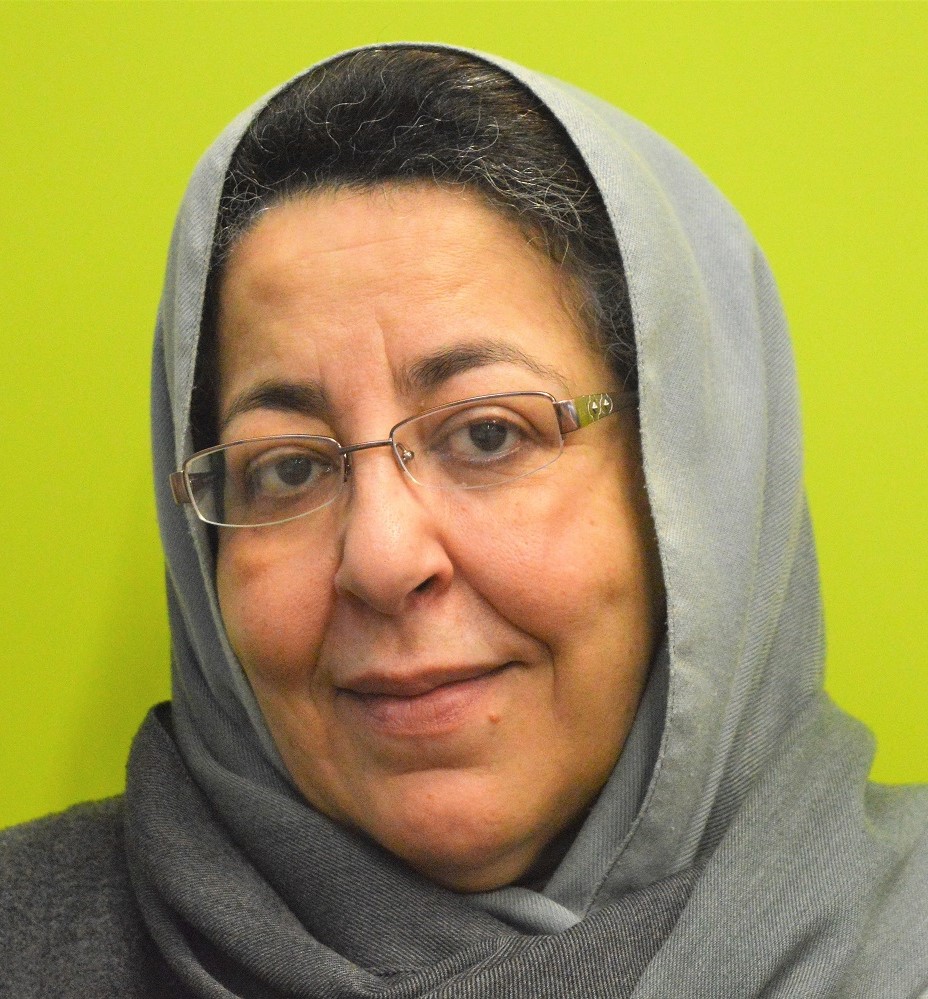 I have lived in Portsmouth for more than 15 years and this seaside city has become my second hometown and its people in all their diversity are my community. The Flying Bull Academy is an important part of that community, refreshed and enriched with new people: teachers, staff, parents and little friends.
With an education background in languages, law and translation, I have specialised and worked as a teacher for more than 25 years both overseas and in the UK. I thought to become a governor at the academy with good wills and intentions to share my experience, bring something positive and constructive to the governing body when needed and try to put in some views as far as curriculum provisions/continuous work practice are concerned. This volunteering position within the education sector suits my interests and skills. I also volunteer for the British Heart Foundation.
I believe that for any school to develop and maintain good standards and for the pupils achieving better and higher, everyone should work "hand-in-hand", each in their respective position/role as staff, teachers and parents alike. Being a parent and teacher myself, I think that the consideration that teachers deserve and their wellbeing are as important as the wellbeing and happiness of the children.
So, as staff, parents and governors, we should all strive for actions towards the benefit of the school, the development of teachers and the best possible education and outcomes for the FBA pupils.
---
---
The following Governors do not have voting rights on any of the governing body committees: