Governors
Our Governing body:
Works in conjunction with the Head Teacher
Conducts their work mainly through committees and meetings lead by members of the governing body, with guidance from the Head Teacher and the relevant paperwork
Makes decisions collectively as a team, specific committees or individuals
Works with a scheme of delegation from the Board of Trustees of The University of Chichester Academy Trust. For details of the board of trustees please click here.
School governors:
Ensure a high standard of educational attainment
Oversee the school budget, including staffing and pay levels
Maintain a balanced curriculum, particularly that the National Curriculum and Religious Education are taught
Review and question reports on test results and pupils continuing achievement in National Curriculum assessments
Partake in the appointment of senior staff (including the Head Teacher) and govern staff conduct and discipline
Accept widespread responsibility for the conduct of the school
Formulate targets for pupil achievement
Draft action plans after an Ofsted inspection
You can read more about the role of a Governing Body in the Dfe Governors Handbook. The DfE have also compiled a 'Competency Framework for Governance' which you can read here.
All of the governors at The Flying Bull Academy are appointed by Chichester Academy Trust. For information of the names of any committee the governor serves on, positions of responsibility and their term of office please click here
Unless explicitly detailed alongside the name of the governor, the governor has declared no business or financial interests that impacts The Flying Bull Academy.
The representatives of the Governing Body are:
Viv is the Acting Headteacher of Flying Bull Academy.
She has worked over 20 years teaching experience and has worked within the Academy Trust since 2014. She has experience of working as a Special Needs Coordinator and Deputy Headteacher in a range of schools.
Viv is passionate about quality education for all and truly believes that education has the power to change outcomes and open doors for individuals.
Viv enjoys walking, running, being by or in the sea and generally being out in the fresh air - whatever the weather!
My Name is Cheryl Letts and the Year 6 governor.
I have worked in education for over 35 years! I started life as a secondary school teacher up in the Midlands, and I worked at the University of Chichester from 1997 as a lecturer in Physical Education, and in recent times I led the School Direct teacher training route for both Primary and Secondary age.
My passion is to see children and young people inspired by great teachers and being given the opportunities to believe they can all achieve throughout their school life.
As Chair of Governor at The Flying Bull Academy, it is a privilege to work alongside such a dedicated and talented staff team who are committed to wanting the very best for every child in the school.
I love sport, especially football, and have been a lifelong supporter of a team in blue (sorry not Pompey!). Also, I enjoy travel, walking, cooking, and reading, and have a large, lazy, ginger cat!
---
My name is Luke Needham, I have lived in Portsmouth for most of my life. I have 5 children with one of them still attending The Flying Bull Academy. They enjoy it thoroughly.
I am passionate about attendance and believe that every single child should be able to access our education system. I feel that school is not just a place to learn Maths and English but is also a place where children can grow socially and emotionally and are guided to be the best that they can be.
Luke's wife works at The Flying Bull Academy
---
Hi, I'm Peter Marcus.
I have a background in youth work and charity governance, having run Portsmouth's youth council for a number of years. I am a Scout leader at nearby 48th Portsmouth Scouts, meeting at Buckland Community Centre.
I am also a trustee for a number of charities including The Scouts and homeless aid charity; Don't Hate, Donate.
email: pmarcus@fbacademy.co.uk
---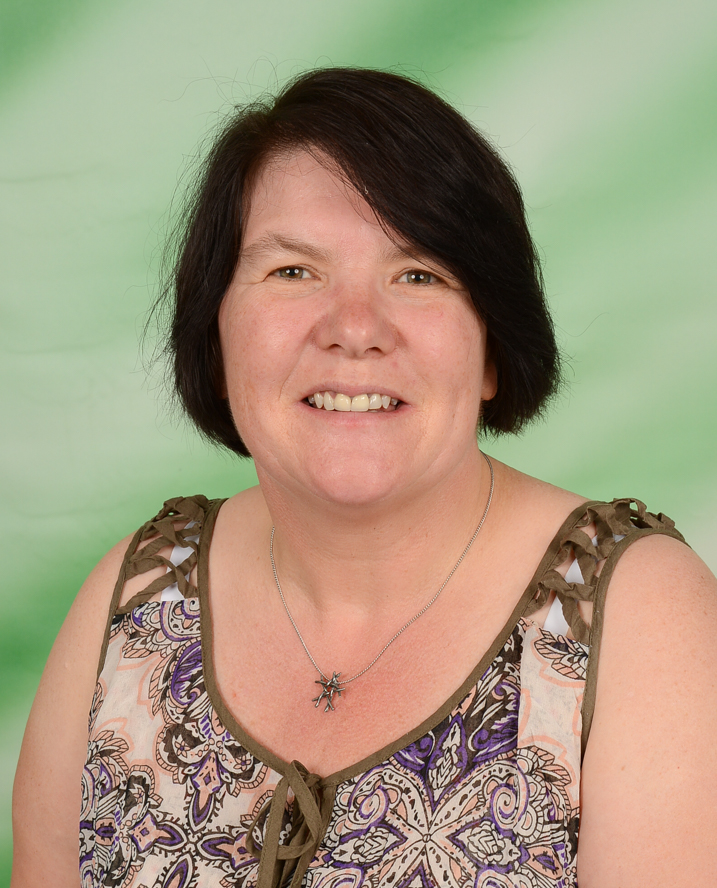 Hi! I am a Staff Governor but also Governor of Year 3 and Attendance.
Most of you may remember me as Lead Nursery Nurse in FBA Nursery as I have now been there for 17 years at the time of writing (Jan' 2021), and am still here for the foreseeable future. I must enjoy it!
Although I have moved back and forth along the southern part of the country (being part of a military family), I have spent the majority of my life in Portsmouth, permanently settling here 25 years ago.
I have worked in various guises within Early Years for 32 years, taking time off to bring up my own 2 children, who are now adults. I have also been known in the past to be allowed out of Nursery and help throughout the school!
I intend to represent the staff and children as best as I can. I am proud to have been part of the Flying Bull Team through ups and downs over the years and I still am. I find the resilience and support throughout the staff is amazing and is invariably transferred over to the children, reflecting in the whole ethos of the school.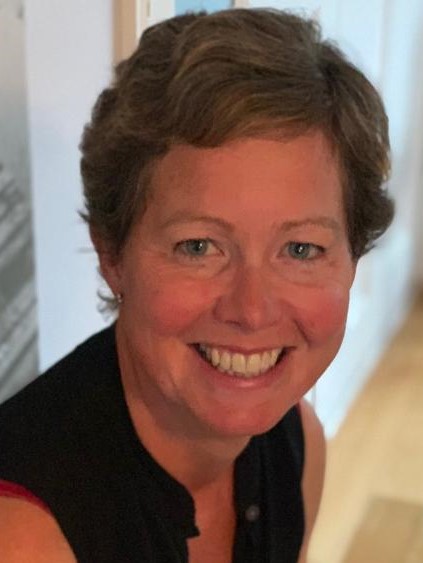 ---
Debra Laxton - (Appointed by the LGB)
Debra has spent the whole of her career, spanning over thirty years, involved in the care and education of young children. She worked in schools and nurseries within the London Borough of Hounslow before moving to West Sussex and working in a Nursery School and Children Centre. She then moved to the Further Education Sector within the Childhood Studies department and now works as Early Childhood Lead & Senior Lecturer supporting trainee teachers at the University of Chichester.
Debra is passionate about the importance of reflective practice and supporting trainee teachers, teachers and early years practitioners to gain the knowledge, skills and experience to develop practice and improve experiences and outcomes for children. Debra takes a keen interest in the areas of attachment theory and engaging all parents and carers, aware of the positive impact this can have on mental well-being and academic achievement for children.
Debra enjoys walking and has two spaniels that ensure she gets plenty of exercise in all weathers! She is currently walking 700km of the Camino de Santiago in Northern Spain (in stages and without dogs).
I am excited to be working as a Governor at the Flying Bull Academy. The school community work hard to inspire each other and create an inspiring learning space for all and I am privileged to be a small part of this.
---
The following Governors do not have voting rights on any of the governing body committees: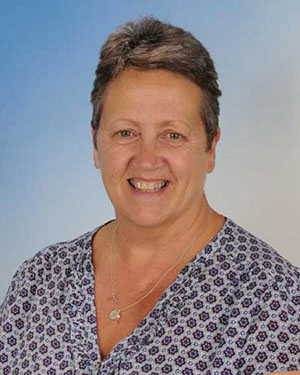 Karen's sister and niece work
at The Flying Bull Academy
email: kchurchill@fbacademy.co.uk
---