Flying Bull Sporting Events
Monday 3rd October 2022- U11 Boys' Football Team

Our U11 boys took part in the 2 week Portsmouth Schools' League over the last few Mondays. During the first week they played 6 matches, they played some free flowing football and managed to win all 6 games.
One school then pulled out and after a few tweaks by the organisers, week 2 was more challenging, we had to play the same schools, twice, back to back, meaning 10 games in a row on the same night.
The boys stood up to the challenge and had a great mentality, they pushed each other and played even better than the week before. There were many compliments on their style of football from the organiser as well as other players and coaches from their opponents, on the night they won 9 and drew 1. Meaning they were crowned champions with a record of 15 wins and a draw from 16 games.
Unbeaten winners of the Portsmouth Schools League 22/23. Extremely proud of them all.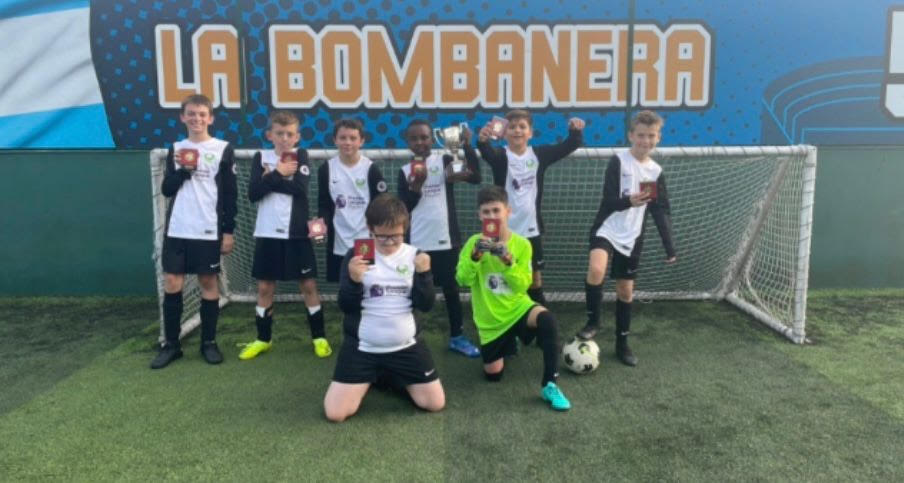 Thursday 29th September 2022- U11 Girls' Football Team
Our U11 girls went to Portsmouth Grammar School to compete in the Portsmouth School's Cup. It was the first time they had played as a team together, but you wouldn't know it. They drew their first group game whilst they found their feet, they then won their remaining 5 group stage games to qualify for the semi-final.
They were victorious in the semi progressing to the final. They dominated the possession in the final and hit the post, but unfortunately ended up losing 1-0.
It was an incredible tournament for the girls and Mr Povey is excited to see what this team can achieve.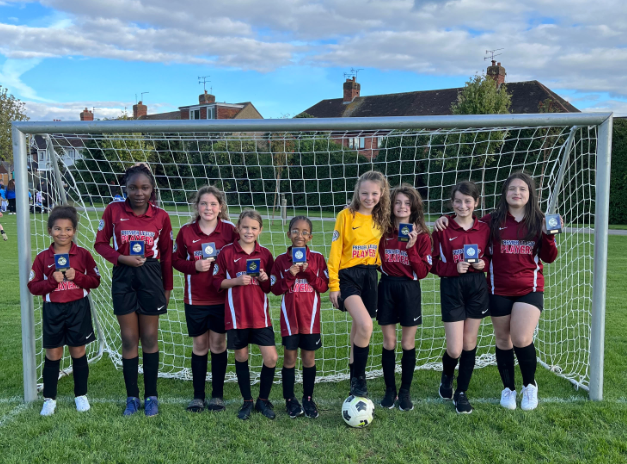 Thursday 22nd September 2022- U11 Boys' Football Team
Our U11 boys' team travelled up to Fareham, after school on Thursday 22nd September, to play their Hampshire Cup first round match against Wallisdean Junior School. The boys warmed up well and looked fully focused on the task ahead, they started the game with a great attitude and quickly took the lead, more goals then followed and they found themselves 5-0 up at half time. As per the rules in the competition, this scoreline meant they had to play with 1 player less. The half time team talk was a simple one, for the boys to replicate the first half performance and keep up the high standard, especially now they were playing with a player less. Mr Povey was very pleased to say that they did just that, as they continued to play great football and managed to score another 5 goals in the second half, to win the match 10-0!
Both teams were a credit to their schools, the game was played in the correct spirit with both sides shaking hands before and after the game.
We'd like to thank Wallisdean Junior School and their Coach Miss Bowser for hosting us.
Tuesday 13th September 2022- U10 Football Team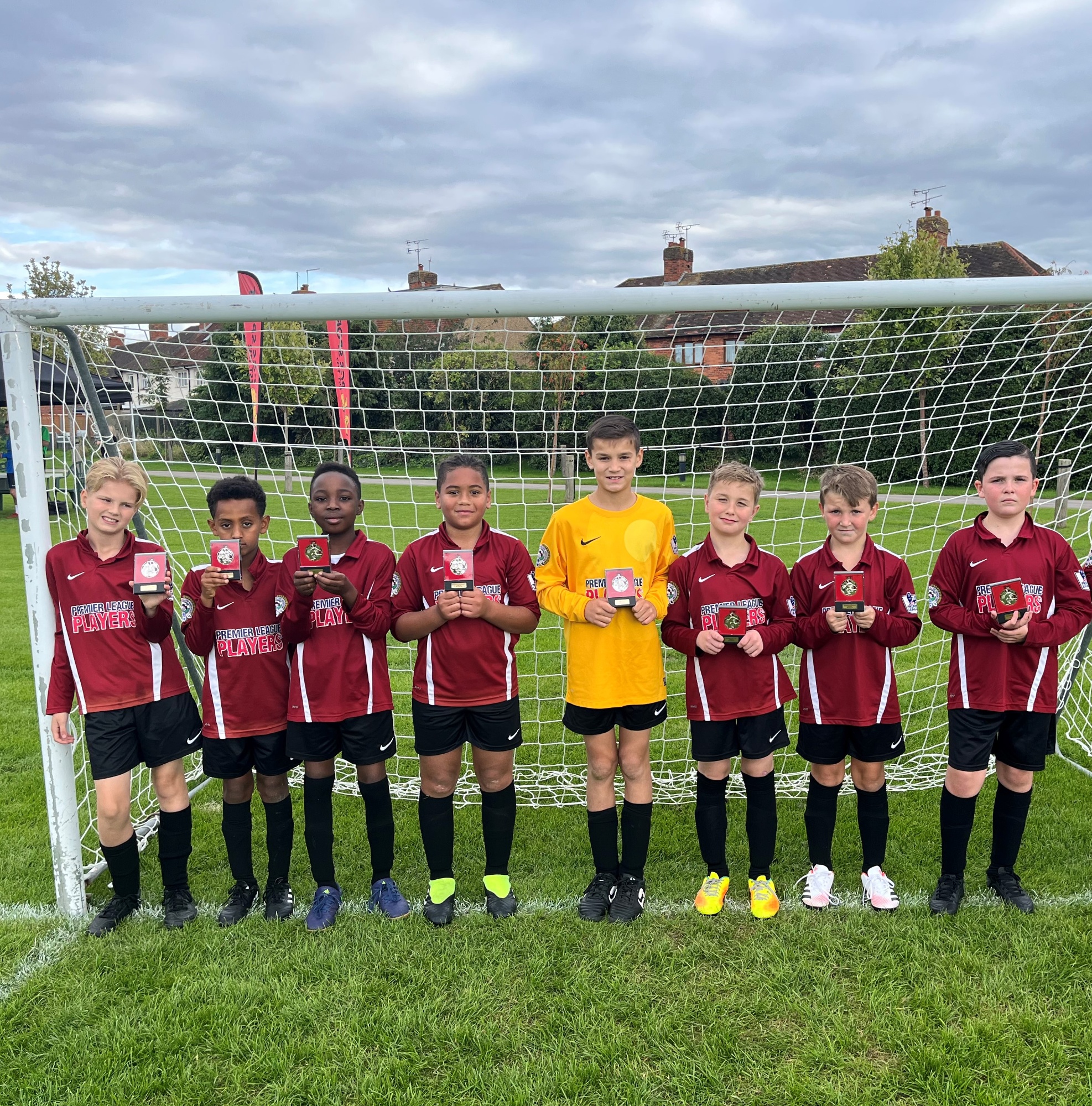 Our U10 team travelled up to Portsmouth Grammar School to take part in the Portsmouth Schools Cup on 13th September. They got off to a great start in the group stage winning their opening 2 games, they managed a draw in game 3 and lost game 4. We needed to win our last group game to progress to the main final, the boys played very well under pressure to gain a narrow win to advance.
In the main final we came up against the only school to have beaten us so far, Medina Primary School. Unfortunately they proved too strong for us again as they ran out deserving winners in the final.
Everyone of our boys played well throughout the afternoon and should be proud of their well deserved runners up medals.