Curriculum
At Flying Bull our curriculum is designed to promote positive, creative learning opportunities for engaged, enthusiastic students. It is made up of our daily planned activities as well as regular whole school focus days, enhanced out of school learning, extracurricular activities and assemblies. It includes not only the formal requirements of the National Curriculum, but also a range of opportunities beyond this, so as to enrich the experience of the student. At the heart of our curriculum lie our Vision, Aims and Values.
Vision, Aims and Values.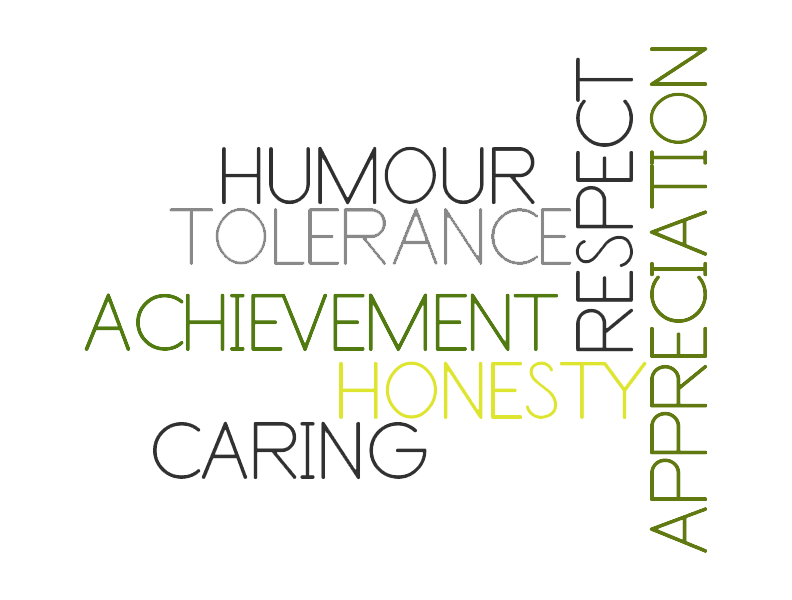 Aims and objectives
The aims of The Flying Bull Academy curriculum are:
To enable all students to become independent thinkers and learners, who develop skills to the best of their ability
To promote a positive attitude towards learning, so that students enjoy coming to school, and acquire a solid basis for lifelong learning
To teach students the skills of literacy, numeracy and computing as a basis to all learning
To encourage creativity and imagination in thinking and learning
To fulfil requirements of the National Curriculum and beyond
To create positive, well rounded students who contribute to their school and wider community
Choose an option below for further information.