Summer Fair!
What a great success the summer fair was!
A huge 'THANK YOU' to The Friends of Flying Bull who put on a fantastic afternoon for our Summer Fair. The sun was shining and fun was had by all. There was something for everyone - from filling up on refreshments and winning prizes in the raffle to face painting and going on the fairground rides! A 'thank you' also goes to all the stallholders for making it such a great afternoon.
There are still some raffle prizes that haven't been collected. If you are one of the lucky ones, please come and collect your prize from the office.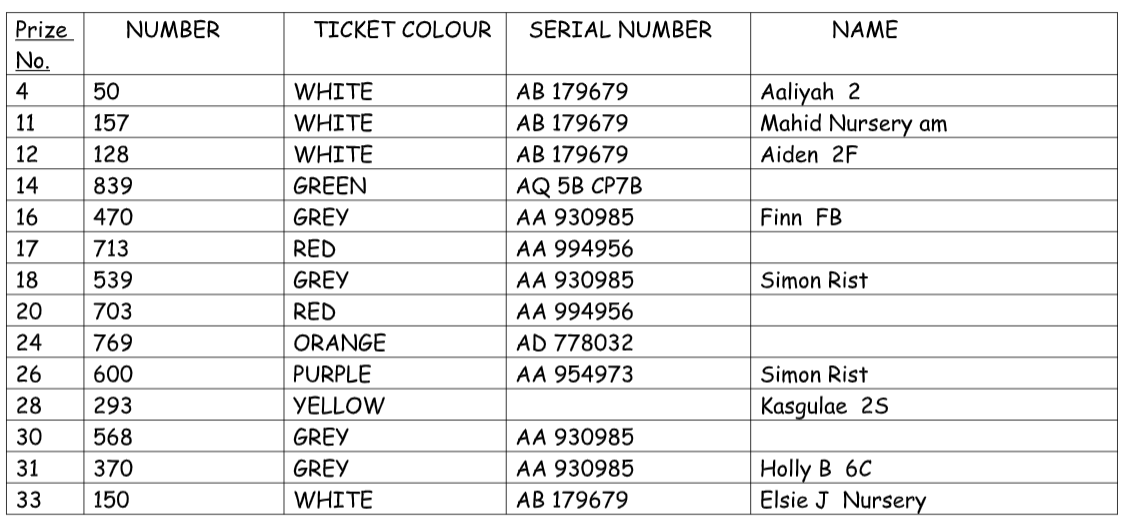 Here are some photos from the afternoon!