Pupils on Target at Flying Bull
Today Year 4 were visited by Southsea Archery Club, being given the opportunity to learn how to shoot a bow and arrow. With the help of coaches Sonnie and Sam our pupils had a go at shooting targets, before being set a real challenge. Could they hit a melon? Could they hit an APPLE?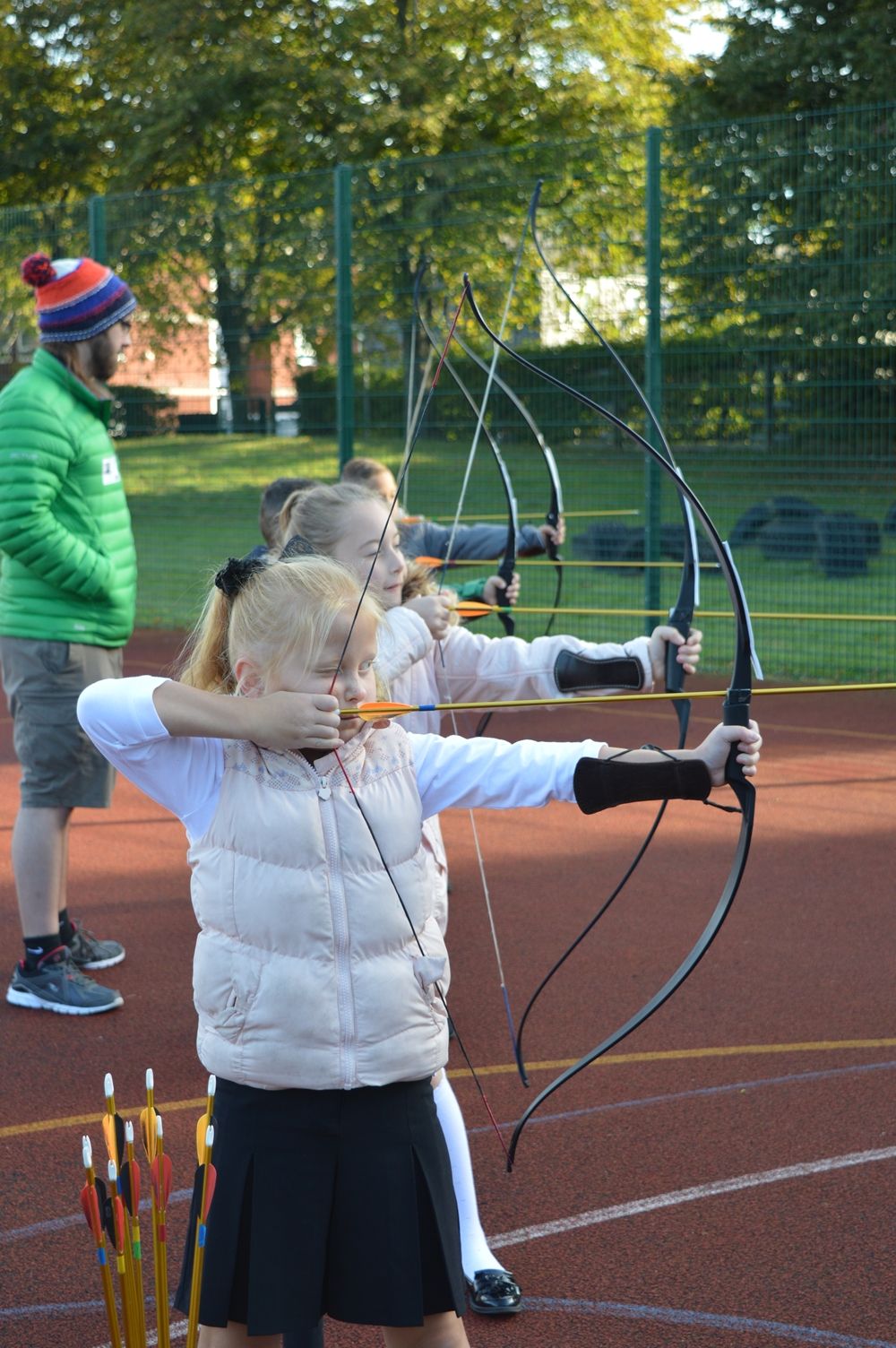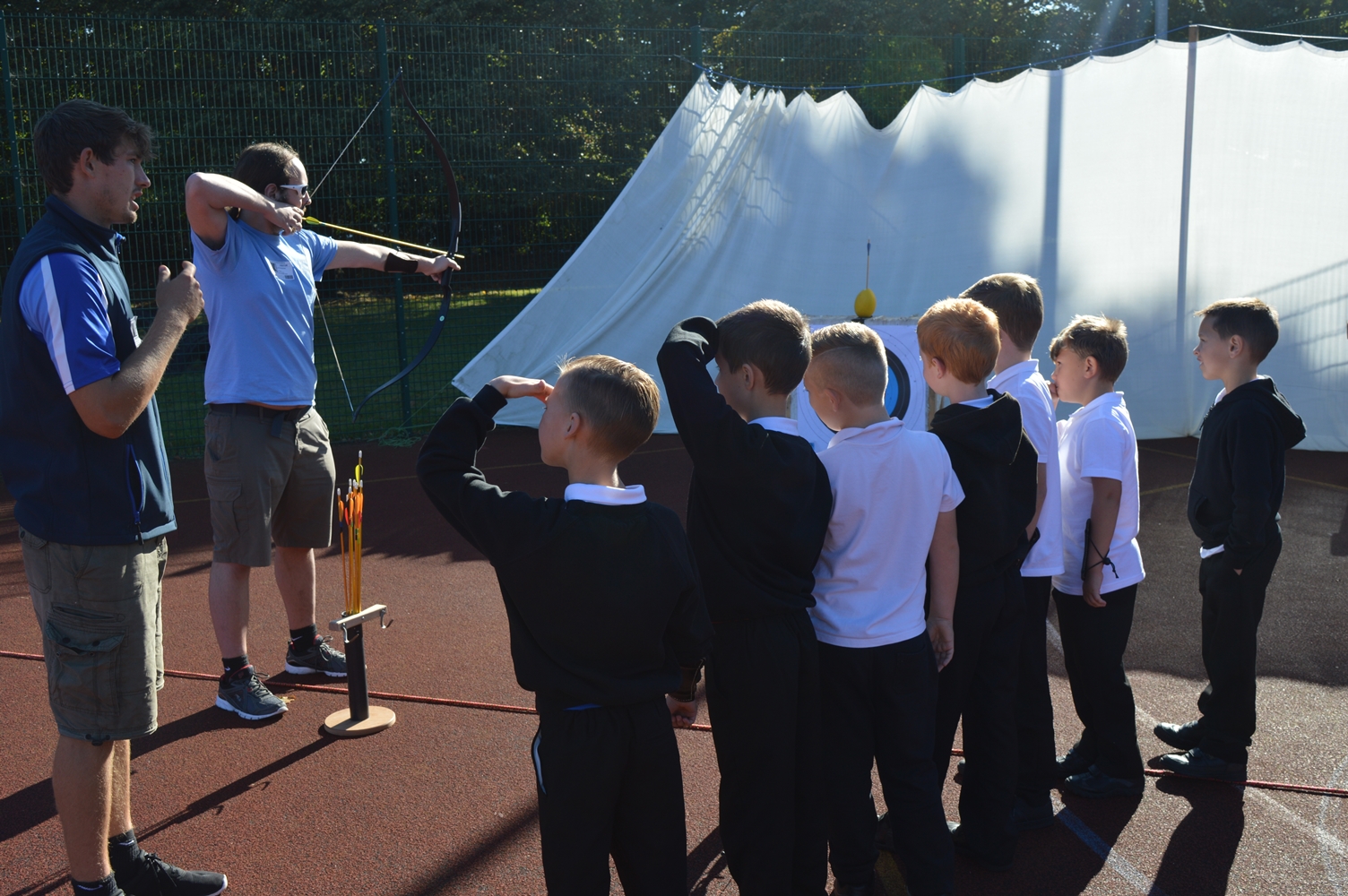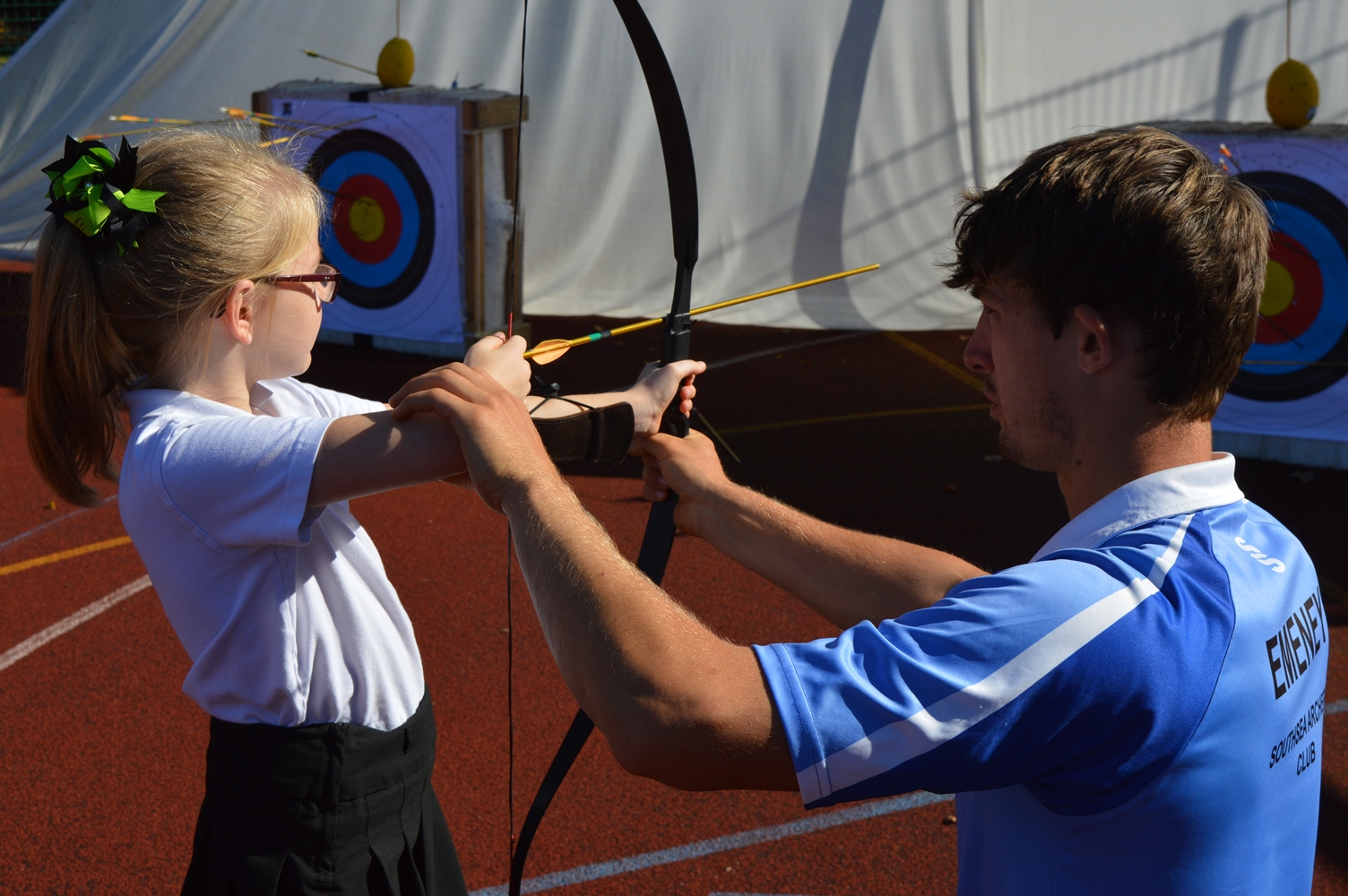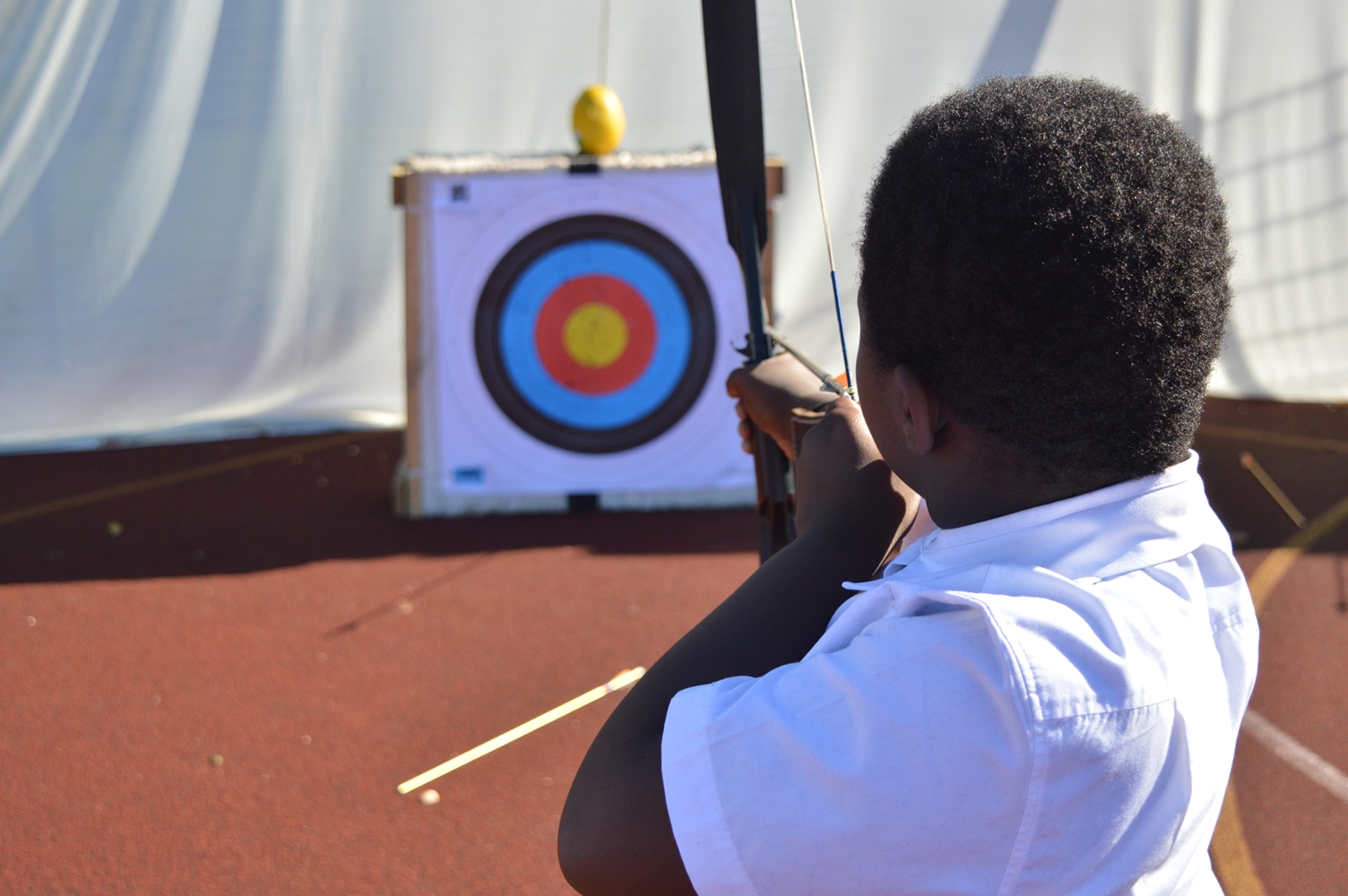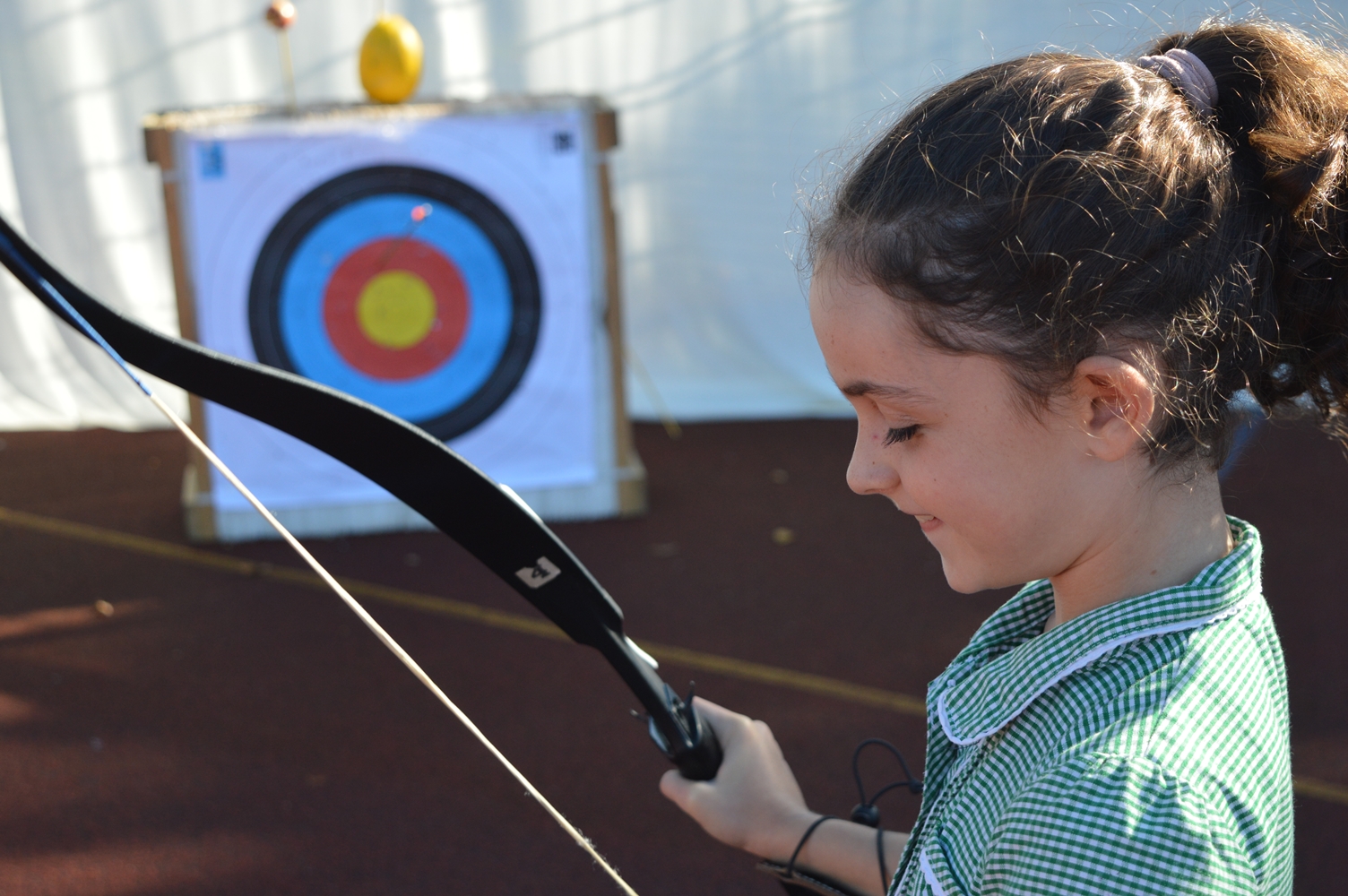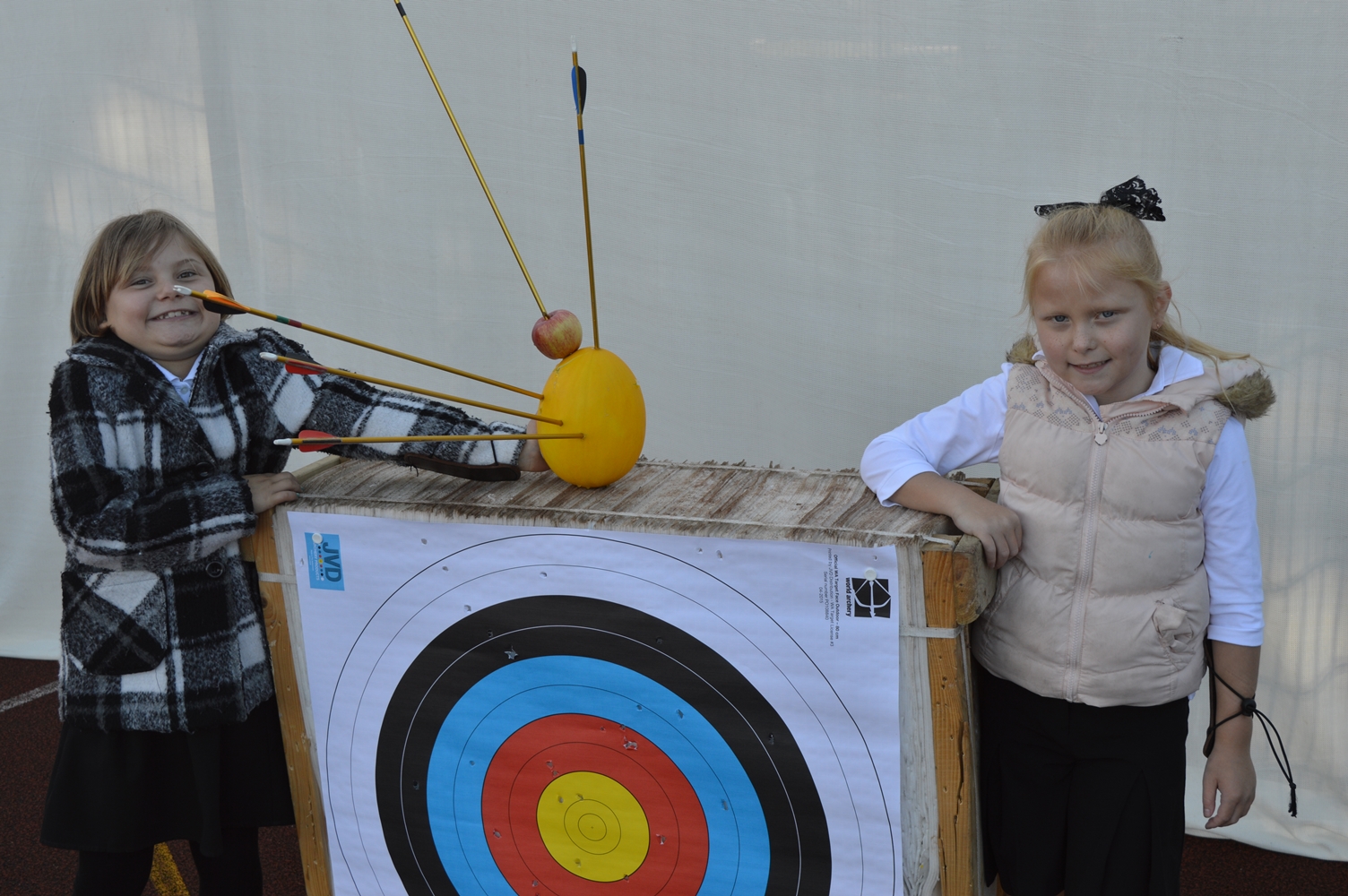 A number of our pupils were on target and hit a melon. Very impressive, guys and girls! Of course, some of our teachers had to have a go as well. Look how happy Mr Boulstridge and Mr Thomas are!