Christmas Postboxes
Every class was given a box to use as their postbox. They were given the challenge of decorating the boxes.
Which one is your favourite? Email head@fbacademy.co.uk.
Miss Churchill's class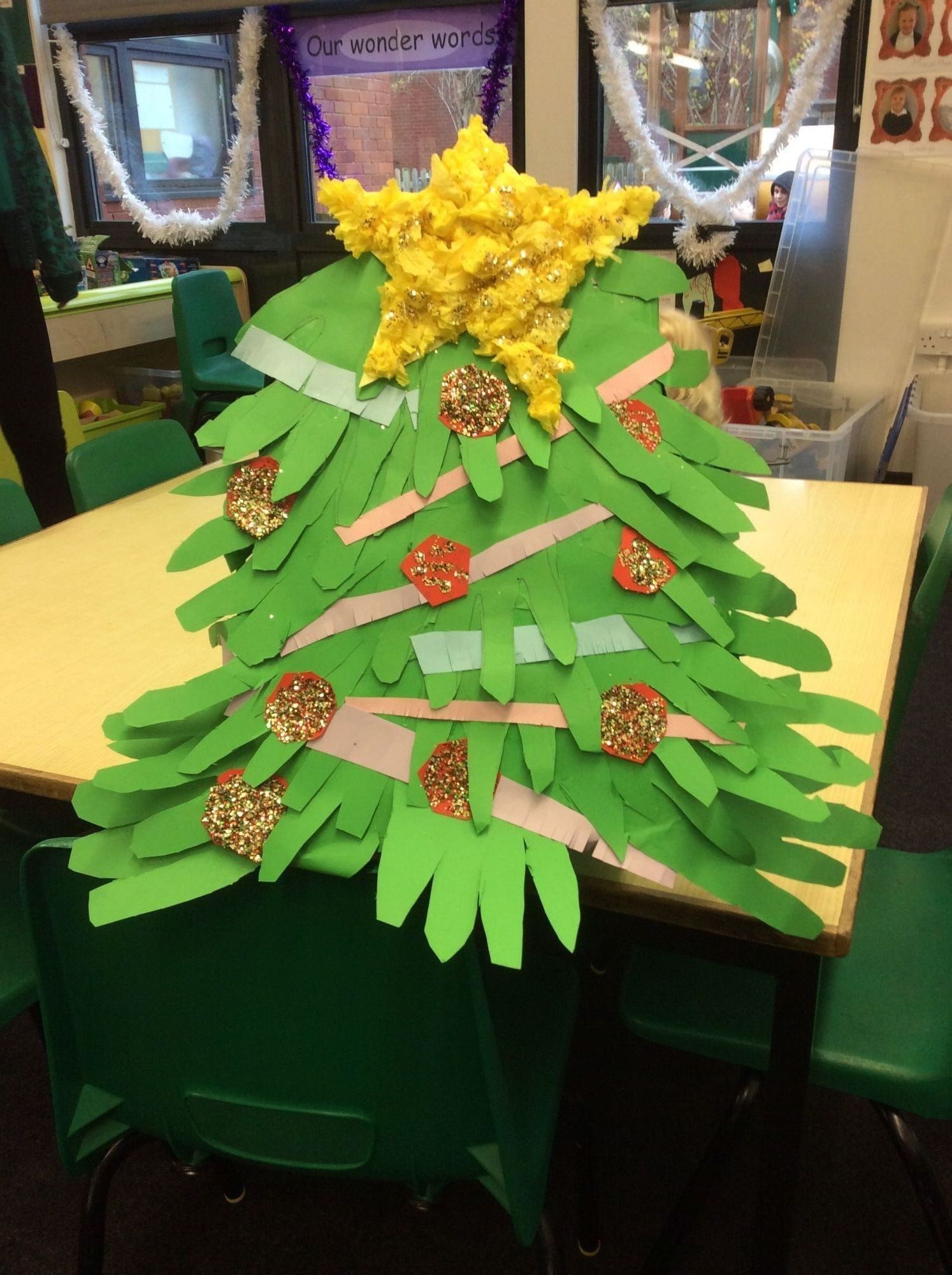 Mrs Barker's class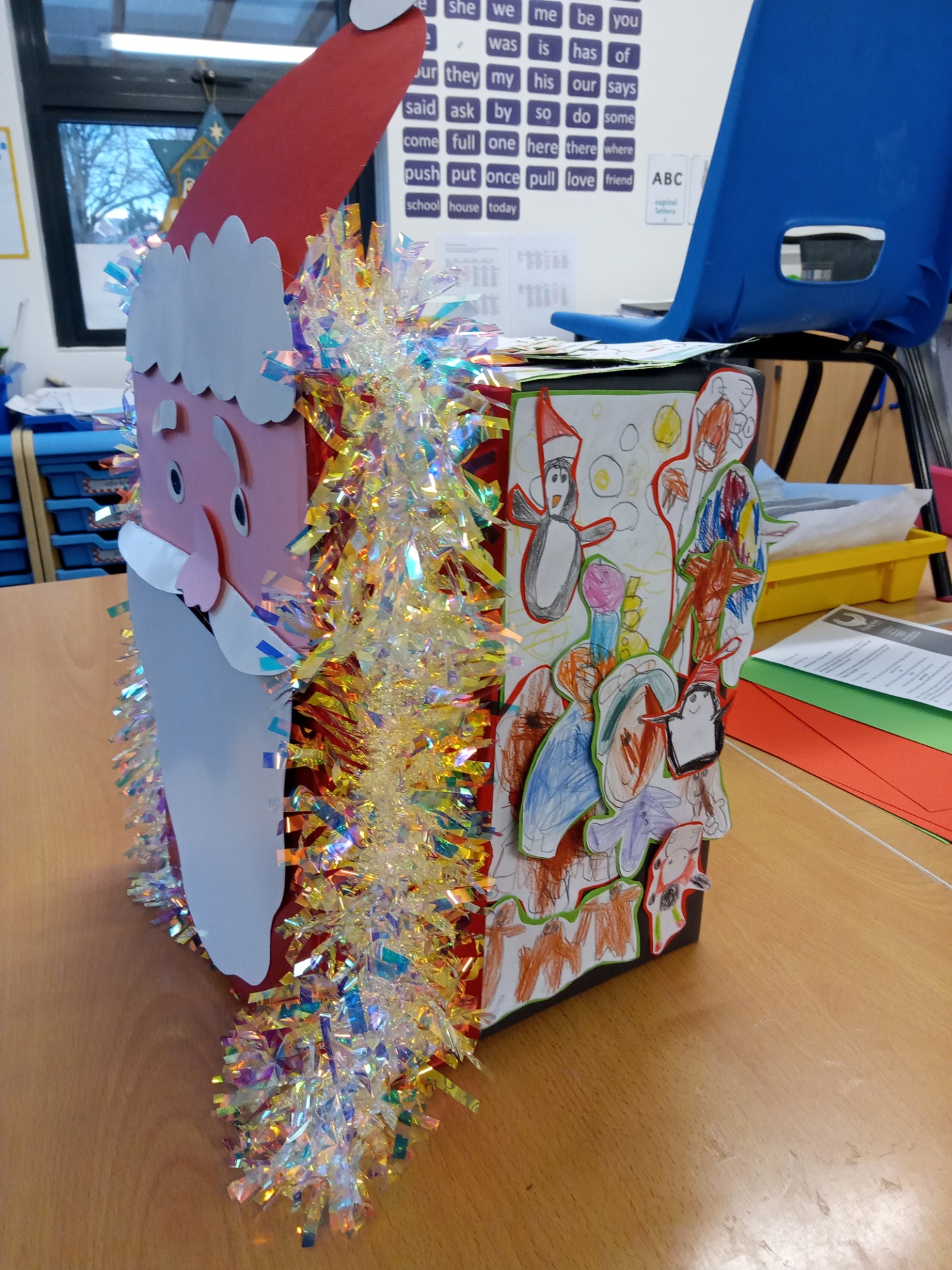 Mrs Nair's class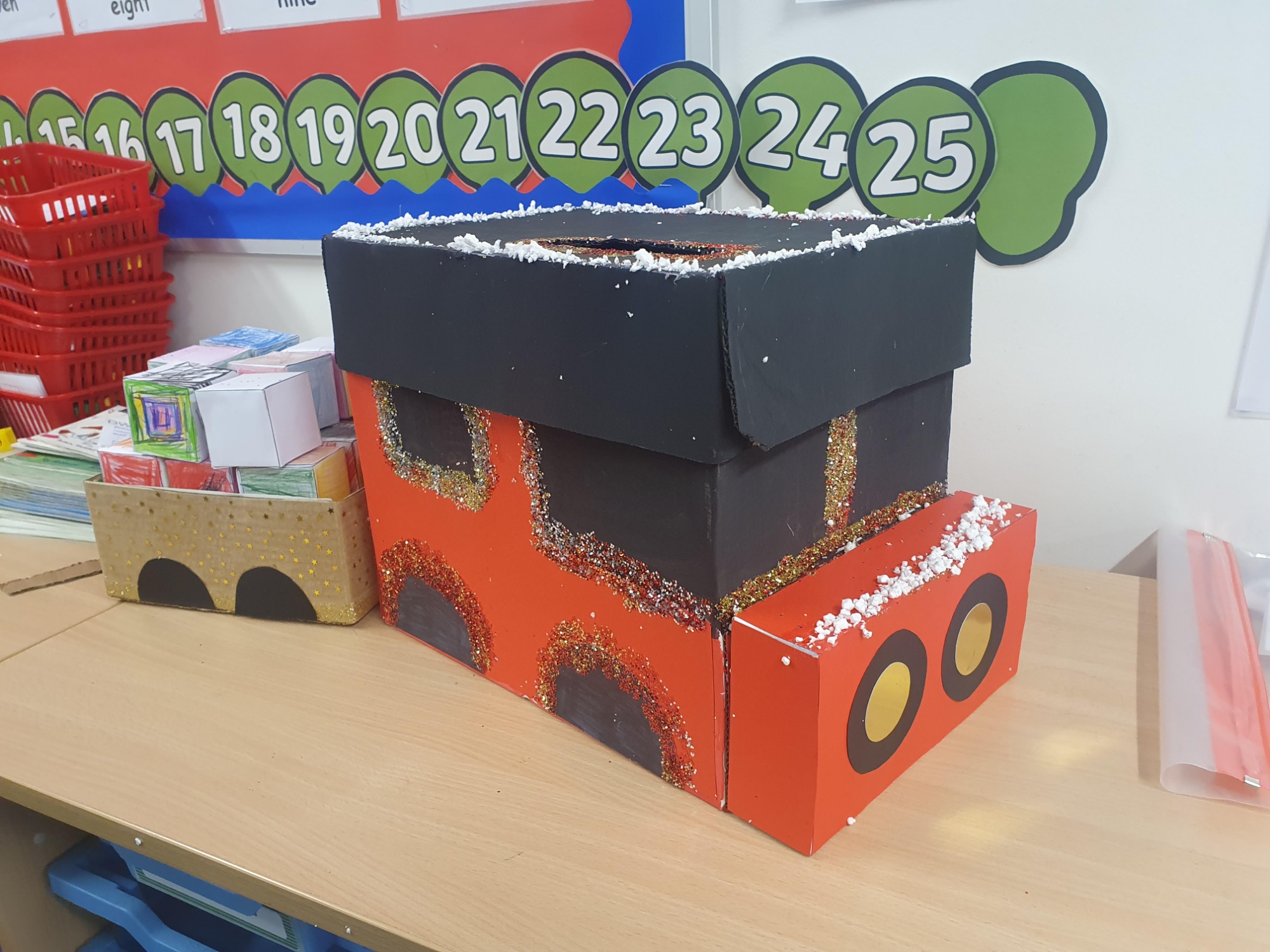 Mrs Krycler's / Mrs Gray's class - A train, with an attached carriage, carrying parcels made by each child.
Mrs Foster's class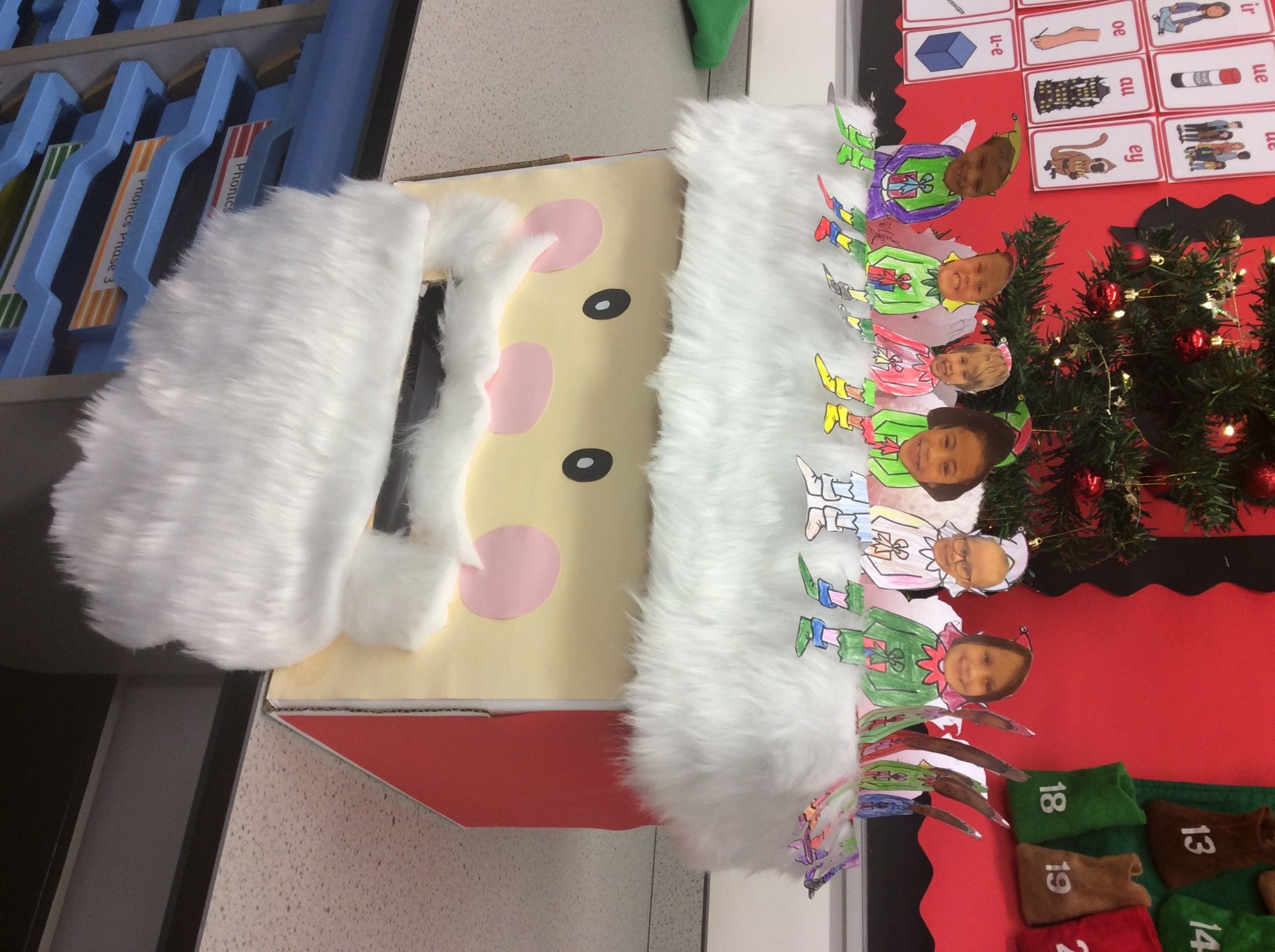 Mrs Shaw's class - sent by the 2S elves!
Mrs Birks' class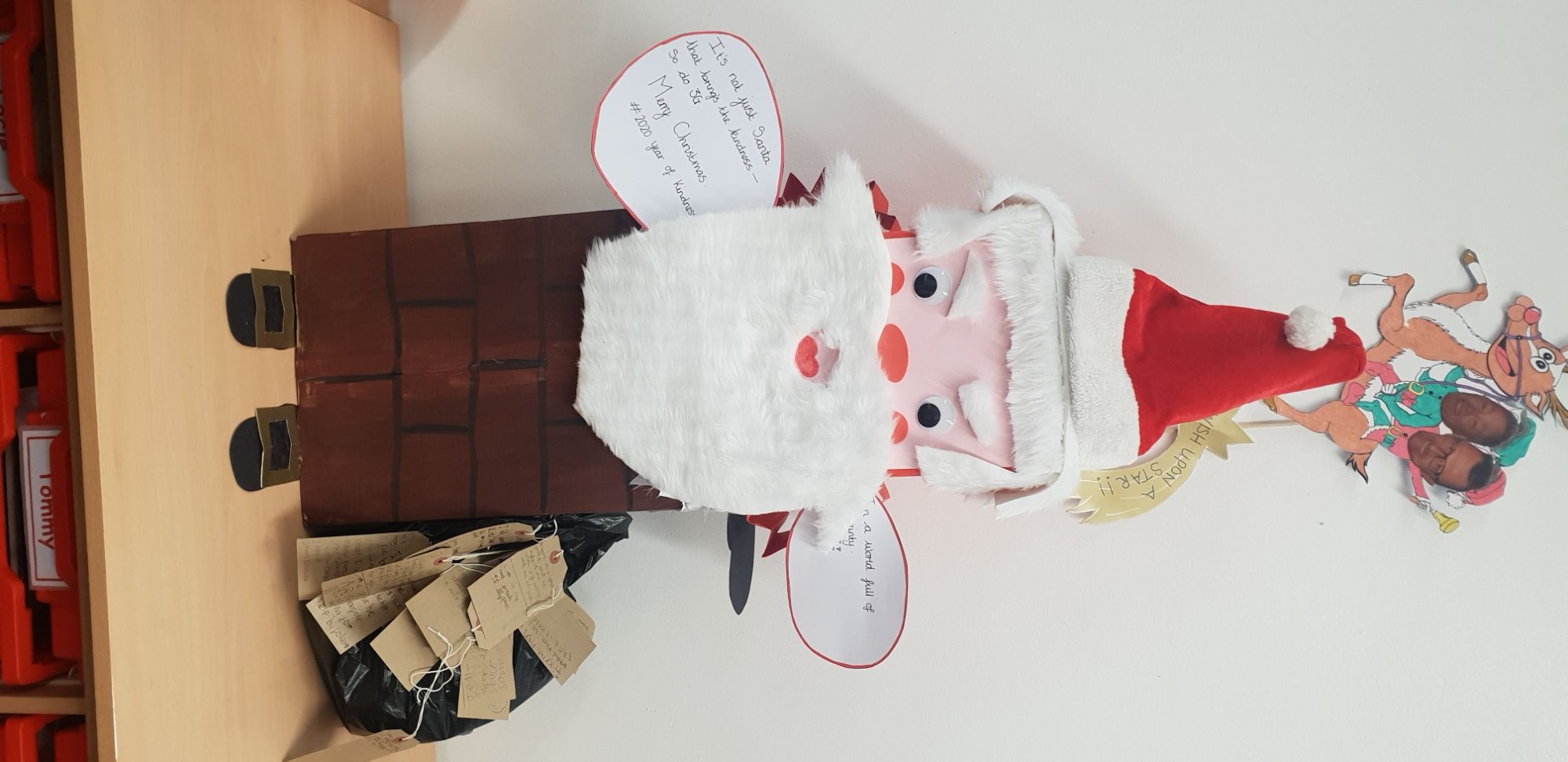 Mrs Graham's class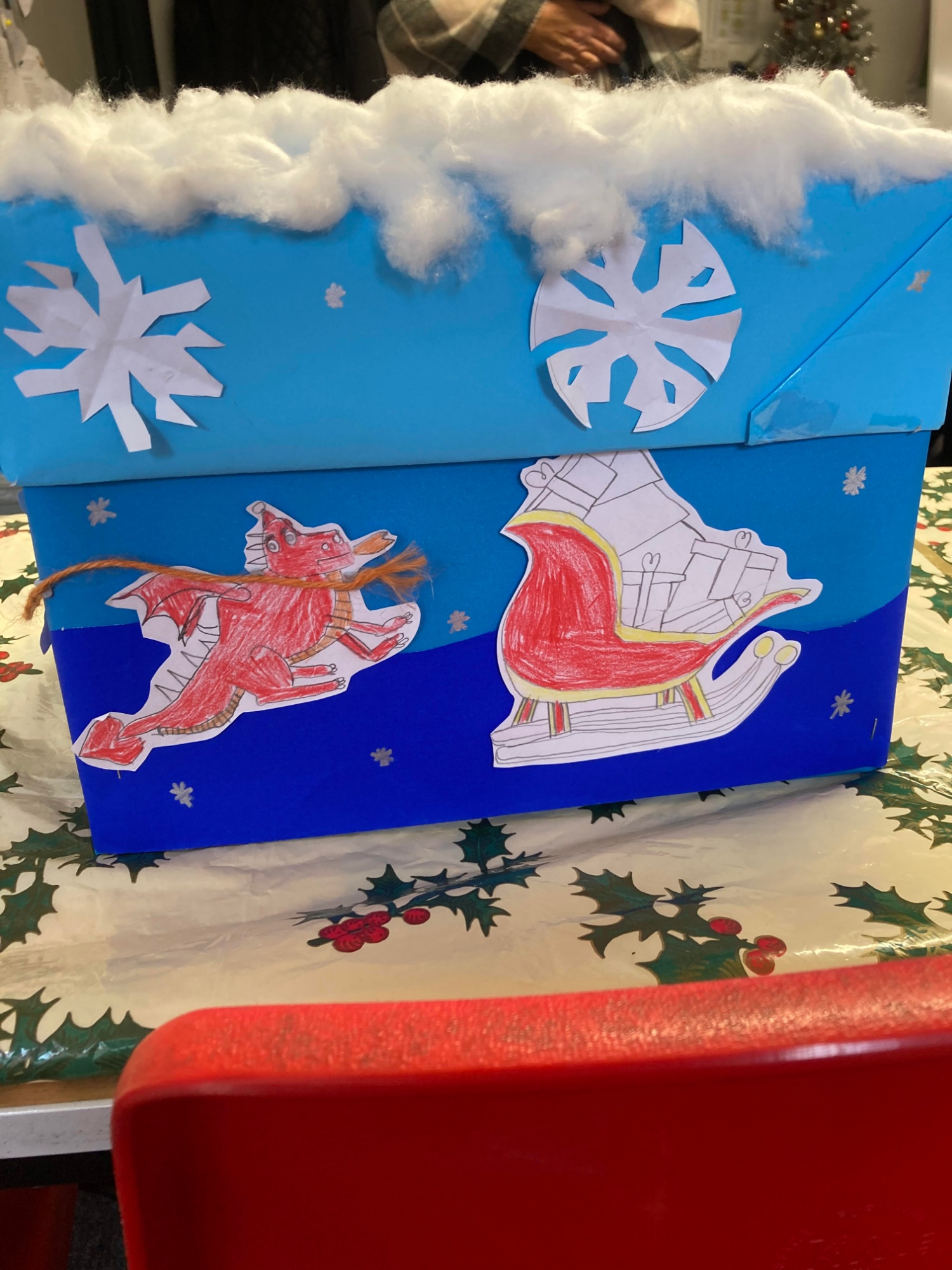 Mrs Kova's class - We believe it truly represents 2020 - Anything can happen! Dragons leading the sleigh!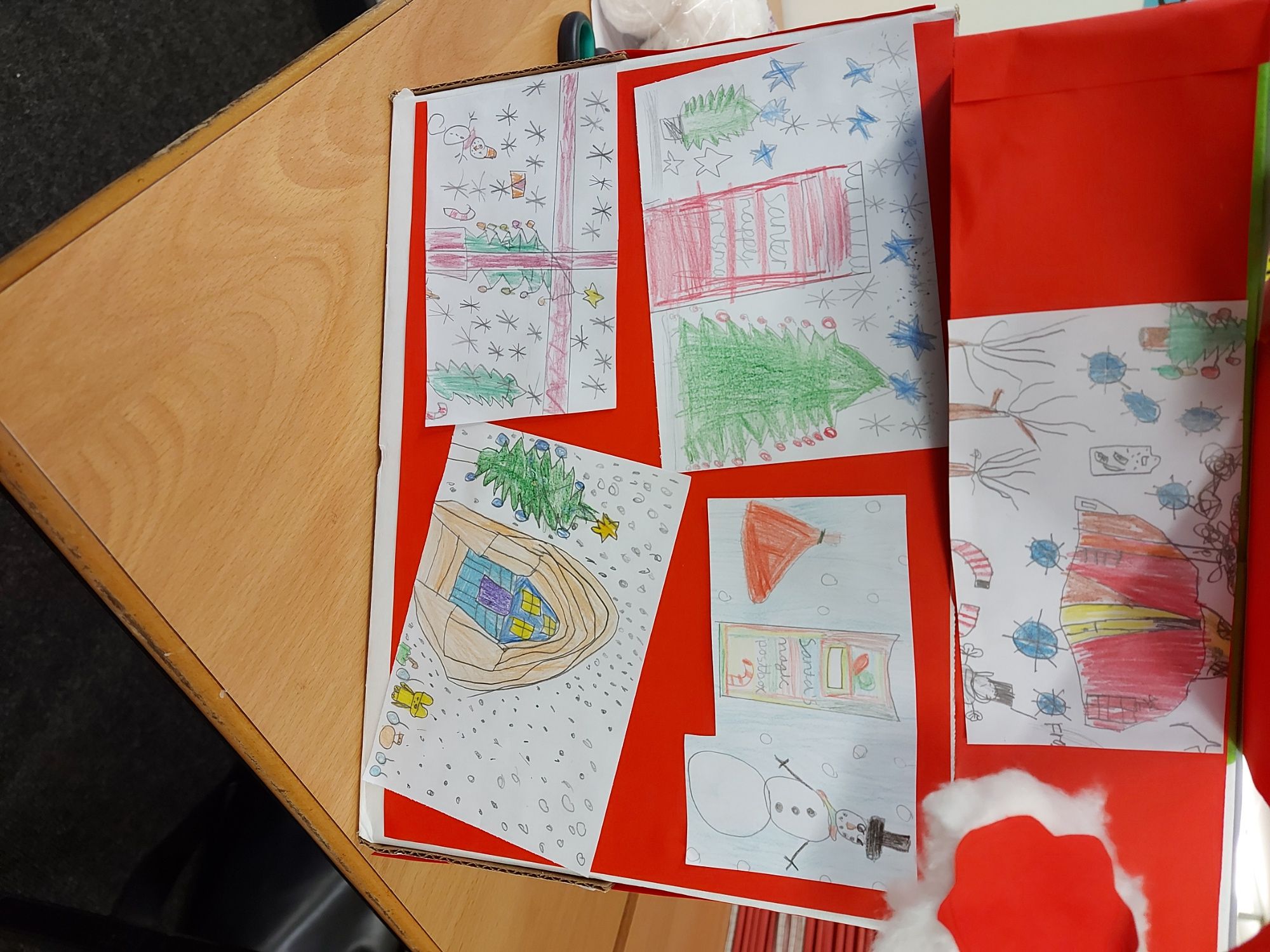 Mrs Earl's class - First photo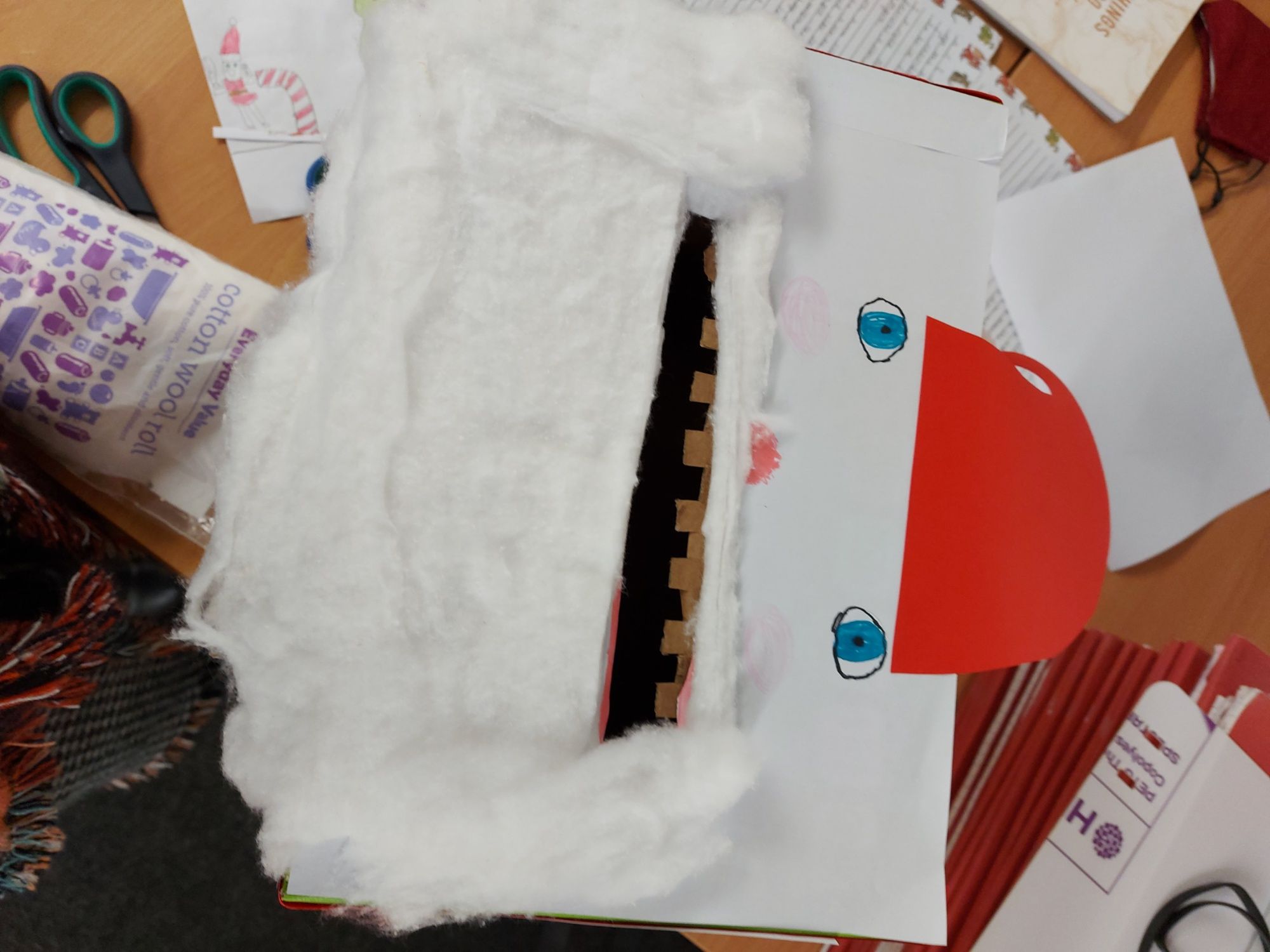 Mrs Earl's second photo - Created completely by the children. It was Max's idea for Santa to eat the cards.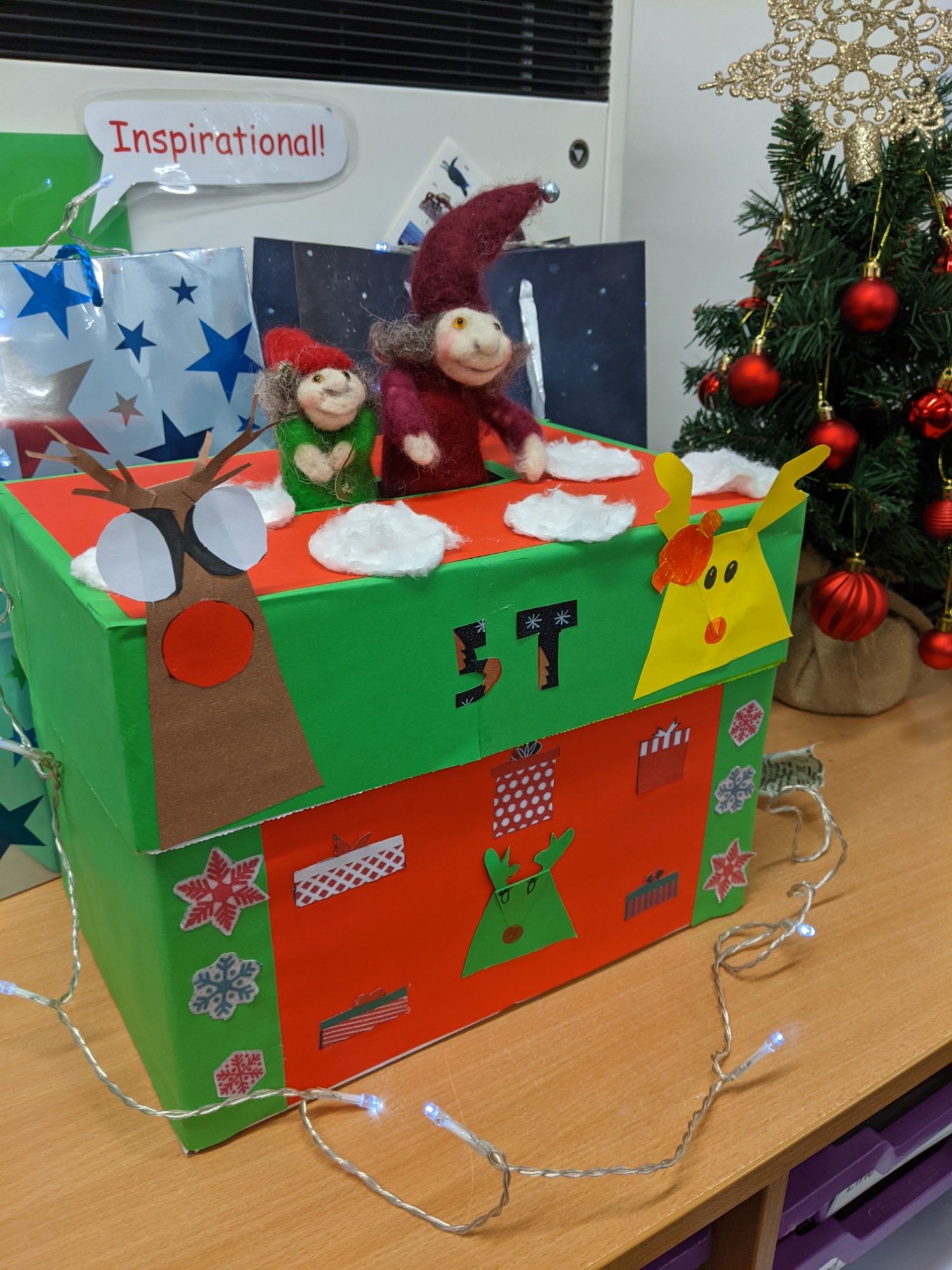 Mr Thomas' class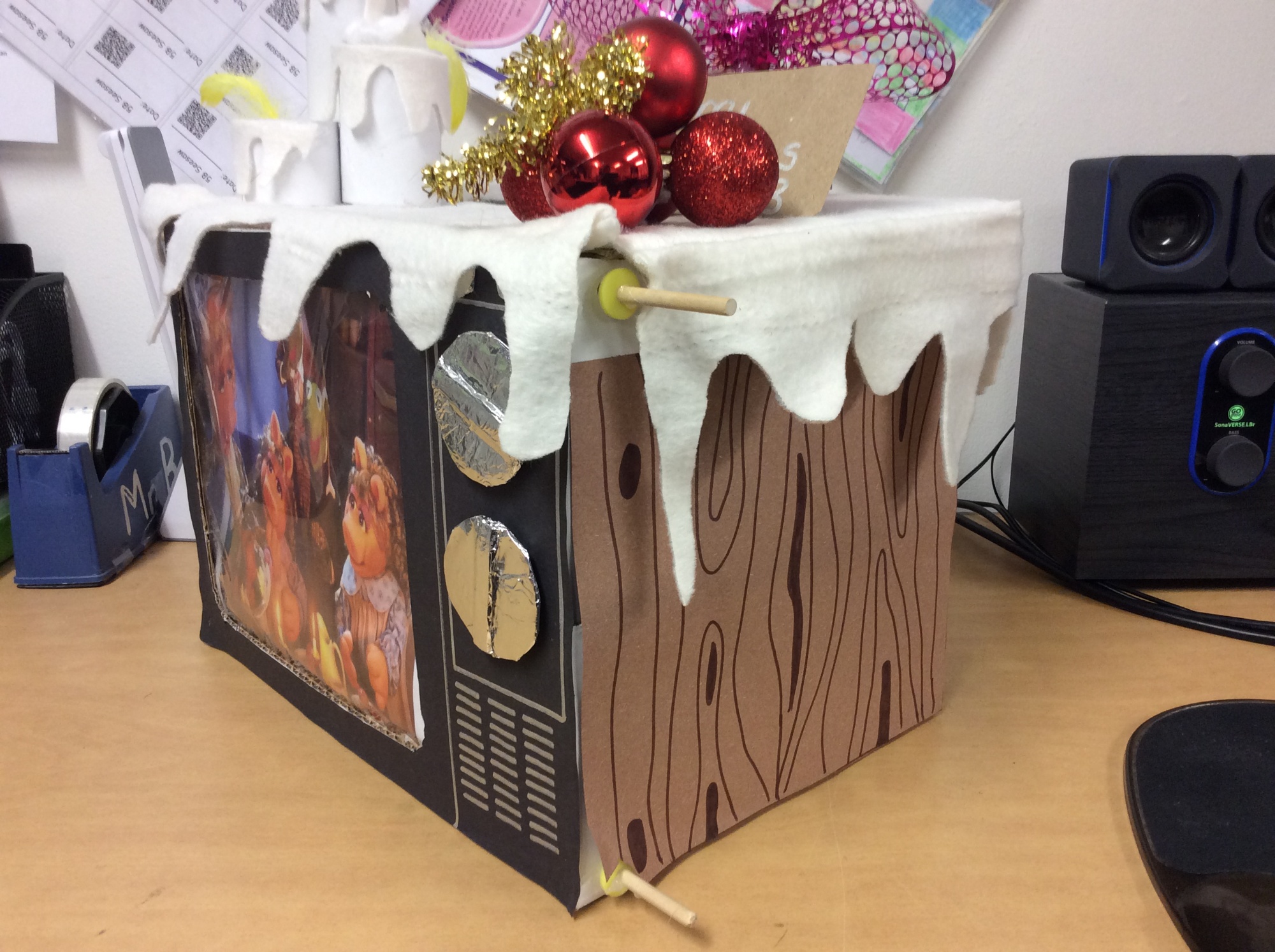 Mr Boulstridge's class - Mr Boulstridge said We've made an old, nostalgic, school TV for watching Christmas movies.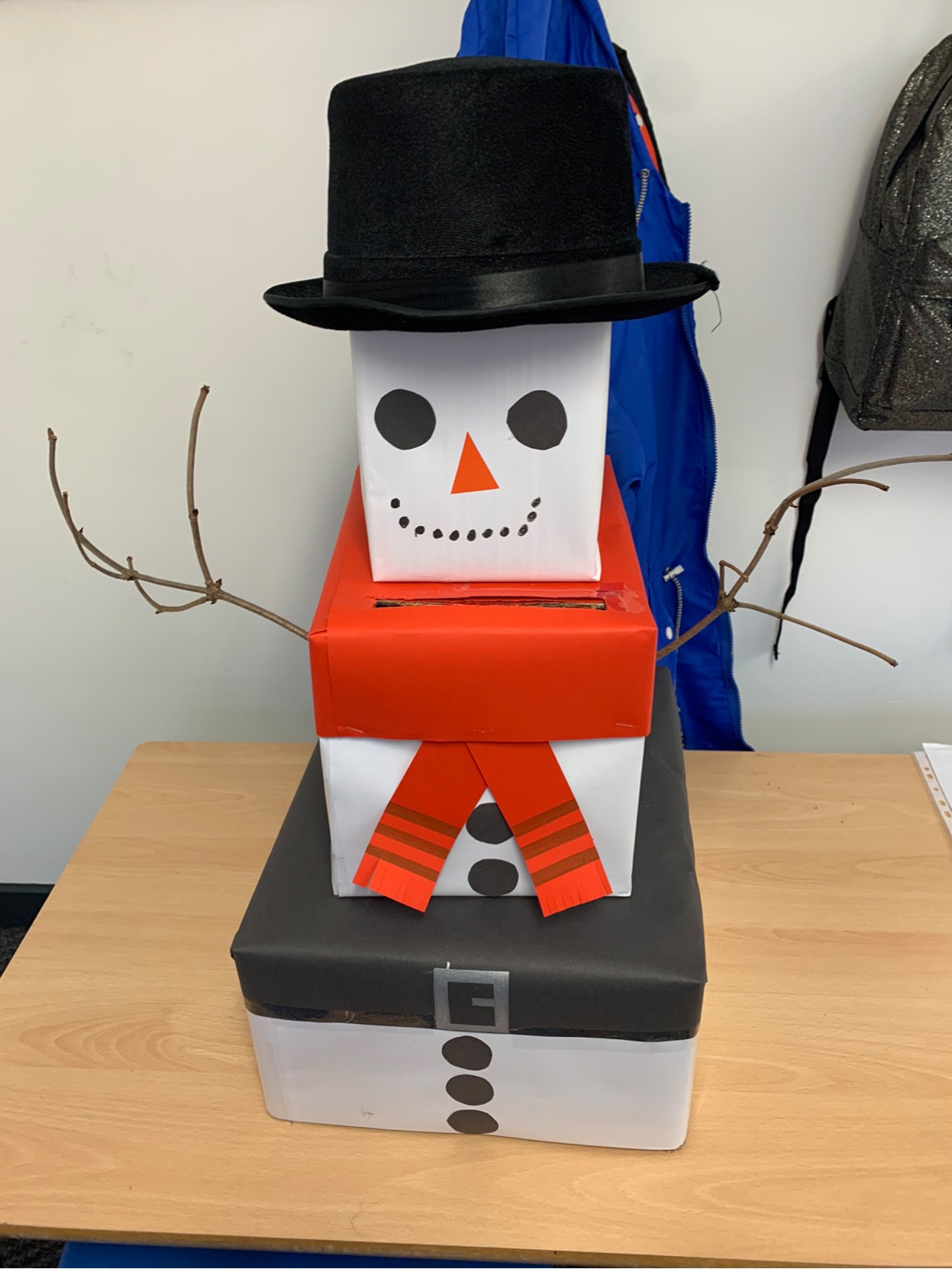 Mr Burns' class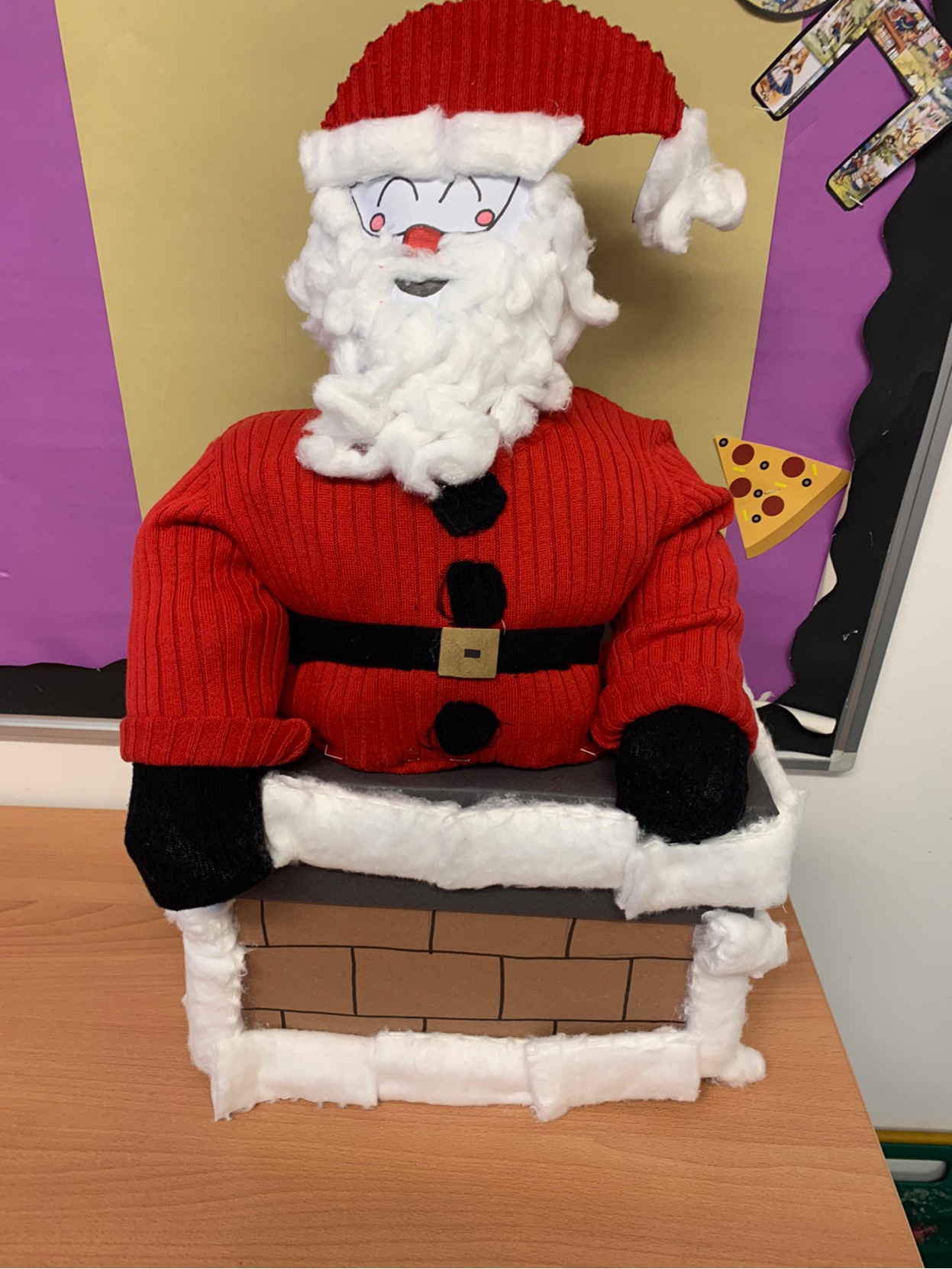 Miss Carter's class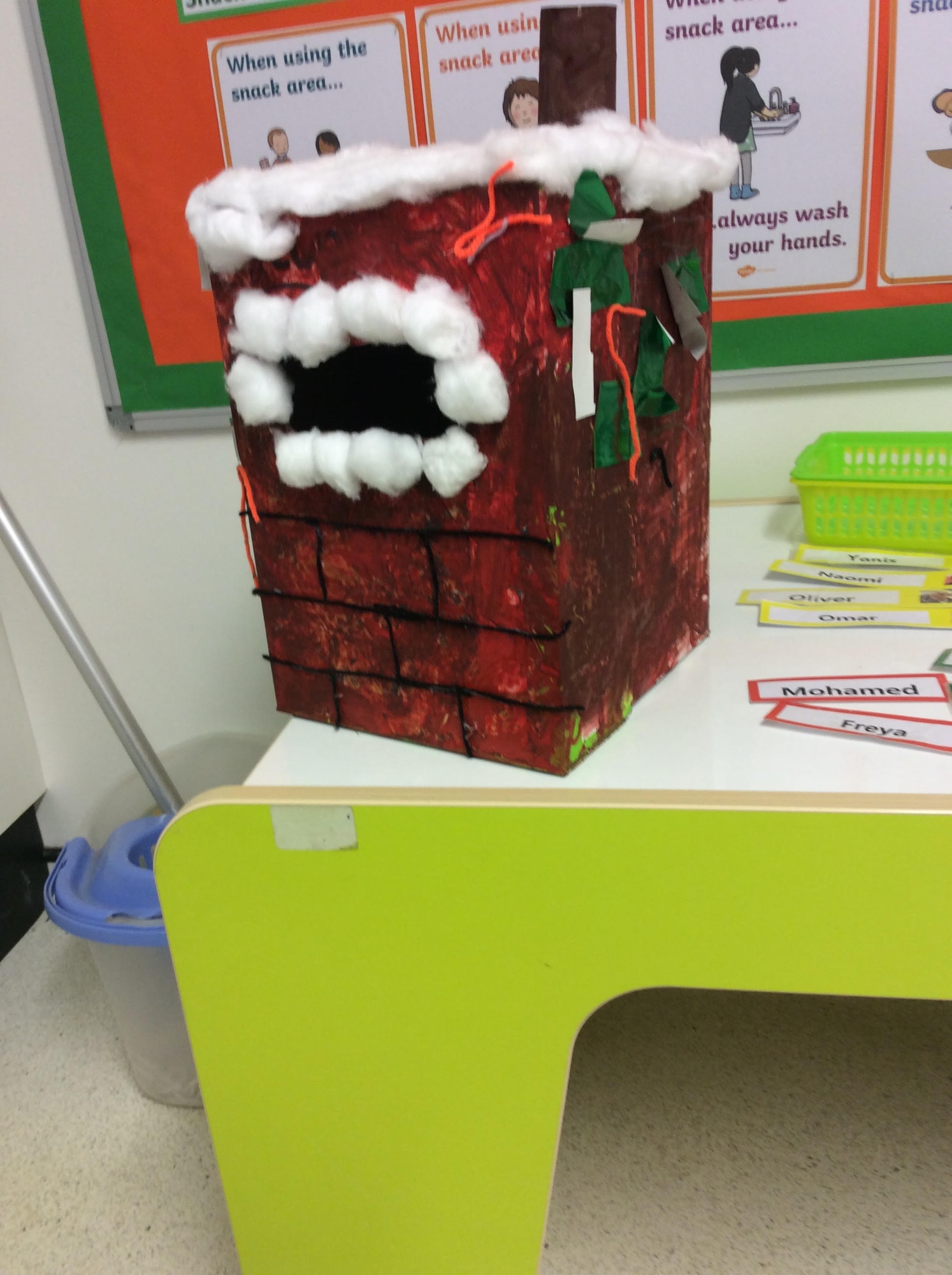 Nursery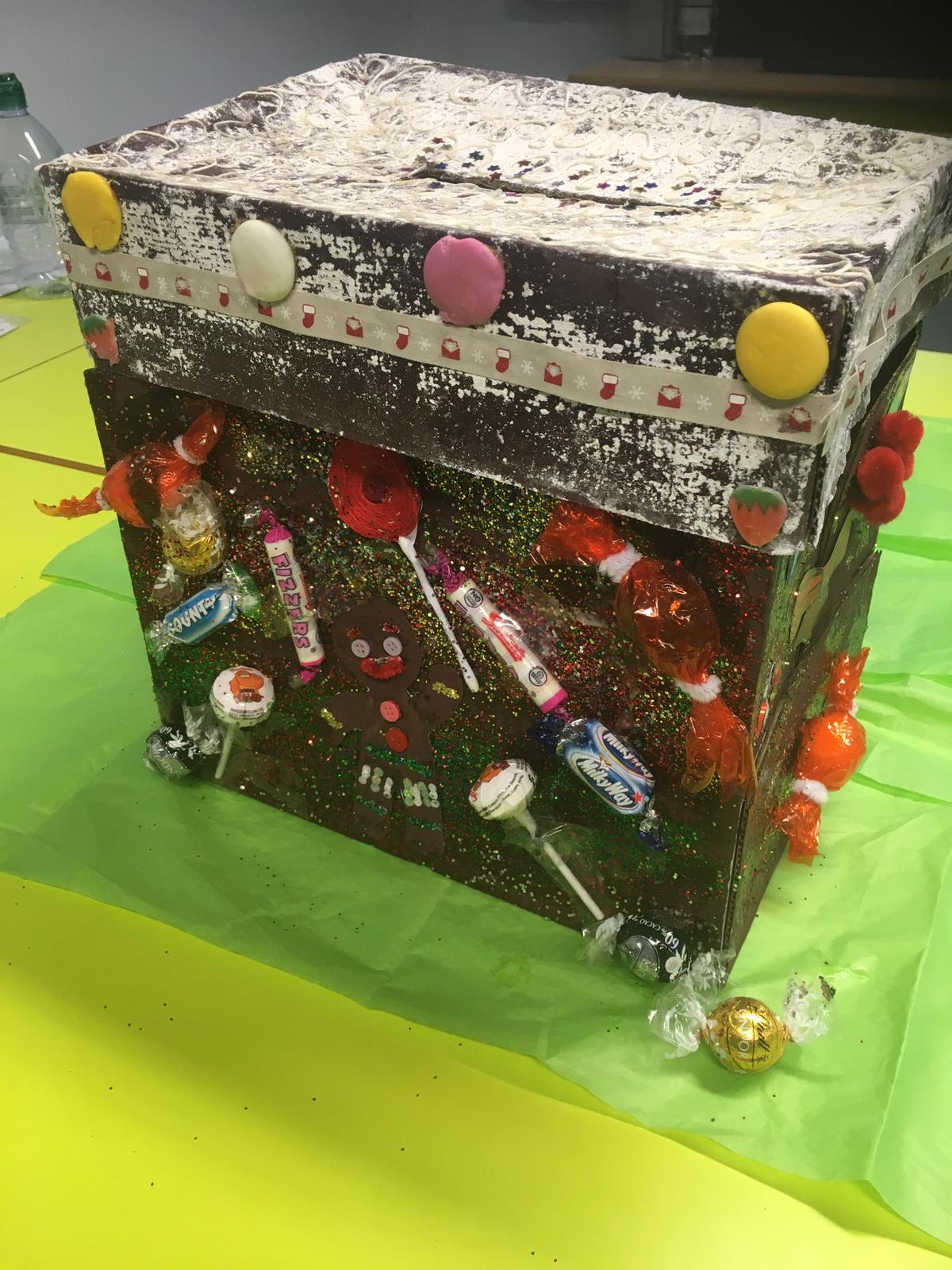 The Provision