So Proud of our Year 5 Cyclists
Year 5 Children shine @BikeabilityUK
It was the middle of March and the two instructors for Bikeability walked into Mr Hewett-Dale's office to overwhelmingly praise the Year 5 children who took part in the Bikeability programme.
They said that they were consistently impressed by the children's ability to listen to safety instructions and continually improve in the areas in which they were targeted. They went onto explain what a pleasure it was to work with the children who showed excellent manners and levels of respect.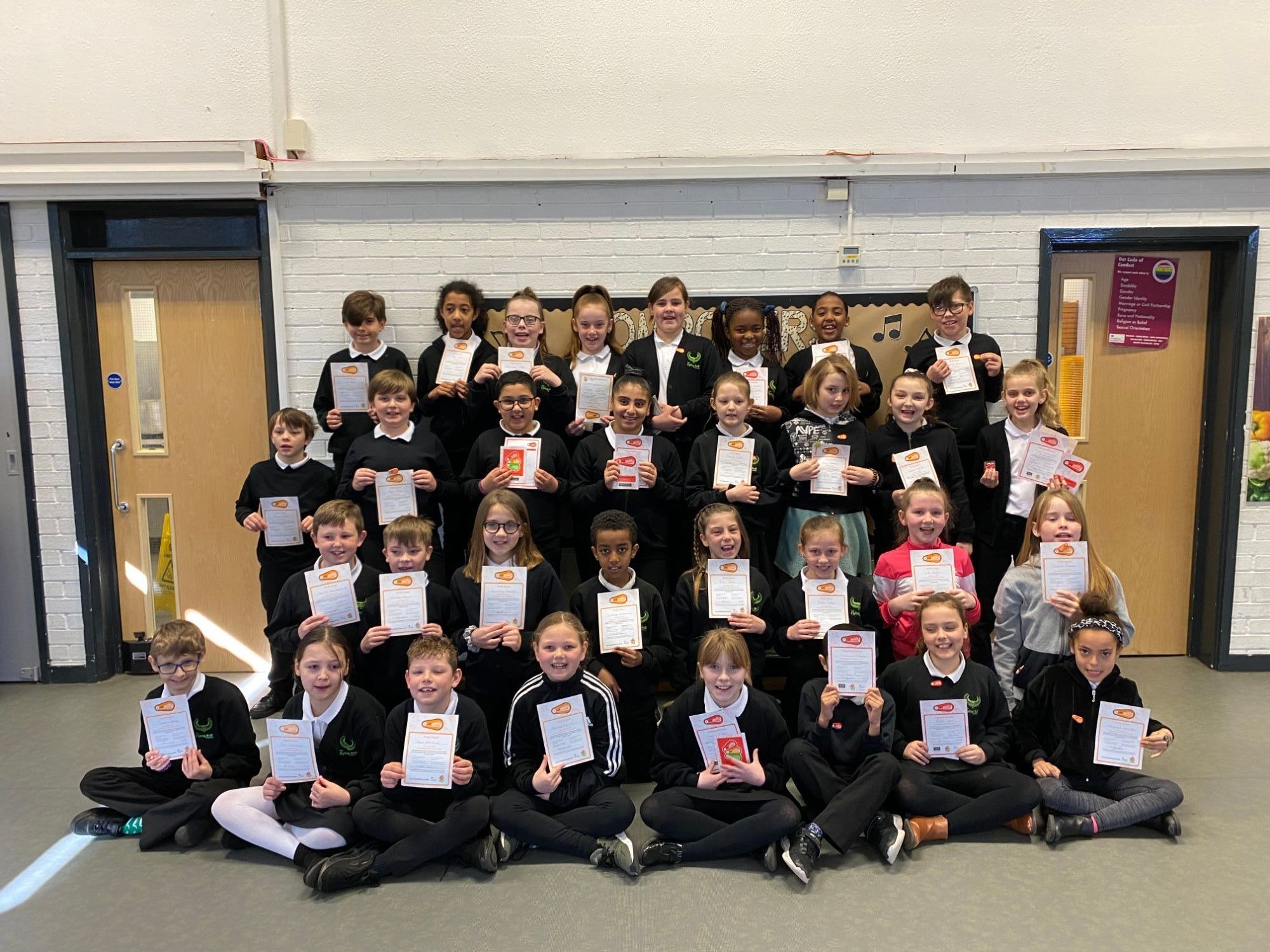 We are so proud of all of the children who took part. Every year, it is a delight to see the children learn skills for life and we feel very fortunate that the current Year 4 children have been invited to take part in March 2021 when they are in Year 5.