New Forest Wildlife Park
A fabulous trip for Year 2
It was a joy to accompany Year 2 to the New Forest Wildlife Park before half term.
The staff at the wildlife park were so complimentary about the children's behaviour and especially the questions that they raised for the experts.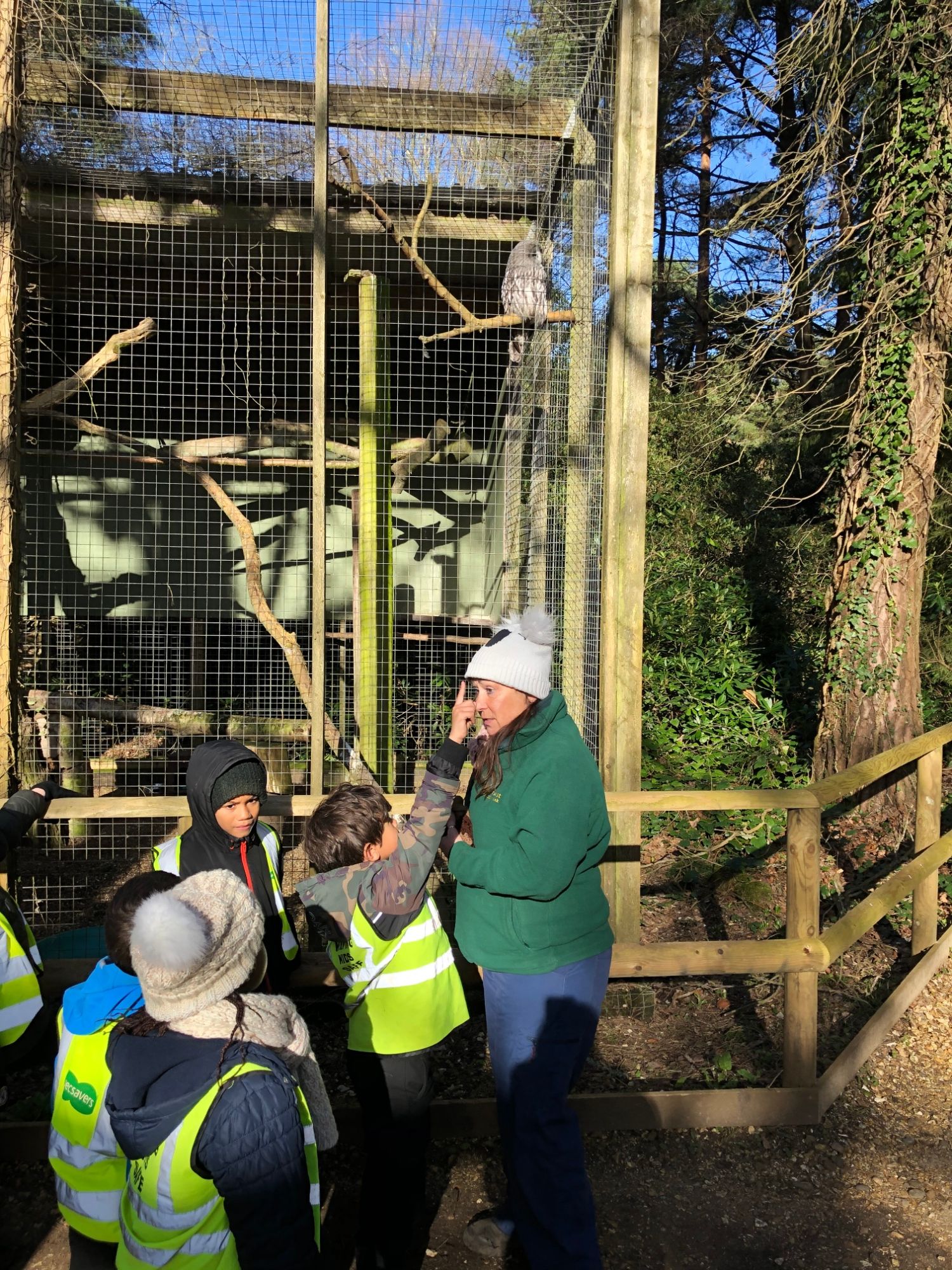 The children were fascinated by the range of animals at the park. Some children were able to feed a deer and they were all fascinated by seeing the pack of 5 wolves. I am excited to see the work that the children produce; inspired by their memorable trip.