Lifetime Achievement Awards
Flying Bull are so proud of award winners
At the annual Teach Portsmouth Awards last night The Flying Bull Academy were extremely proud of our ten nominees for two different awards.
Nine members of staff were awarded with Lifetime Achievement Awards. We know there are so many of our current children, as well as former pupils (including some of our current pupil's parents) who learned so much from these fantastic people. We are very lucky to have them:
Rachel Lawrence
Sandra Rogers
Lynne Metcalfe
Rose Wiggins
Karen Churchill
Alison Jones
Viv Shepherd
Lesley Wilson
Gina Seldon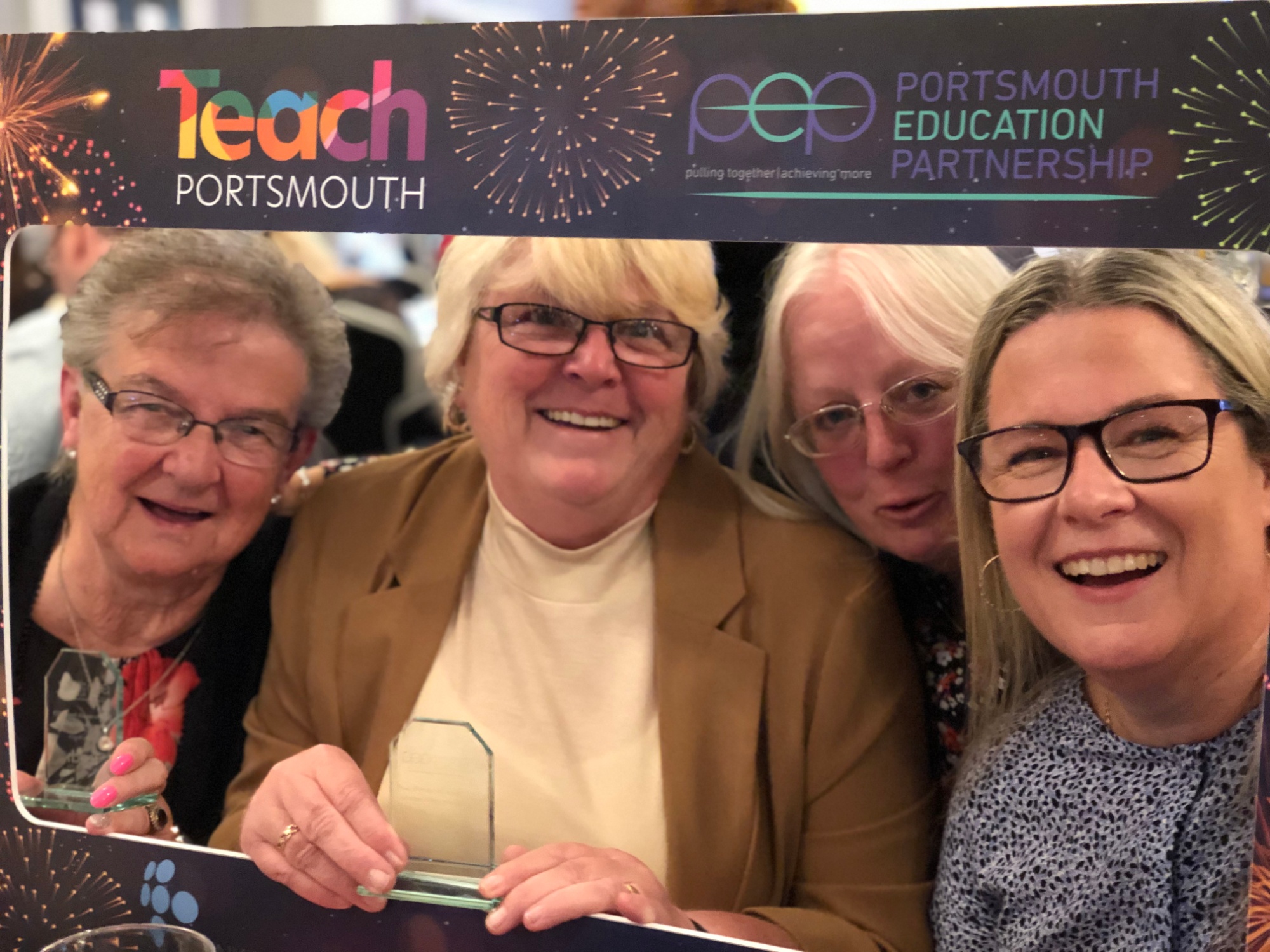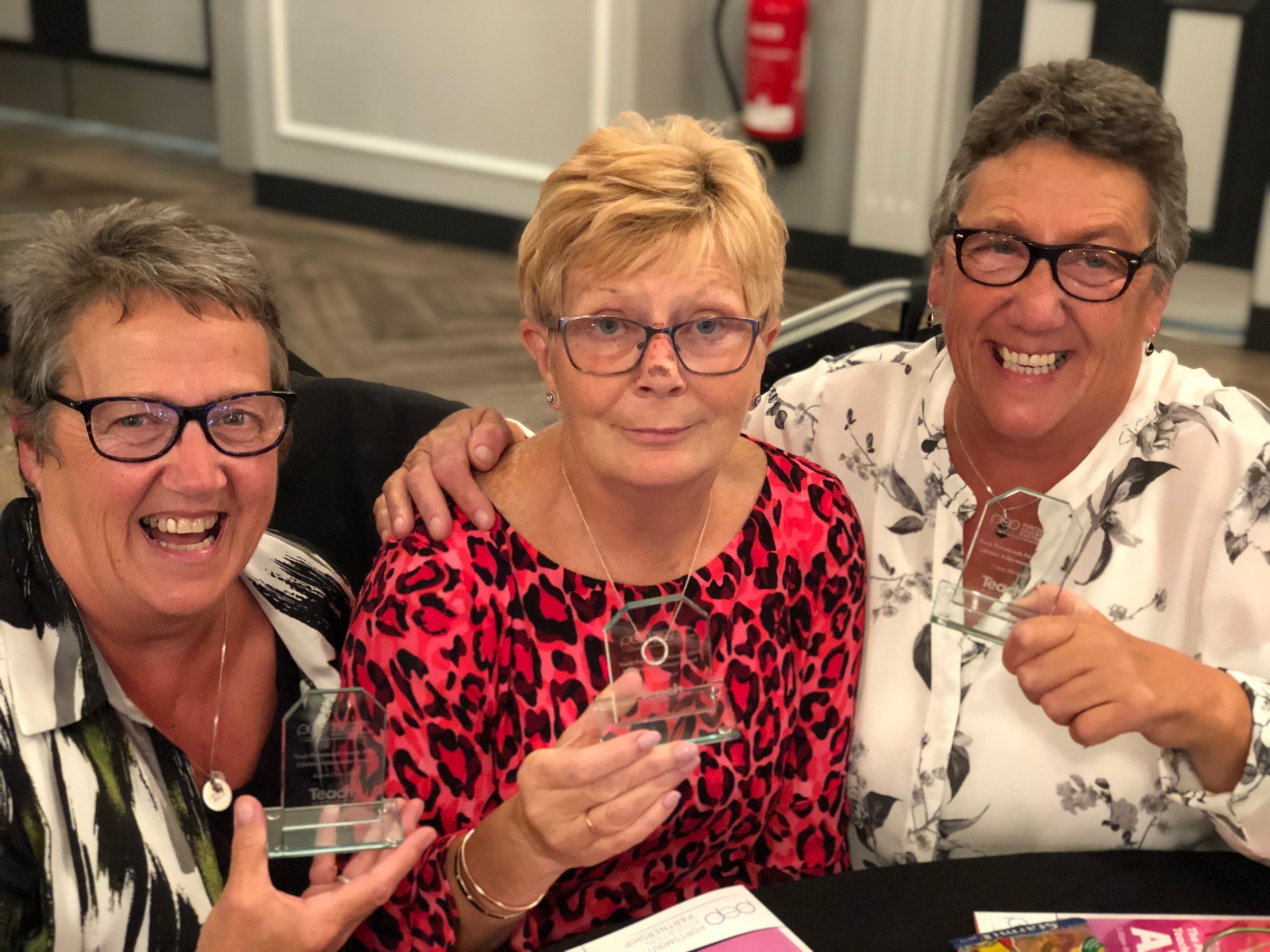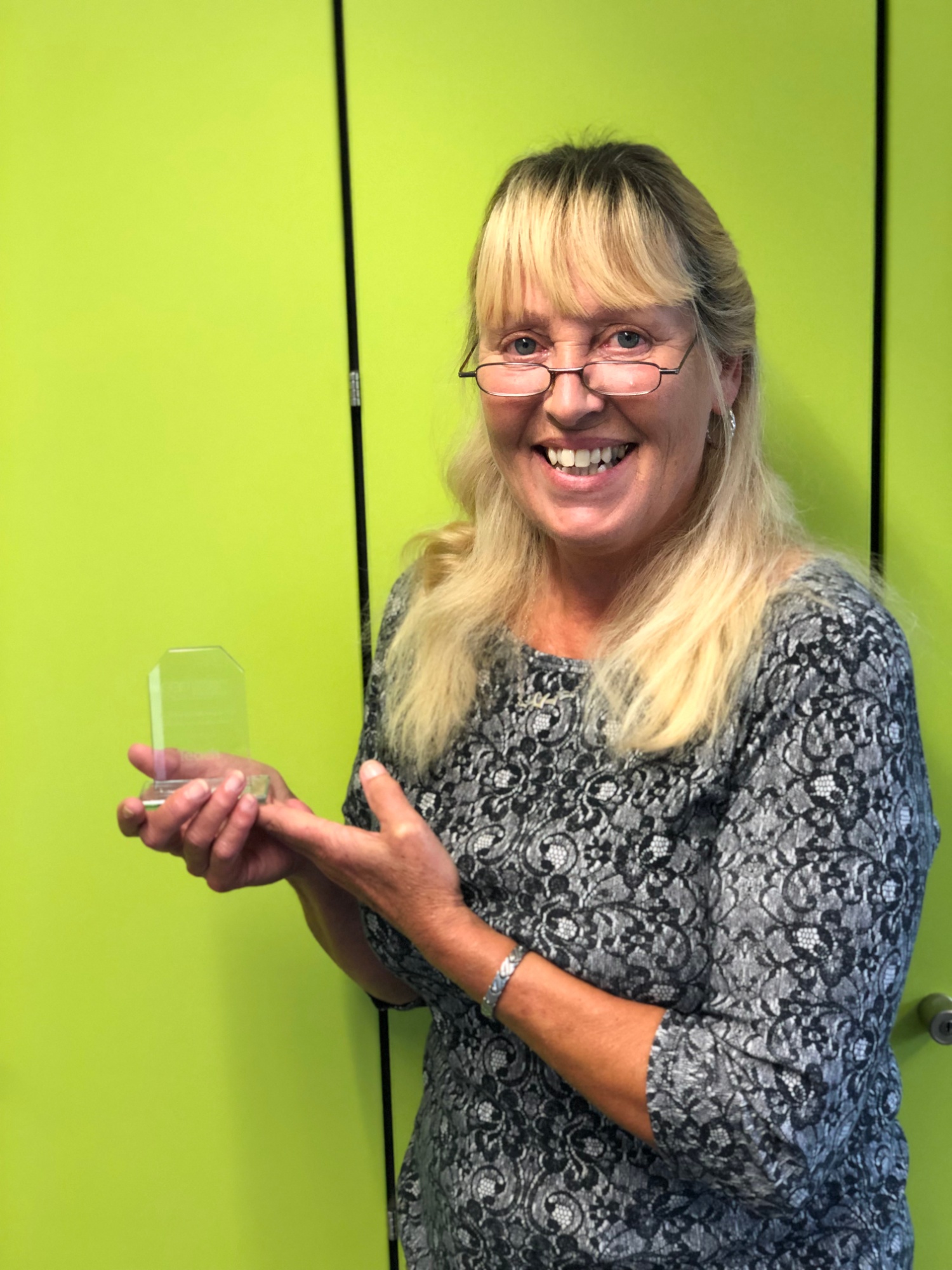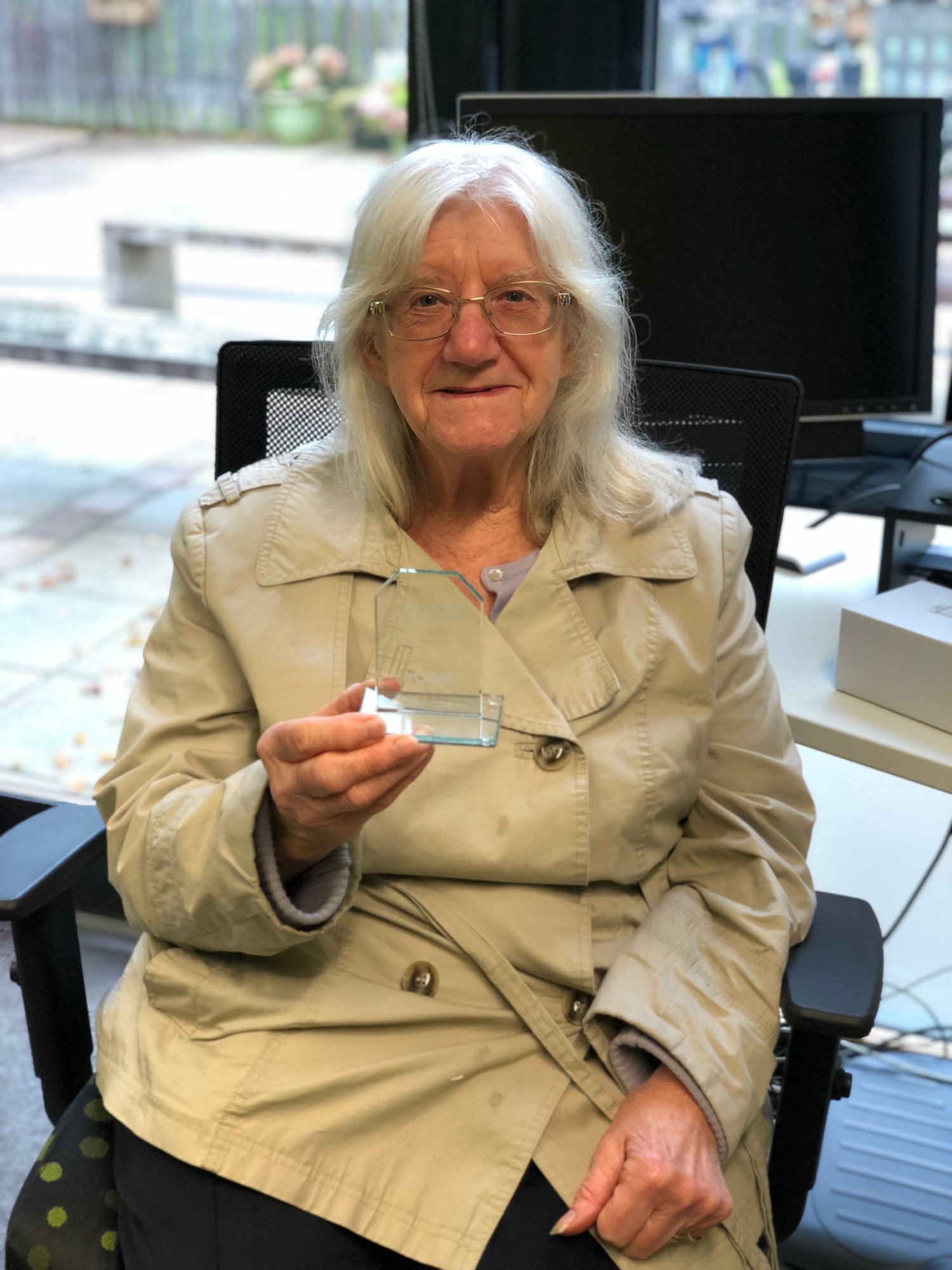 In addition, Mrs Palamidas was nominated for the Inclusion and Diversity award. The work that Mrs Palamidas does to support our SEND children is invaluable to their success throughout their time at The Flying Bull Academy. We value her passion, expertise and dedication very highly and are so grateful for the impact she has across the academy.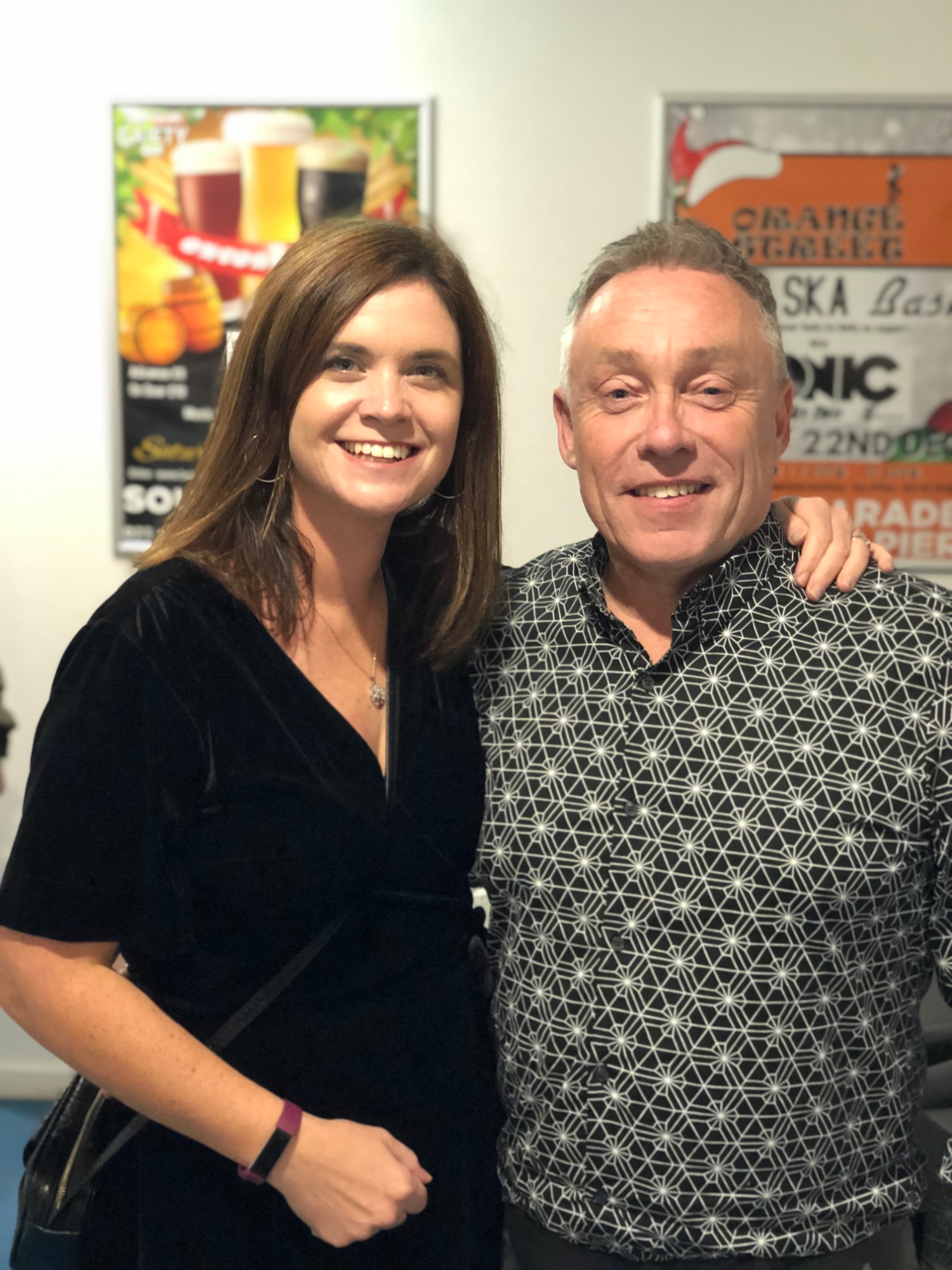 The ceremony itself was compered by our very own Mr Hewett-Dale.