Anyone for Tennis?
Year 1 and 2 enjoy some excellent tennis coaching
Coaches from the Portsmouth Tennis Centre kindly led some excellent coaching sessions for our Year 1 and 2 children.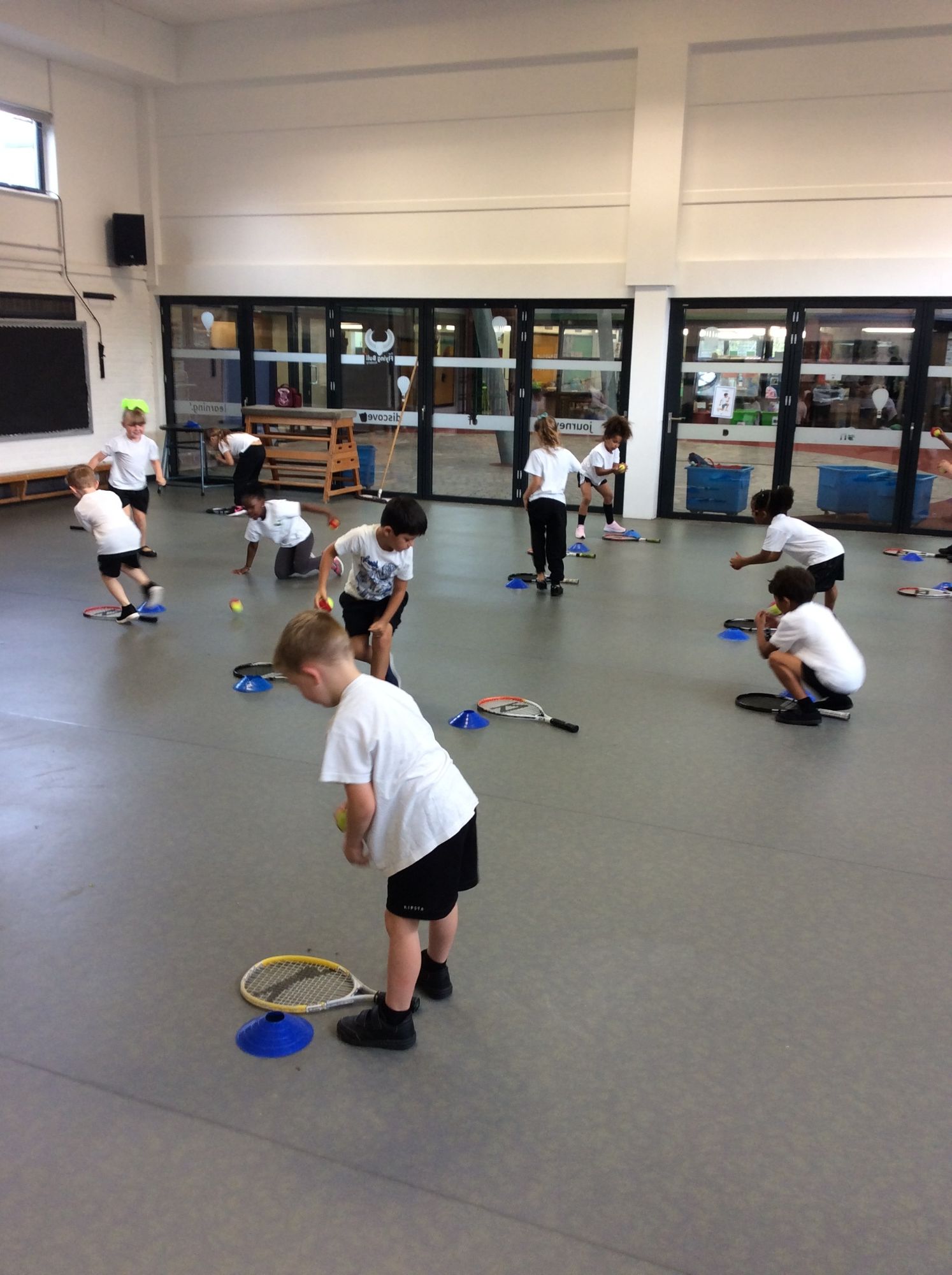 The children loved the sessions and their chance to improve their basic control using a tennis ball. We are very grateful to Macca Neaves and his team for organising and running the sessions.
If you are interested in the tennis coaching that is available from the Portsmouth Tennis Centre (Mountbatten Centre) please click here for details of the coaching available.