Year 2 Authors
What a fabulous effort from some of our Year 2 writers!
There was a theme running through the day on Tuesday. Our day started with an assembly and some workshops for the children run by Ali Sparkes - who is our Patron of Reading. It was fascinating listening to a published author explain some of the ways she creates her stories.
After that, these two Year 2 children brought their writing to share with us. The quality of their word choices, their range of expression and the accuracy of their punctuation was extremely impressive. Well done Nuha and Mariam!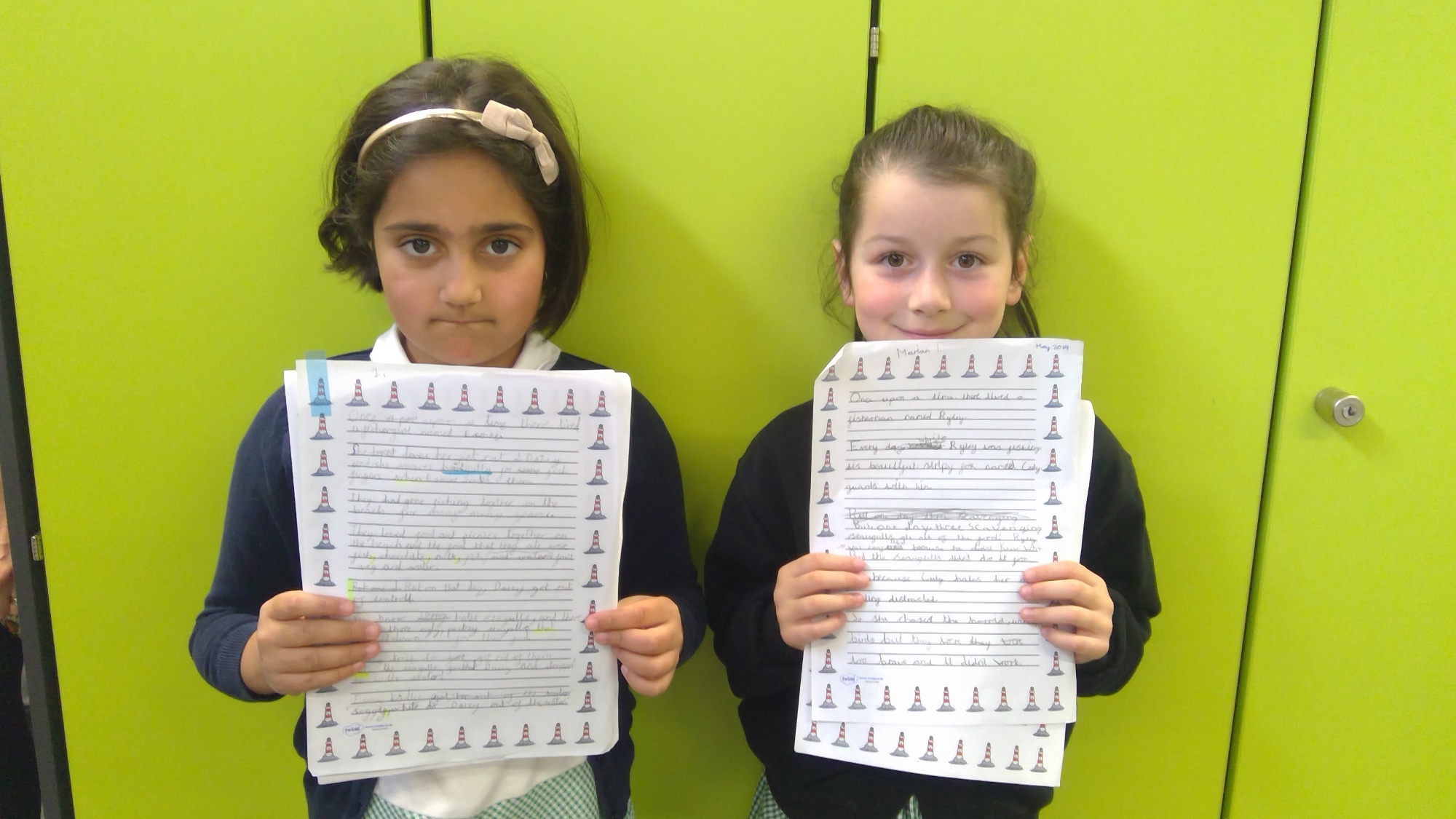 To follow this up, I received a wonderful copy of some group work in Year 2. Have a read of the non-fiction writing they created together. Well done Keelen, Daniel, Charlie, Fin, Louie and Miss Hewitt: