Flying Bull Summer Fayre - SATURDAY 15TH JUNE
Come and support the children running their stalls from 12pm - 3pm
It is the biggest fundraising event of the year for The Flying Bull Academy. The Friends of Flying Bull, the staff and the children are working very hard behind the scenes preparing the best summer fayre we have ever had.
This year, each class has a budget of £20 to make things, buy products or ingredients and create the biggest profit they can. The children have thought up some wonderful ideas to entice you to their stalls and raise as much money for the school as possible.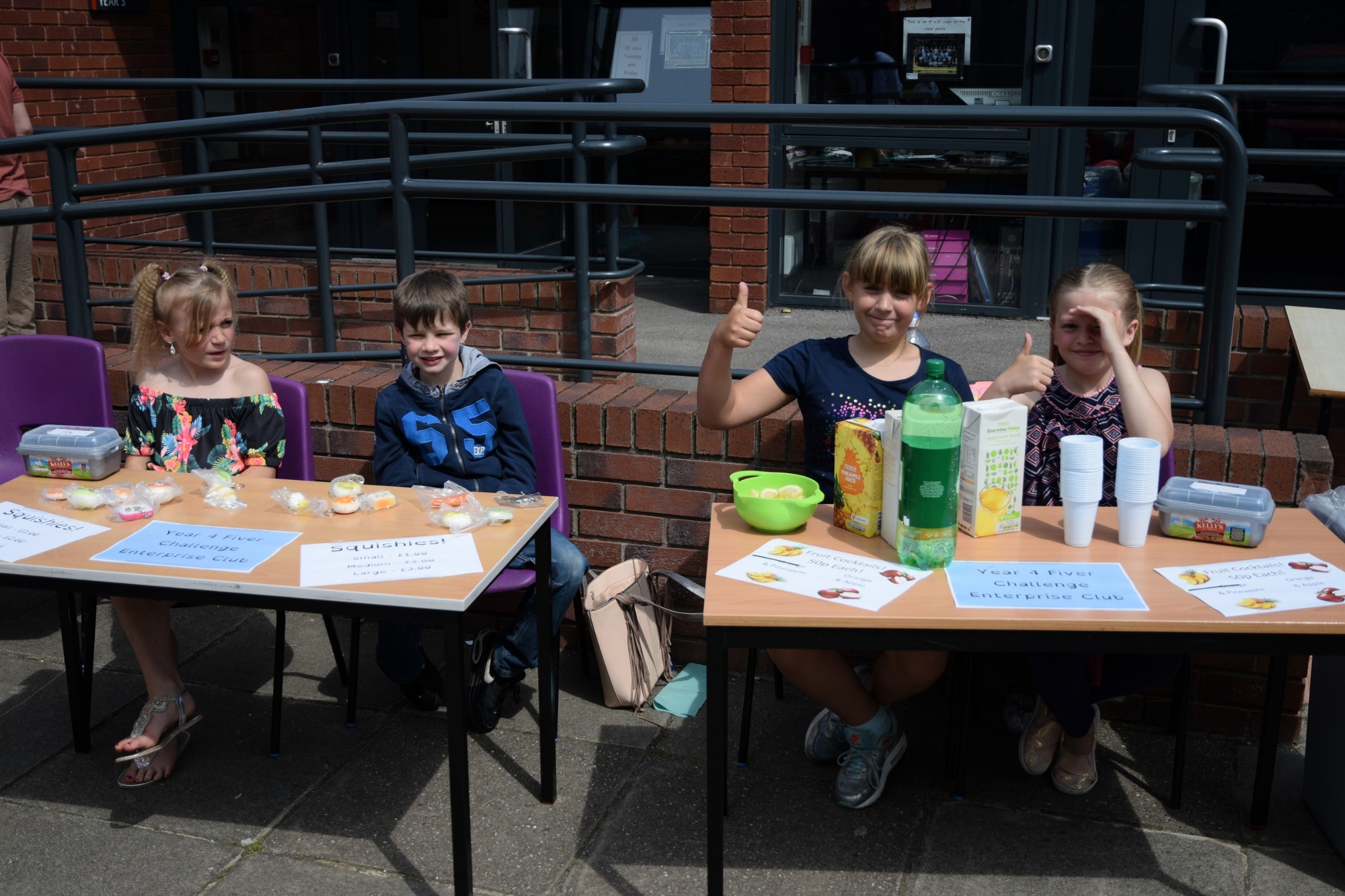 Please come along on Saturday 15th June from 12pm - 3pm and support the school. We look forward to seeing you there.