Incredible Spring Term Opportunities
Highlights of the School Trips for Year R and Year 3
Year 3 Visits Fort Nelson
It was a great day which gave the children an insight into their Roman's topic. The shooting of the ballistar was a particular highlight. The children loved exploring the tunnels of the Fort.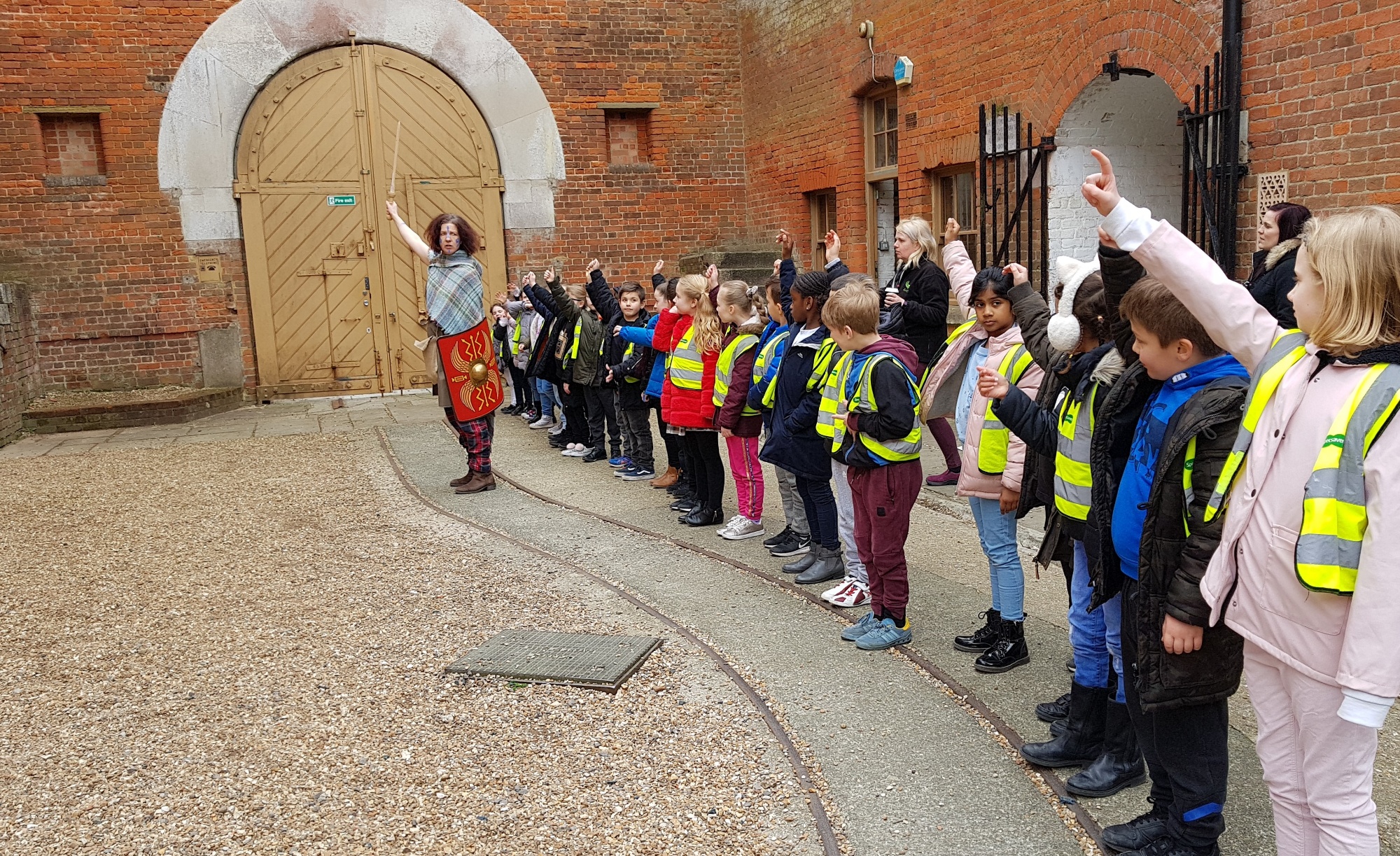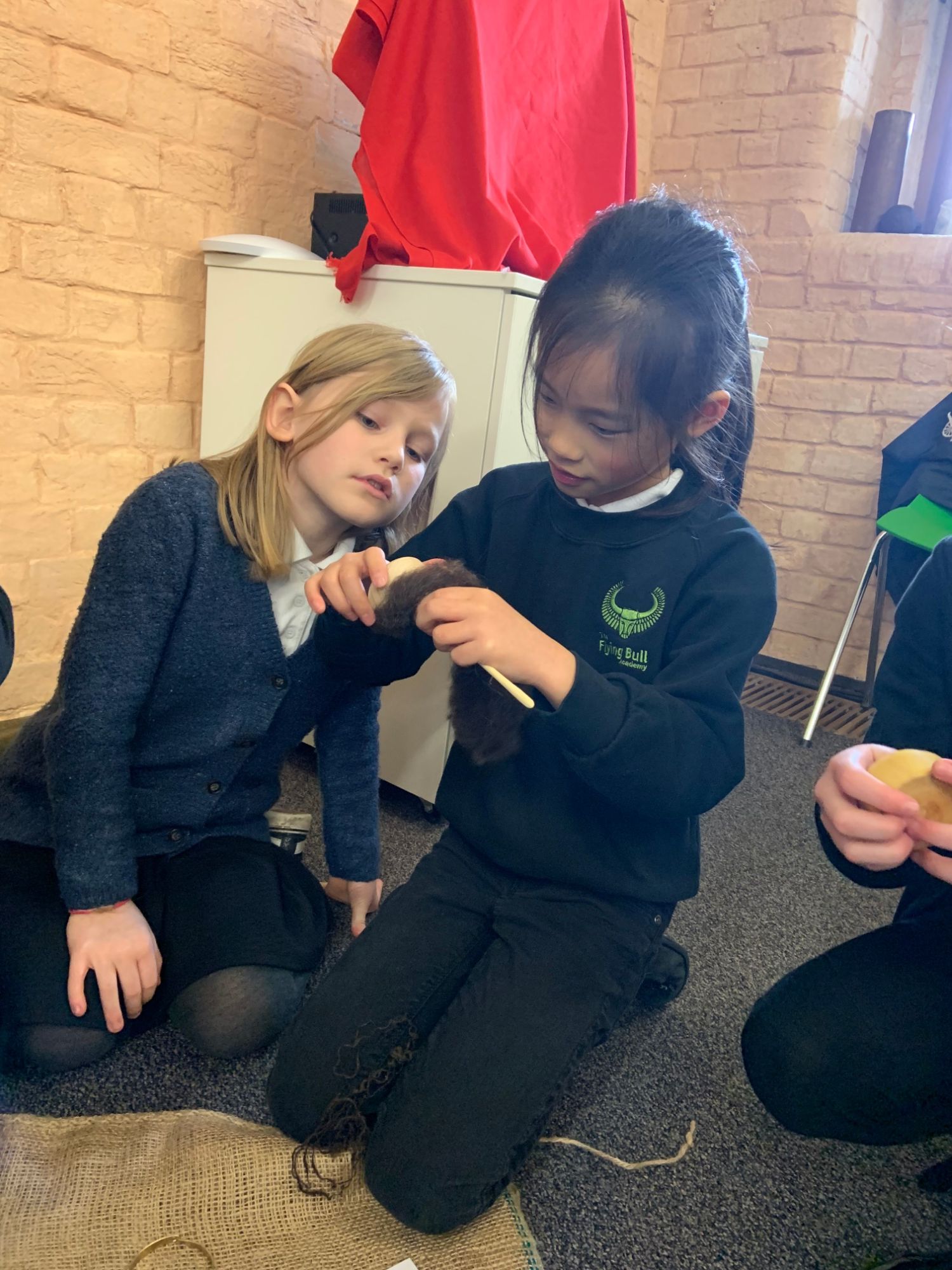 Year R visits Longdown Dairy Farm
Year R enjoyed a wonderful school trip again this year to Longdown Dairy Farm. To gain a better understanding of their Lifecycles topic, the children spent plenty of time with the farm animals. The children were congratulated by the farmer, for being so good!