Supporting the Air Ambulance Service
Flying Bull Have Joined the 10p Challenge for @hiowaa
We were joined by some very special visitors for our assembly this morning. The Hampshire and Isle of Wight Air Ambulance came to talk to us about the work they do and how they are hoping to raise £20,000 across the county by the end of next month.
Some children had the chance to wear some of the specialist equipment that the service wear and reenact a scenario where they would need to be called to save a life: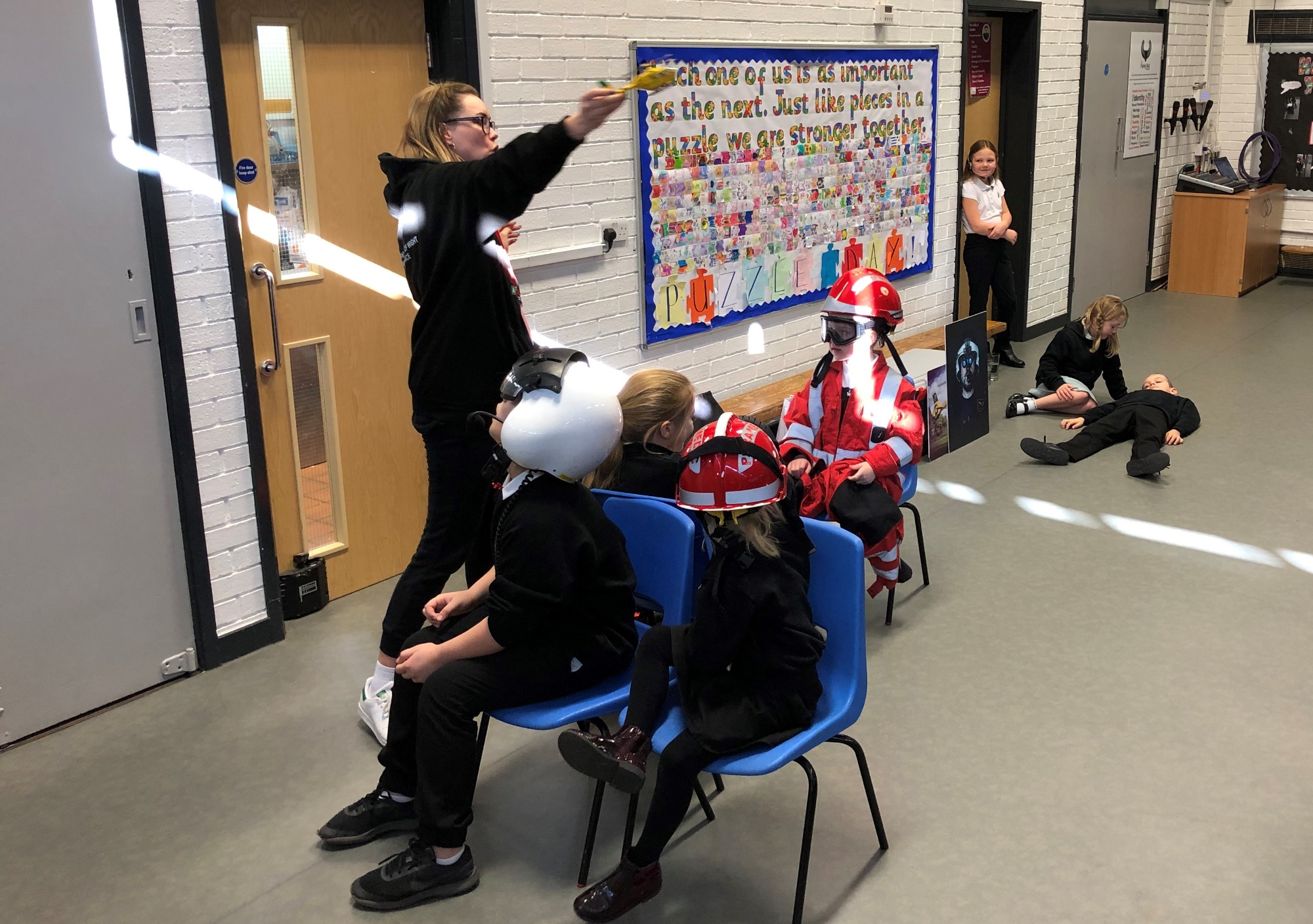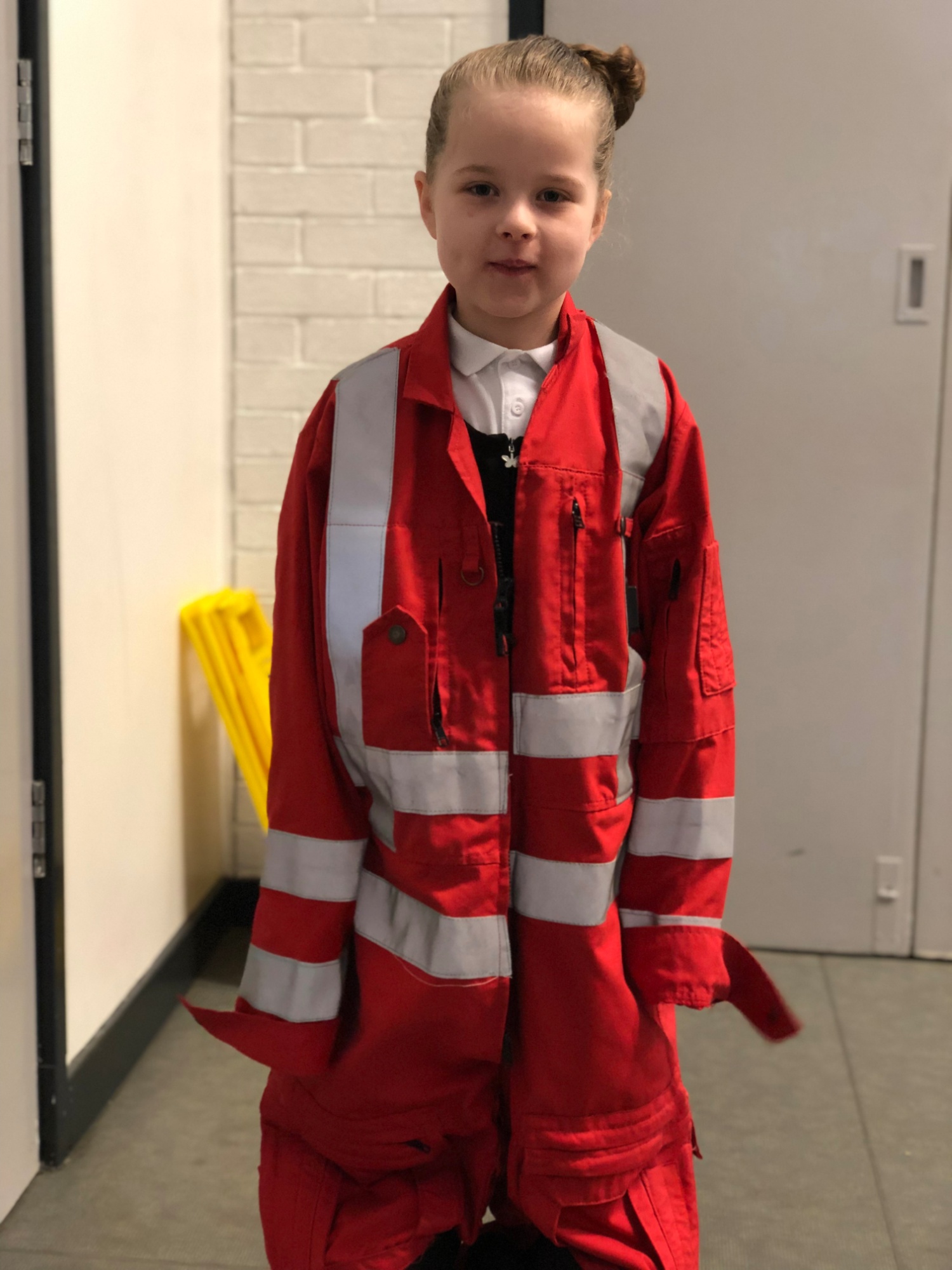 Children also had the chance to meet Teddy Medic and learned how their 10p coins (and other small change) can make a huge difference to saving lives for the Air Ambulances in our area.