World Puzzle Day
The Puzzles Have Begun...
Today the whole school, from Nursery up to Year 6 will be challenged to participate in all kinds of puzzles, both individually and in groups and teams. The day begun with a superb assembly where children were treated to a Guess Who? with a difference!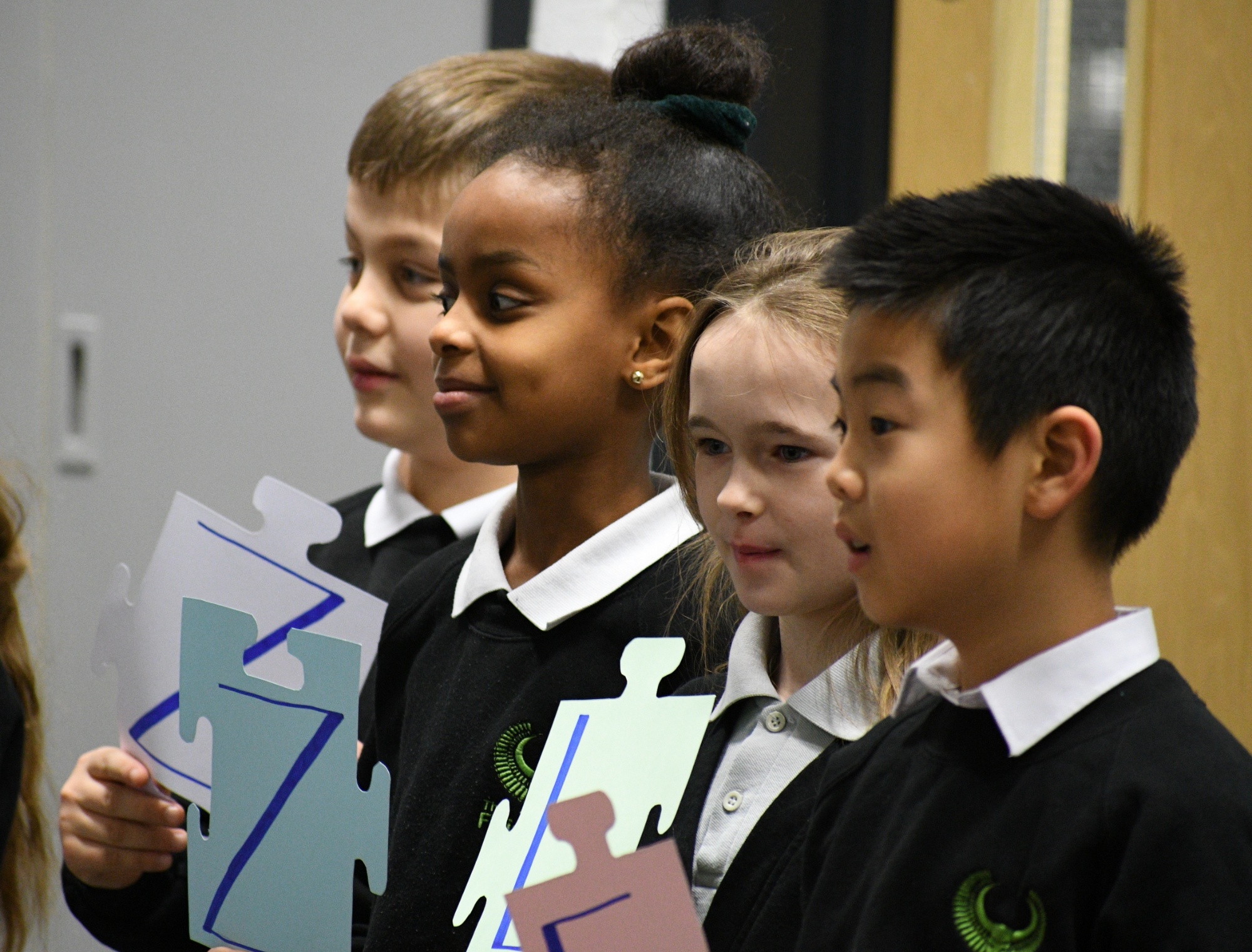 The children will be encouraged to think practically, logically as well physically with puzzles being provided that engage and excite them.
The over-arching theme is that "Each one of us is as important as the next. Just like pieces in a puzzle we are incomplete on our own."
We know the day will be challenging, exciting and above all FUN!