What is Cooking at Flying Bull?
Children are ACHIEVING this week across the curriculum
The theme of our assemblies this week has been 'Achievement' and it is a joy simply walking around the academy at the moment.
Yesterday, some of Year 6 went to Porchester castle. Today some of the year group are making a river in the playground. Have a look...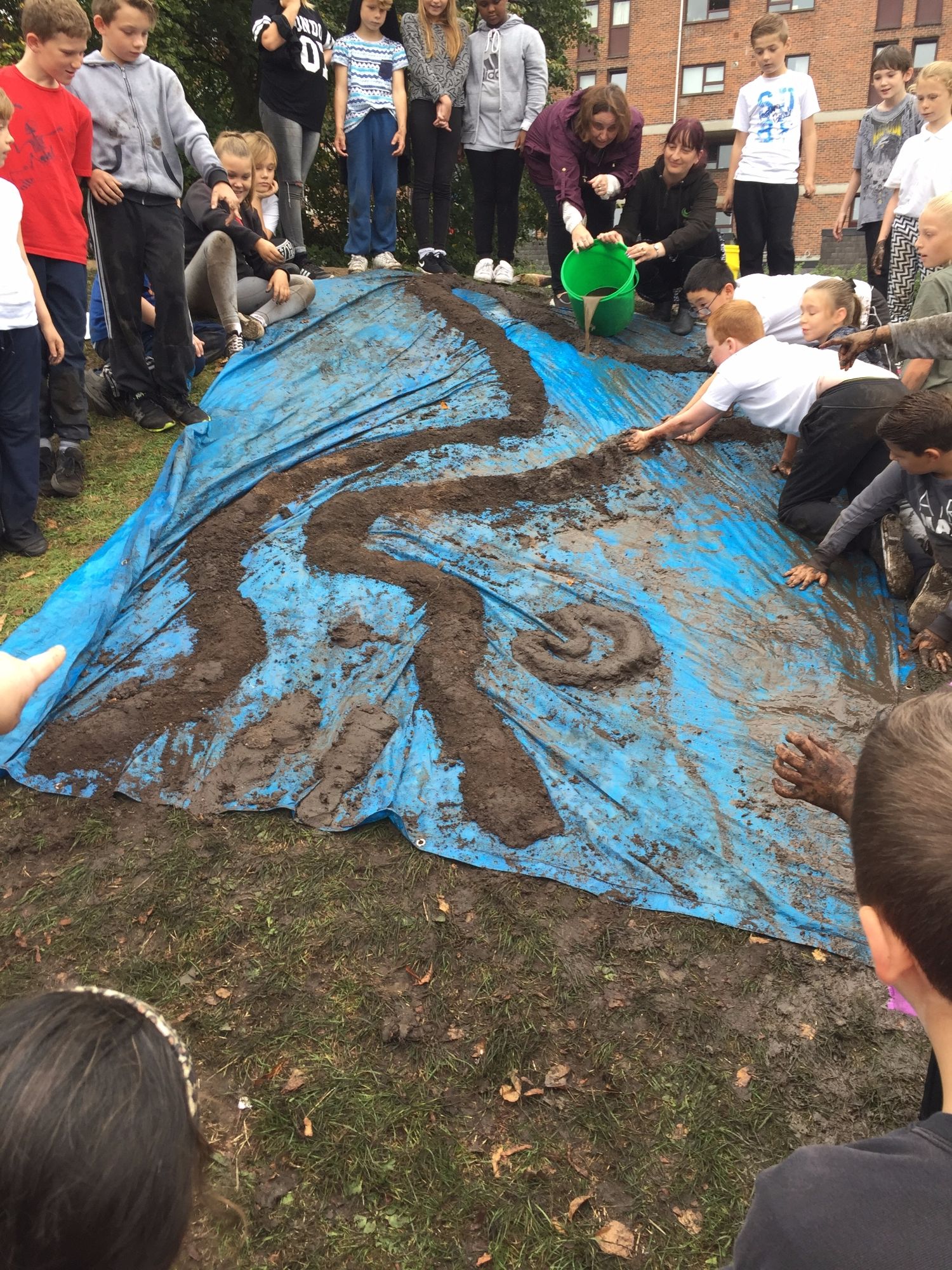 Year 2 have been learning about the properties of yeast and have been in the cookery room baking bread...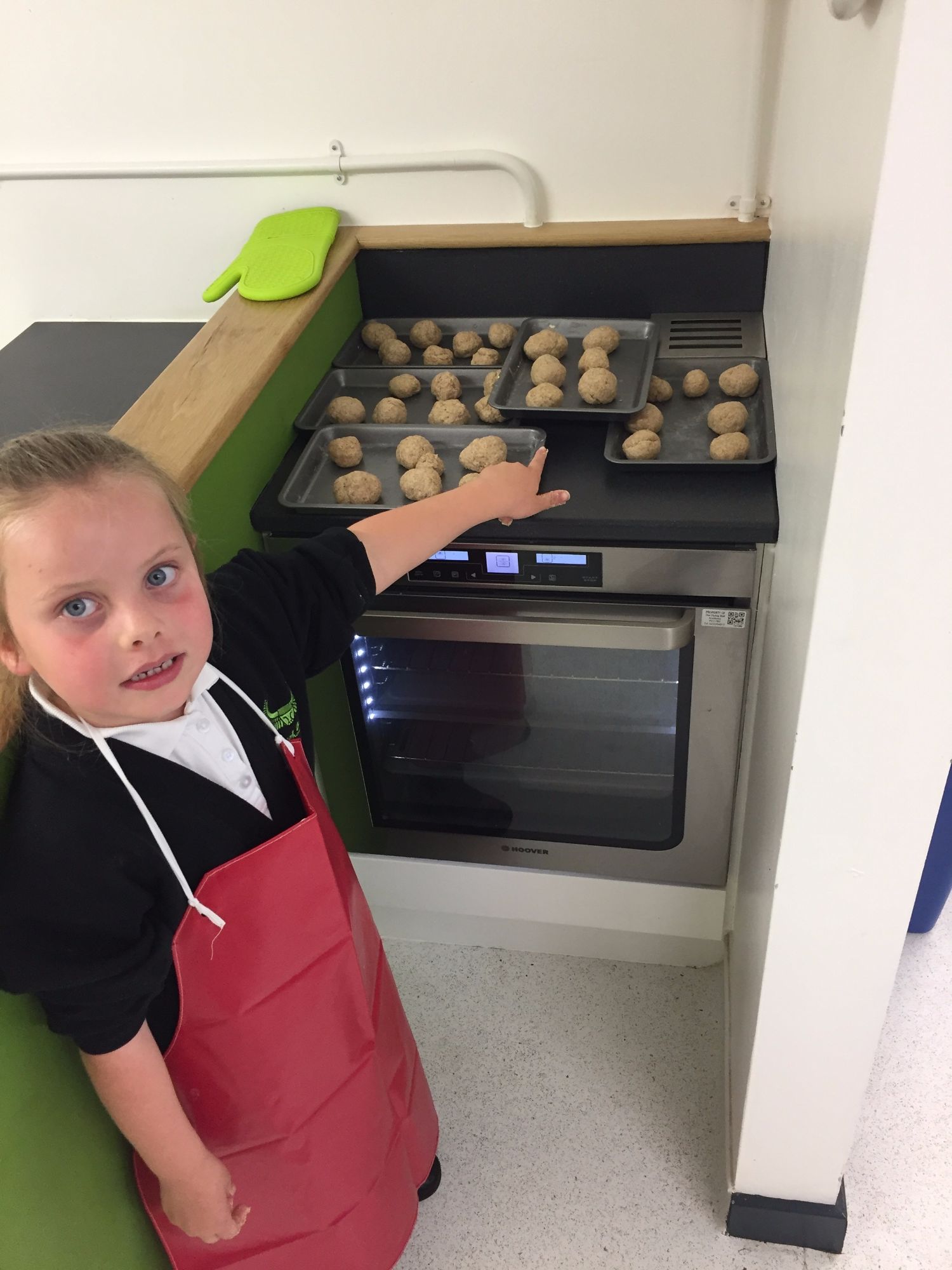 Then Year 5 came to explain the concept of a 'Base 8' maths investigation where it seems that Mrs Peters had banned the numbers 8 and 9! The boys gave an excellent explanation of their work to us..
On top of this, Mrs Stapenhill was extremely impressed with some of the writing she had seen from her Year 1 class. Well done to Sunny and Jayden in particular...