Football Festival
The Flying Bull footballers have been in action again!
This morning, Mrs Churchill and Mr Dale took 10 KS1 children to Goals to play in the Football Festival. 15 teams entered and were split into 3 groups.
We played against Southsea Infant (2 teams) , Cumberland and Westover. The children were brilliant, their skills were incredible and the way they played was superb.
On top of that, their behaviour was excellent. They won all 4 matches in their group scoring 35 goals and only conceeding 1! Needless to say, they won their group and received their first medals and cup. Fantastic result, let's hope England do as well!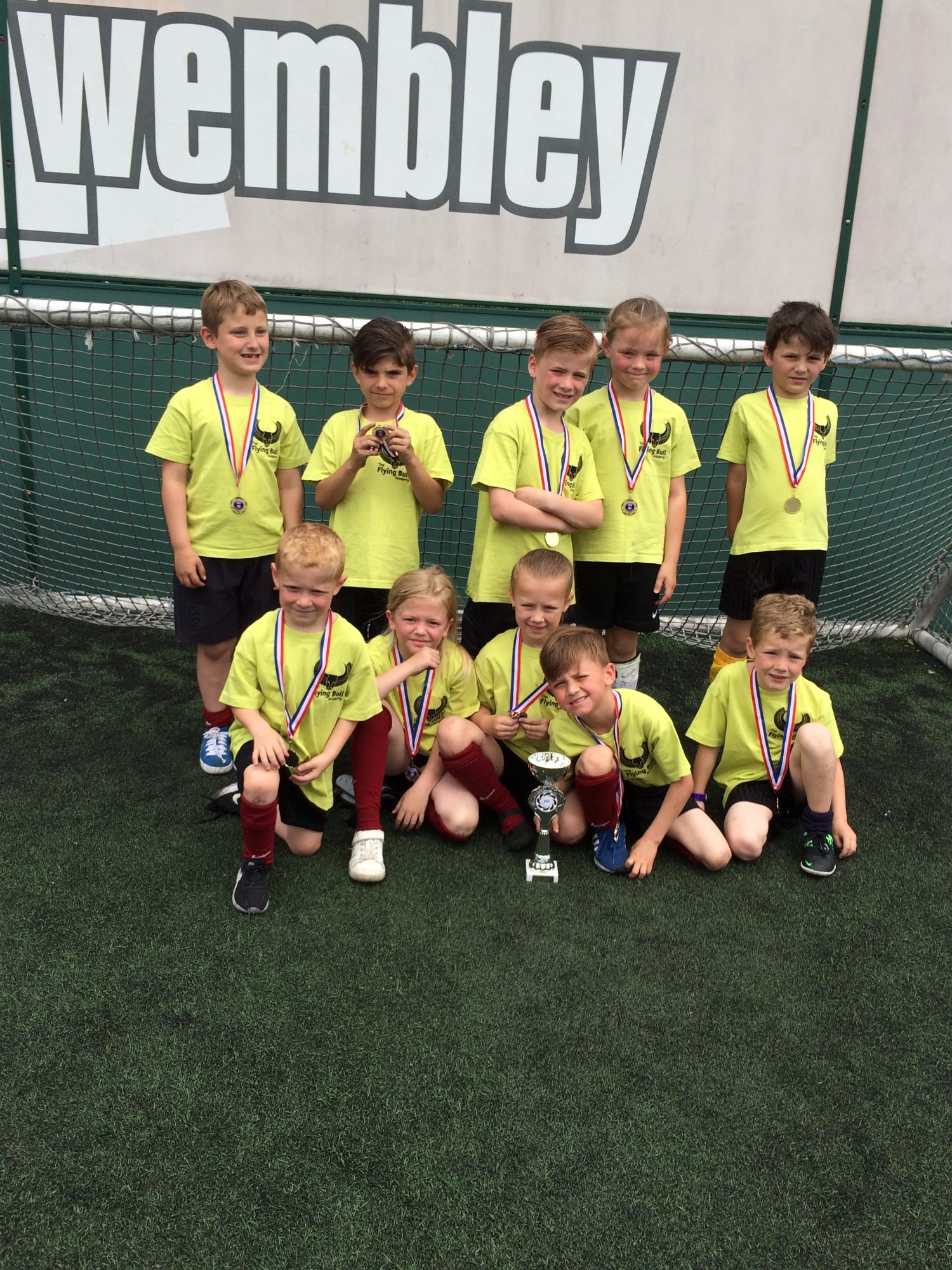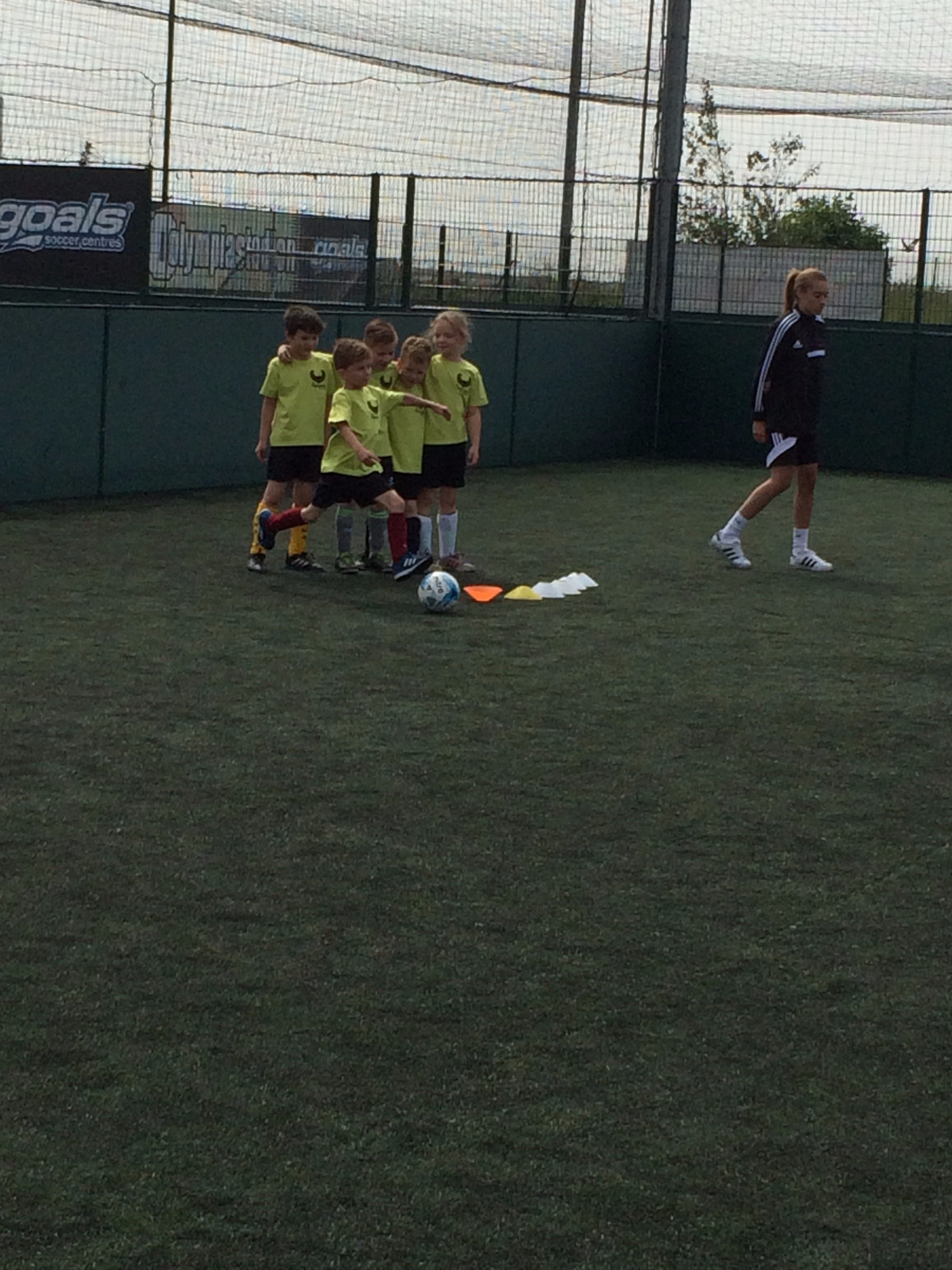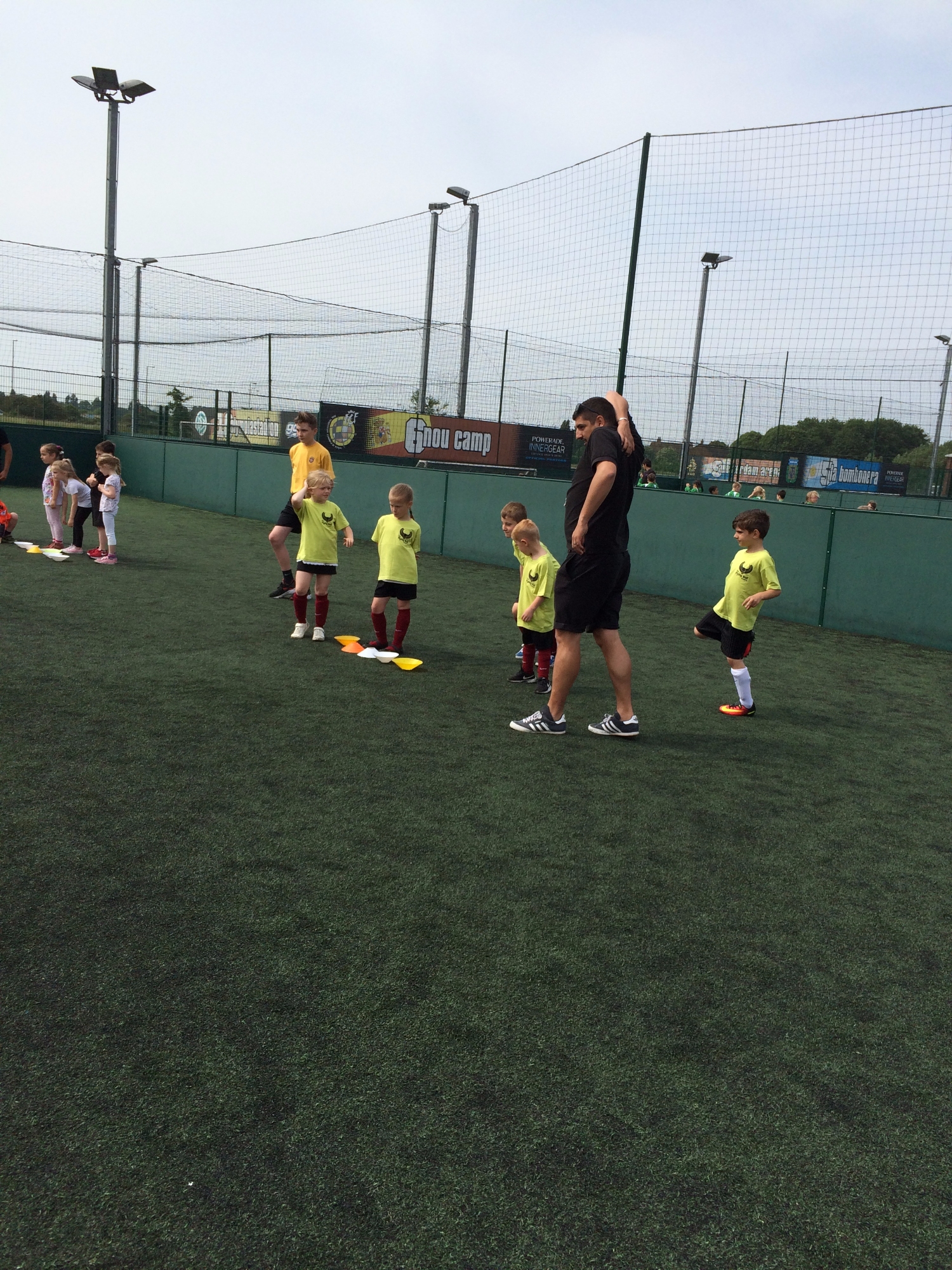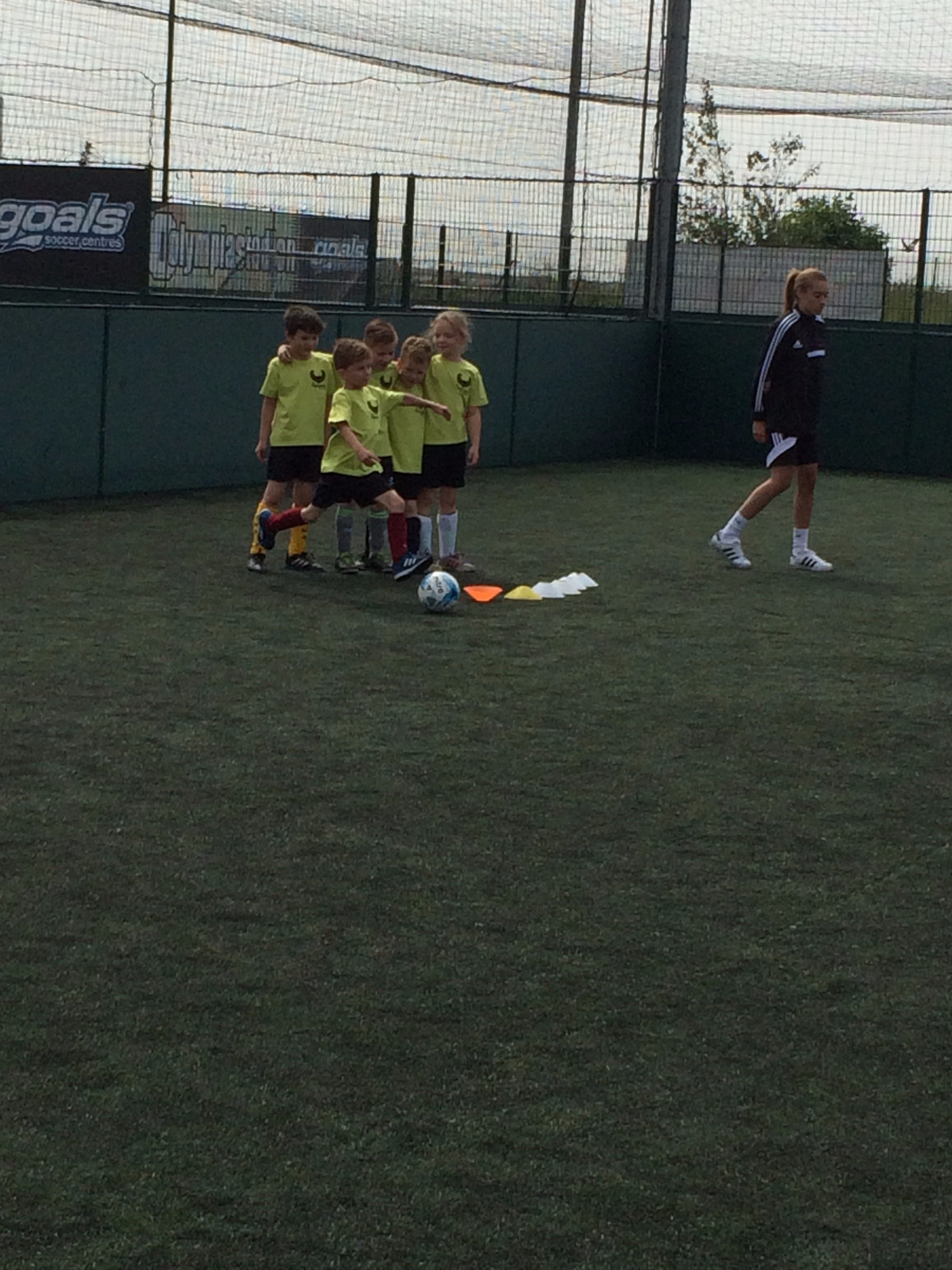 On Thursday of last week, the U11 footballers played a great tournament at the Grammar School playing fields at Hilsea. It's a lovely site with fantastic pitches and the tournament gives us a great opportunity to play on them. Although the boys (and Jess) didn't win, they gave a good account of themselves and the results were very close. A really nice end to their time at Flying Bull. Well done to everyone who did their very best.