BAE & The Royal Navy visit Flying Bull
This morning our pupils were treated to a fantastic presentation and demonstration from representatives of BAE Systems and The Royal Navy. The children had the opportunity to learn about and experience some of the latest technology being developed across the UK, as well as learning about how computing and programming is allowing incredible advancements to be made in these areas. Our children were talking about it all day (we even did a lesson on binary numbers in Year 5 in the afternoon). Thank you!
A DEMONSTRATION OF A DRONE, WITH HANDS ON EXPERIENCE!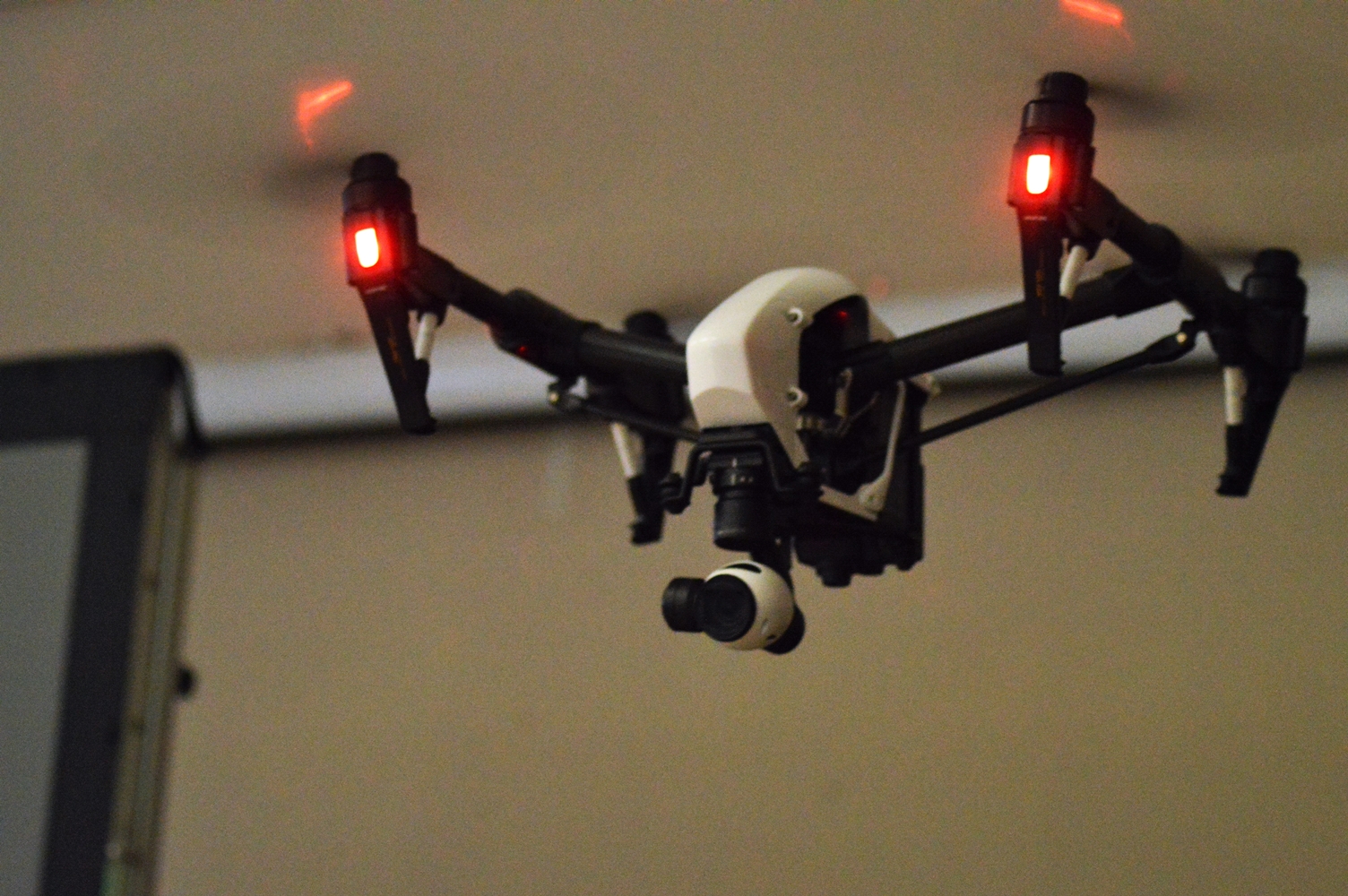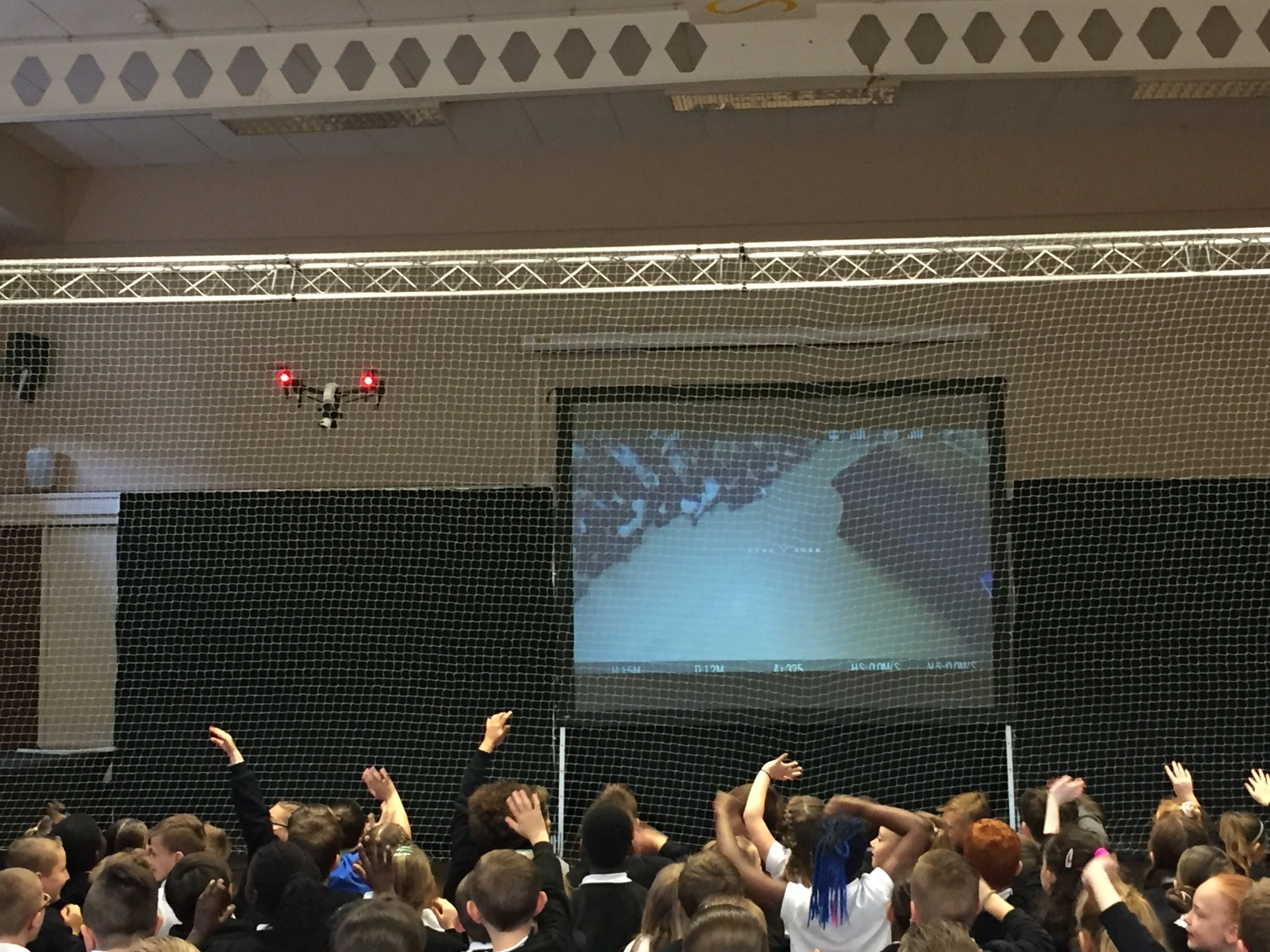 LEARNING ABOUT HOW THE BINARY NUMBER SYSTEM WORKS IN COMPUTING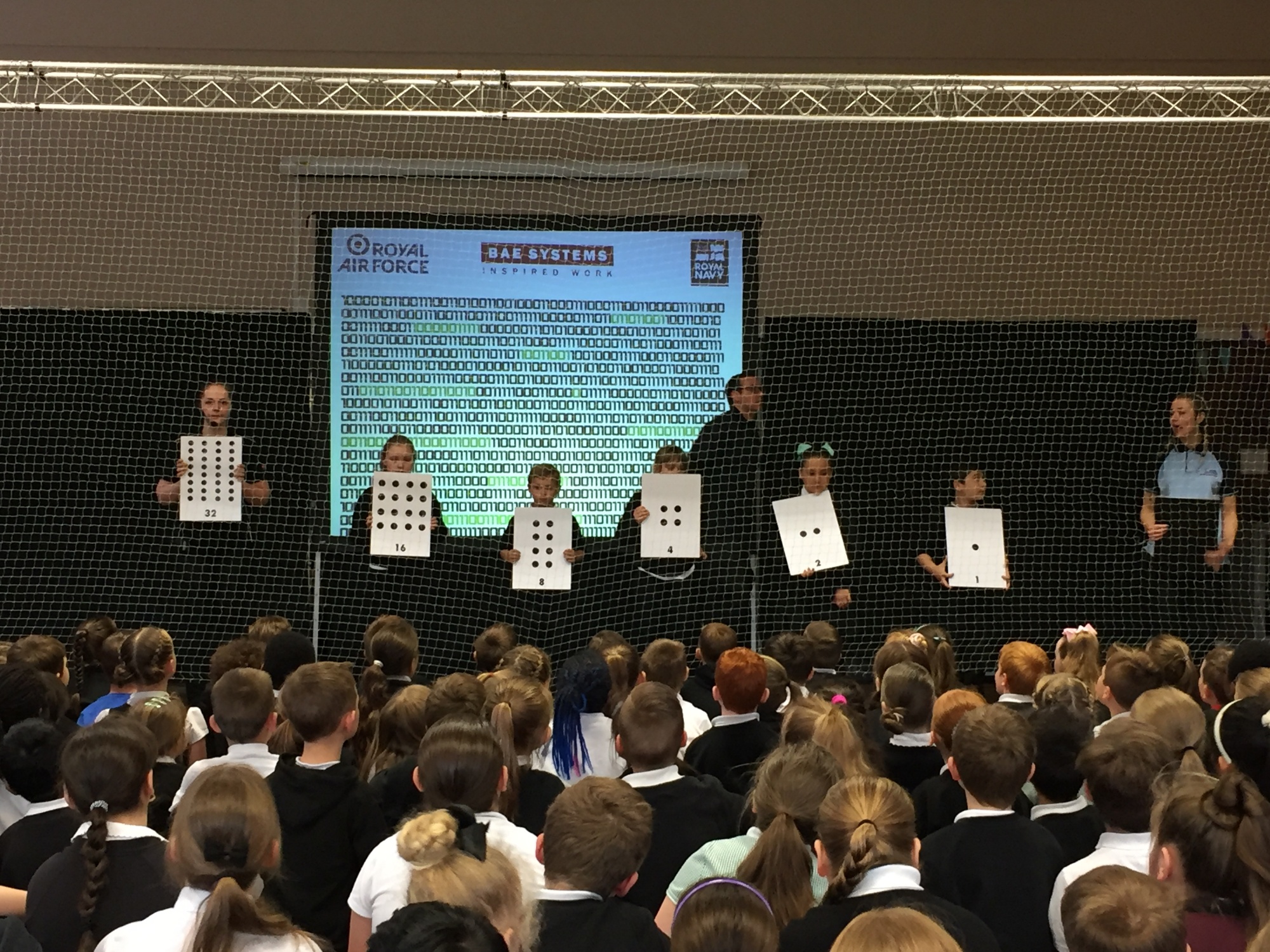 A DEMONSTRATION OF ADVANCEMENTS IN ROBOTICS. SO COOL!