Year 3 and 4 Athletes Perform Brilliantly
Our Boys Team Finish with Bronze!
The Year 3 and 4 Flying Bull Academy Athletics team managed their best ever finish on Friday!
A great effort from every member of the team meant that The Flying Bull Academy finished sixth overall. That meant that whether they were competing in the sprints, or the throws or the jumps or relays every performance counted to our overall total. There were some excellent efforts that saw many of our children winning their events.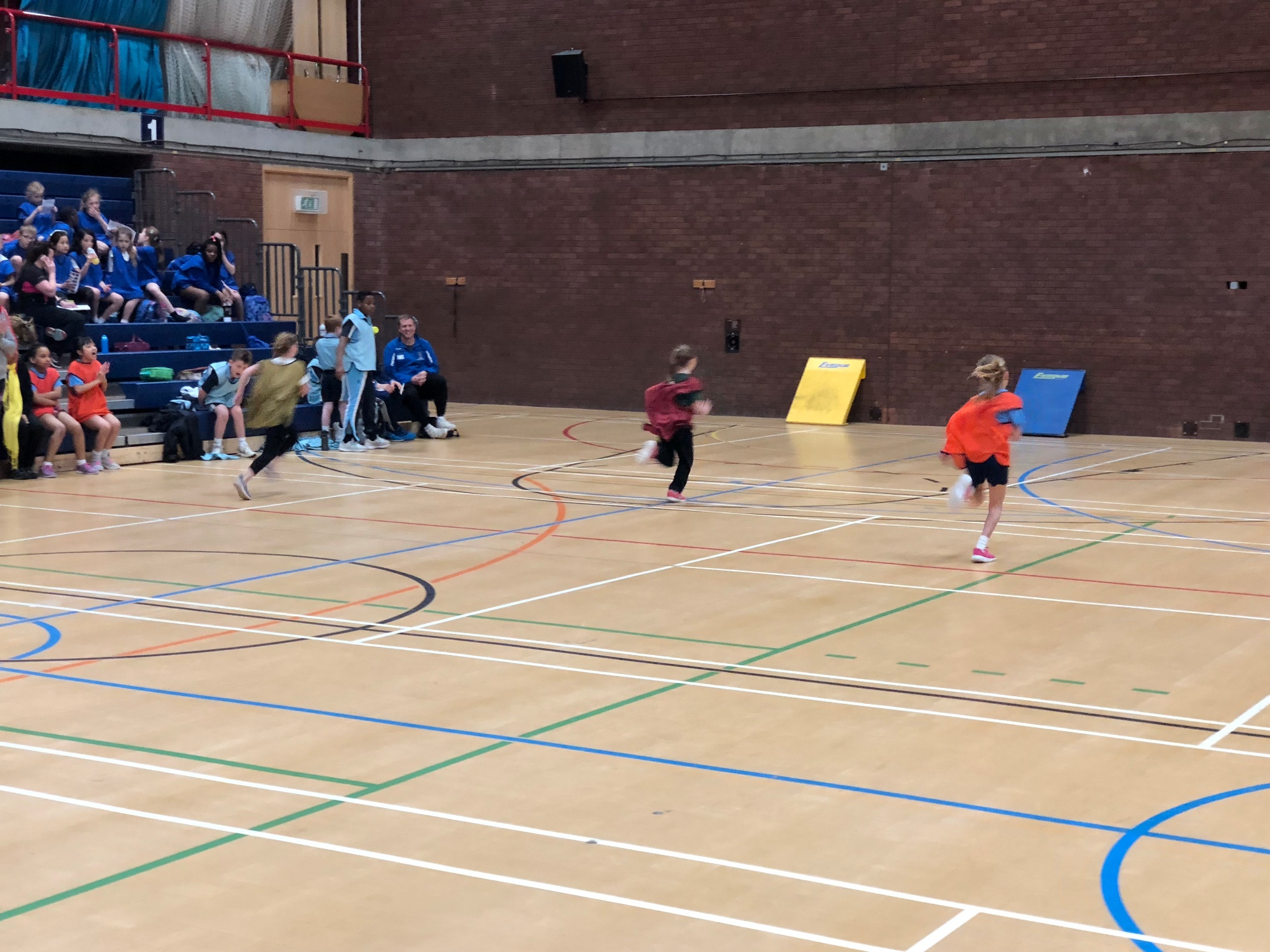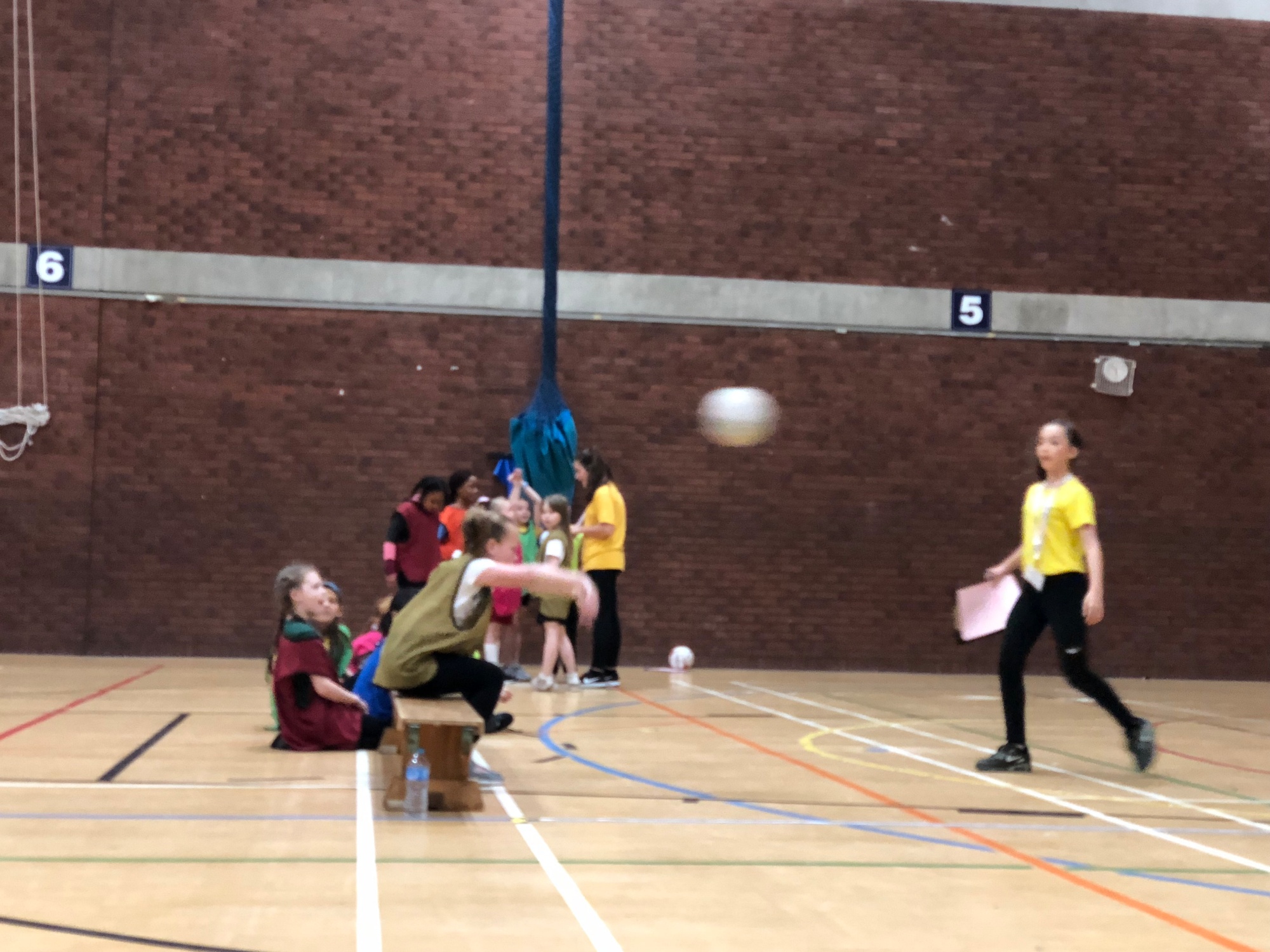 The boys finished the competition with bronze medals. They finished third out of twelve teams!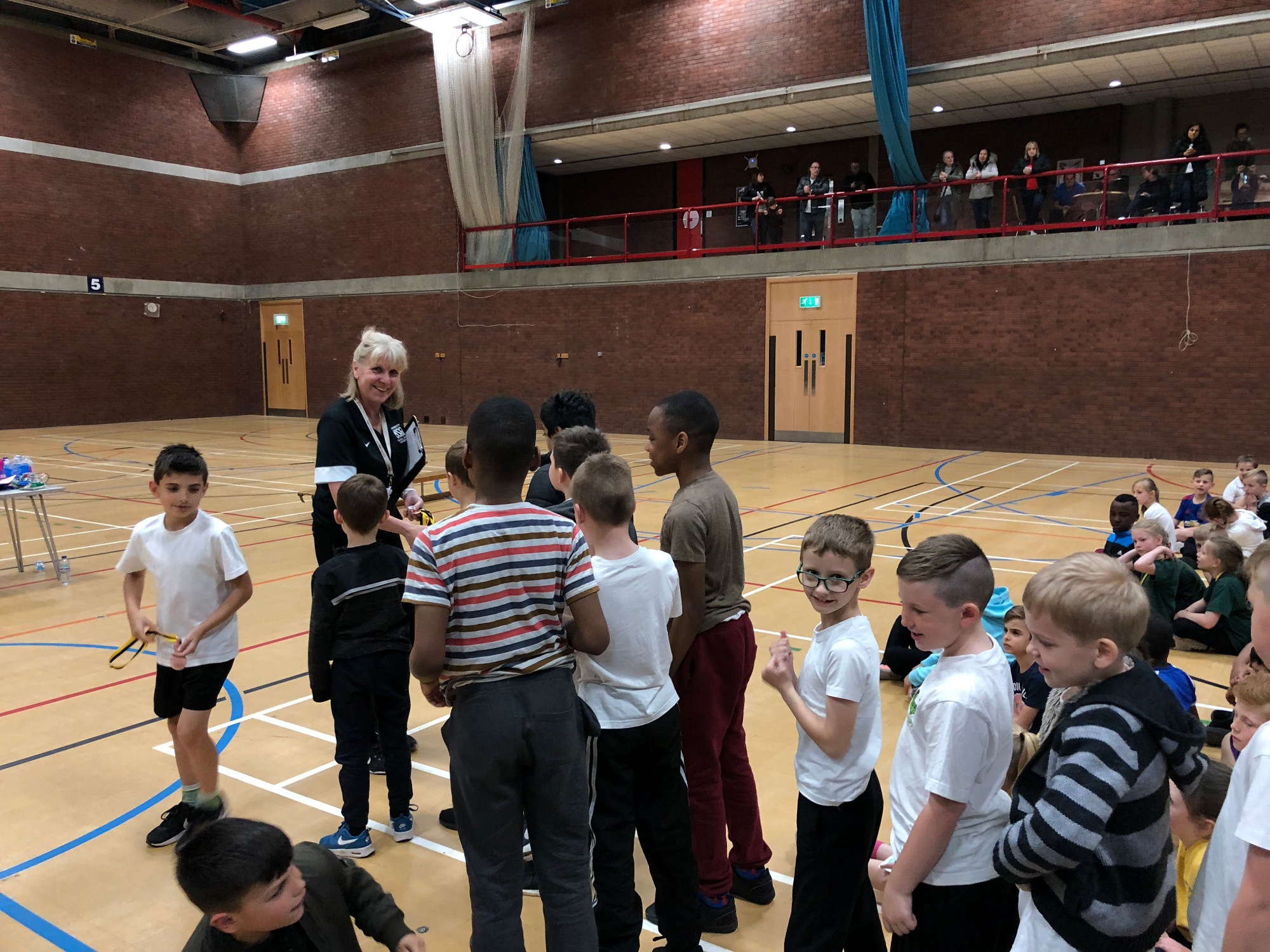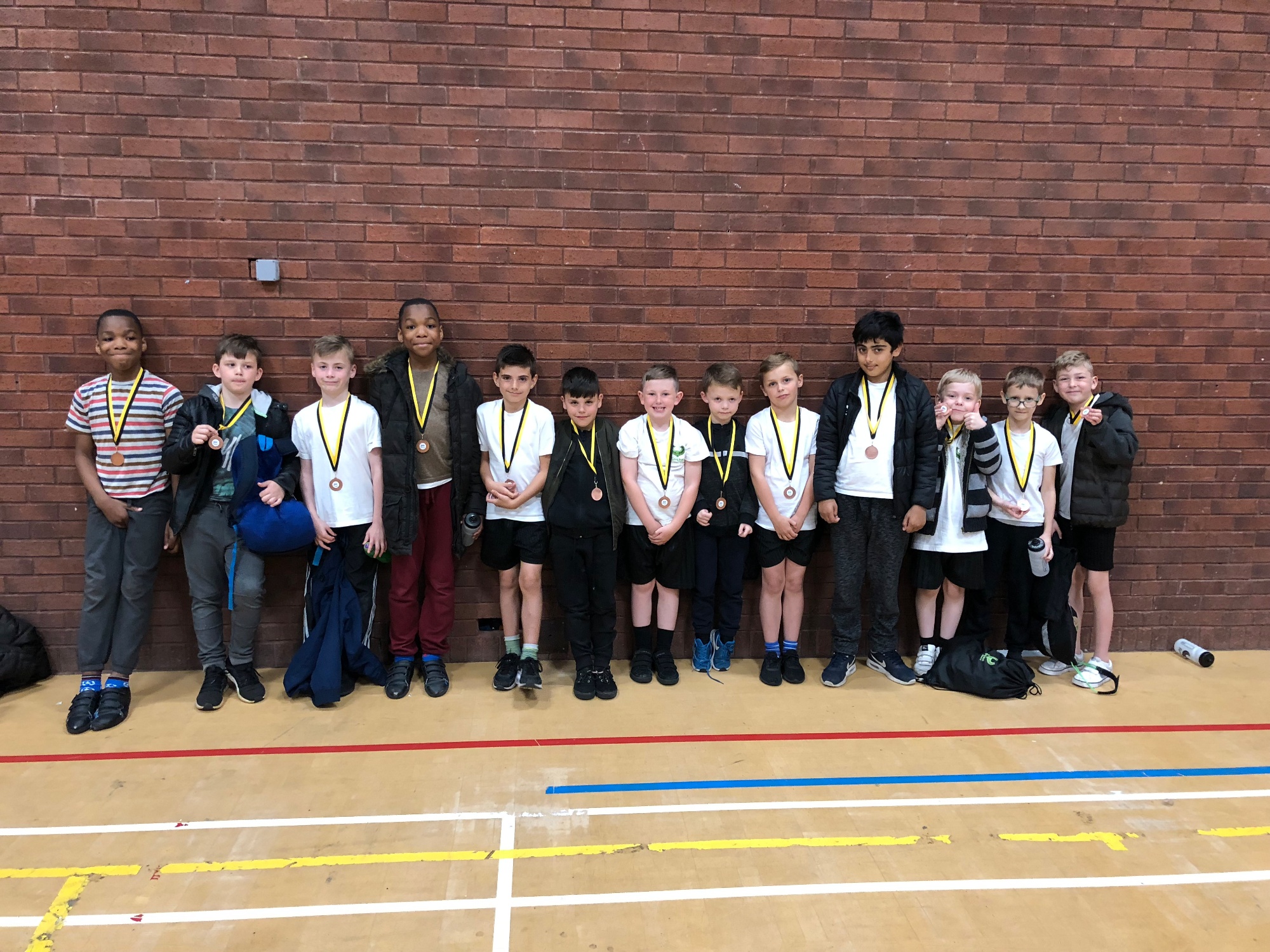 A huge well done to everyone who was involved and a big thank you, as always, to Mrs Churchill for all of her organisation to make the opportunity possible for the children.