Attendance Blog
Attendance for the whole academy is currently at 97.1%.
We are now well into the Autumn term and attendance is looking good!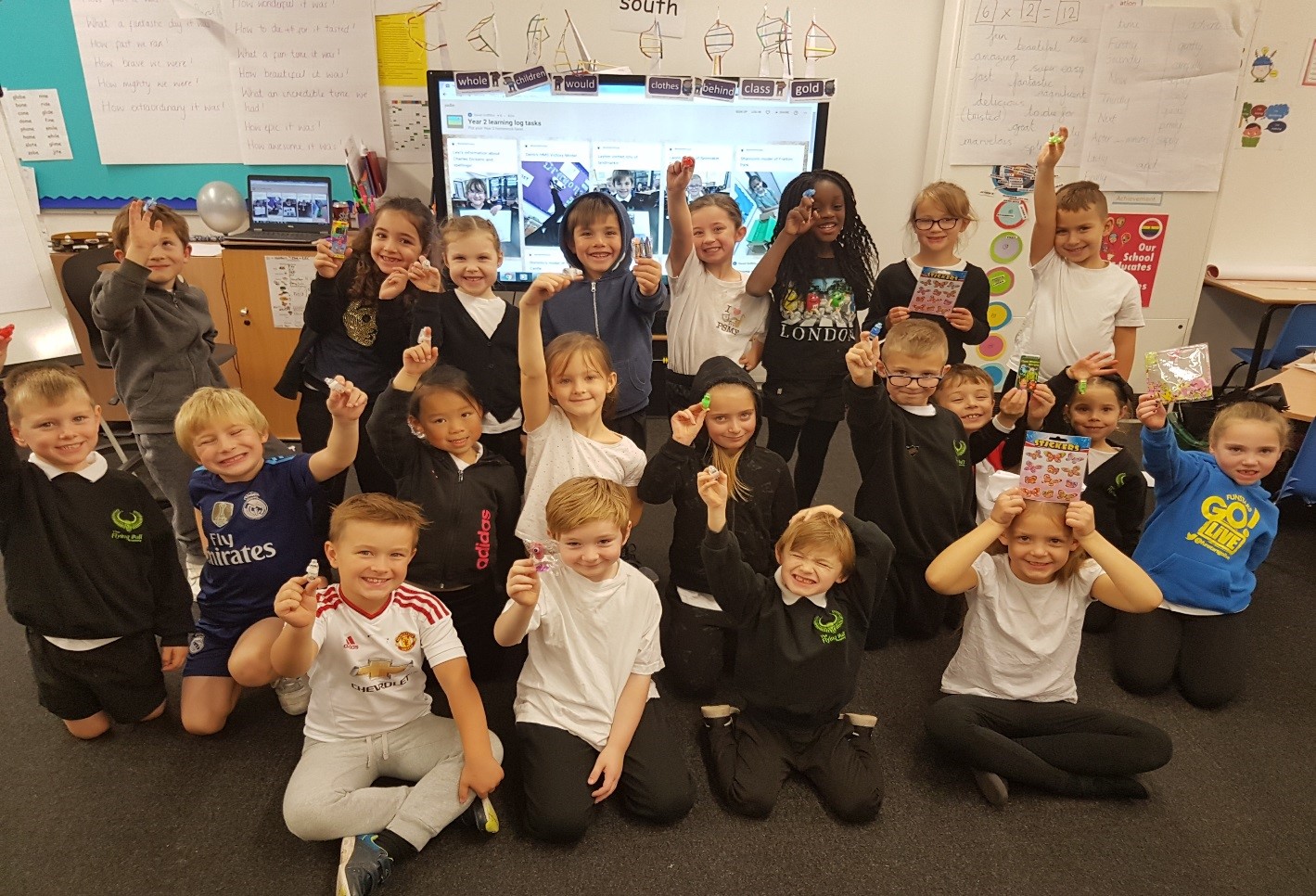 Attendance for the whole academy is currently at 97.1%. This is a good increase on last year's 97.0% for the same period. Our academy attendance target this year is a minimum of 96.6%.
We have had an extremely good start to 2017, last week we had 9 classes with an attendance above our target. We had 2 classes with the joint highest attendance and winners of the attendance cup, they were 1W and FC with an outstanding 100%. In 3rd place was FB with 99.0%, well done.
Persistent absence (P.A.) has also fallen! Last year at this point in November our P.A. rate was 9.43%. With the continued effort from everybody at the Flying Bull Academy we have now lowered P.A. to 6.82%, this is a massive improvement.
This continued growth in attendance has only been achieved because of the hard work, effort and support from all of our pupils, parents and carers. Thank you.
Reminder – The government consider every child below 90.0% attendance (red category) to be persistently absent. The Parents/Carers of these children may find themselves being issued with PNW (penalty notice warning) and may face legal proceedings from the Local Authority.
Lates – The government can issue fines for lateness! If your child is regularly late the government may issue you with a PNW.
ANY FINES THAT GO OUT TO PARENTS ARE ISSUED BY THE LOCAL AUTHORITY AND ARE PAID TO THE LOCAL AUTHORITY. THE FLYING BULL ACADEMY RECEIVE NO MONEY FROM ANY FINES THAT ARE REQUESTED.