GB Athlete coming to Flying Bull
A fun fitness session and an assembly with Kelly Simm
We're EXCITED to be welcoming GB Athlete Kelly Simm to school on Wednesday 18 October!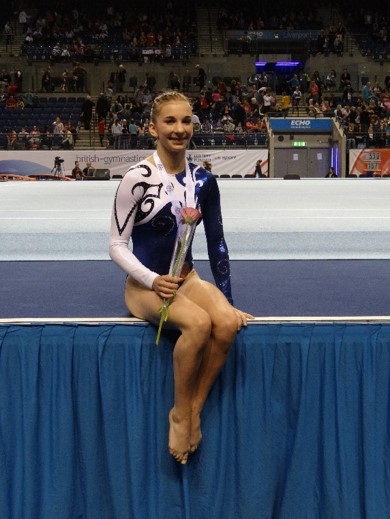 Kelly Simm will be leading some energetic fitness circuits with the children and hosting an assembly with a Q&A session to help inspire the children into more sport and exercise.
We're asking the school community to help by sponsoring the children to complete the fitness circuits in order to raise money for The Flying Bull Academy to buy more sports equipment.
There are two easy ways to sponsor the children: using the paper sponsorship form that your child will have brought home (more spare copies in the office), or just as easy, it takes a few minutes to create an online fundraising page for your child at www.sportsforschools.org/event/PO701 link.
The children are already excited: we hope you'll be feeling the buzz as well!