Smiling Faces - Children Achieving
The children of The Flying Bull Academy have done themselves proud this week.
Here are just some of the examples of the good work that we have seen from excellent writing in Reception and Year 2 to Harvey in Year 6 entertaining some children during their Golden Time. Keep up the excellent work everyone.
Writing in Year 2 all about The Beatles as part of the 60's topic: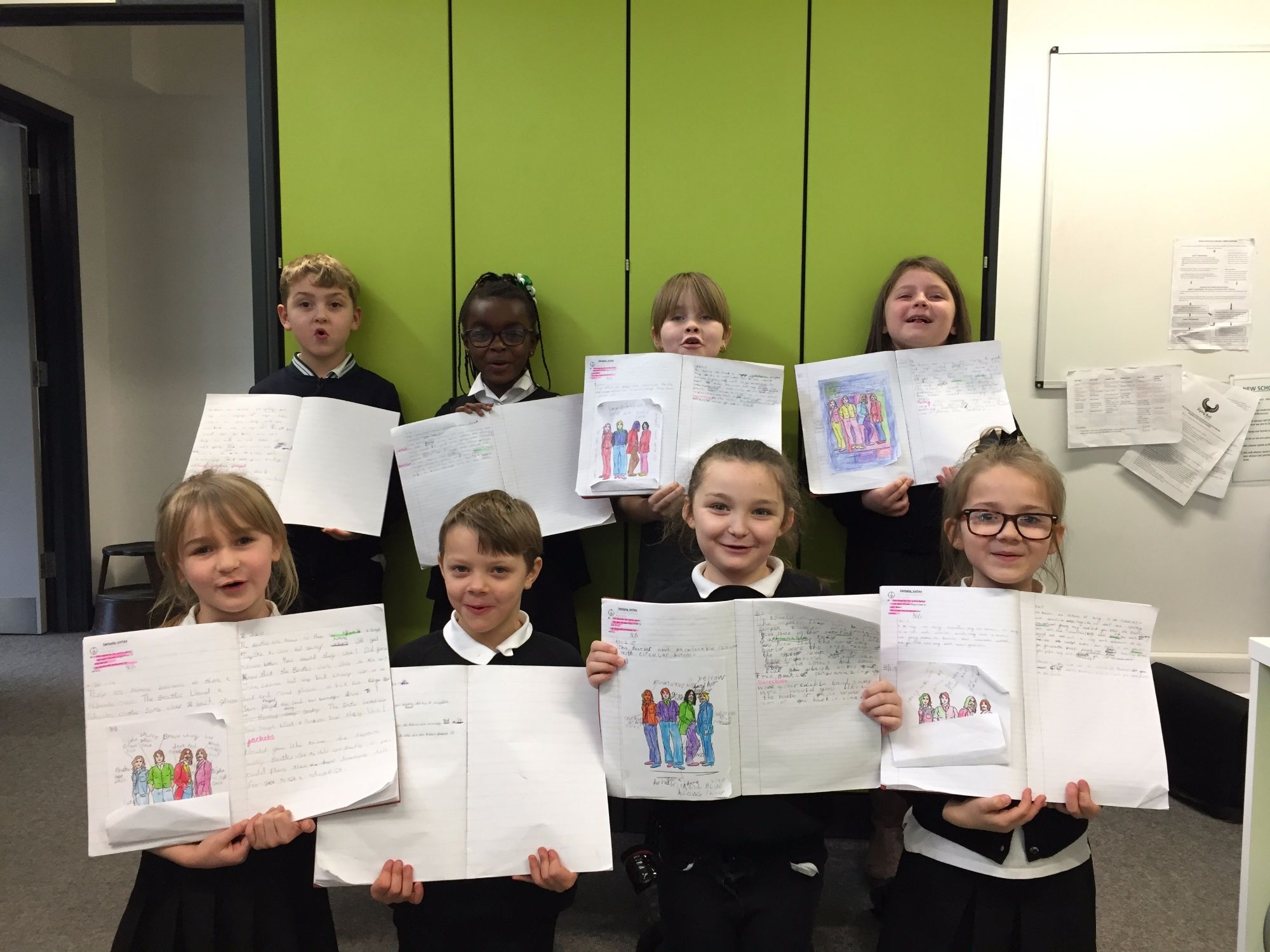 Writing in Reception as part of their Pets topic: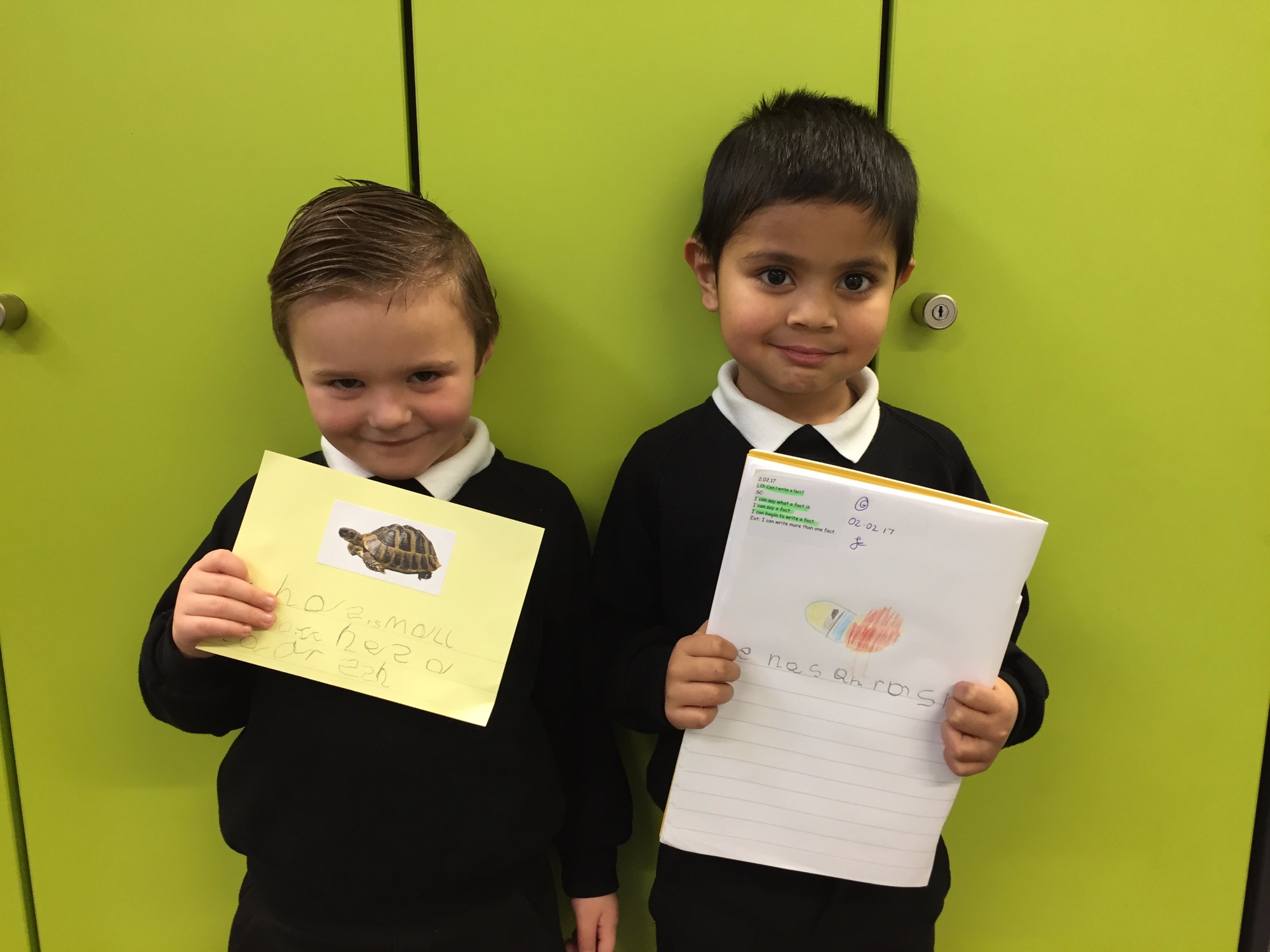 Harvey showing off his magic: