Healthy Fruit Stall adopts a Leopard
The stall will open again next week for Years 3 to 6
Following the excellent support The Healthy Fruit Stall received last year, the group running the stall managed to make a slight profit. With the profits, they have sponsored an endangered Amur Leopardess called Narva. Here is the group this morning who were extremely excited when their soft toy and information pack arrived.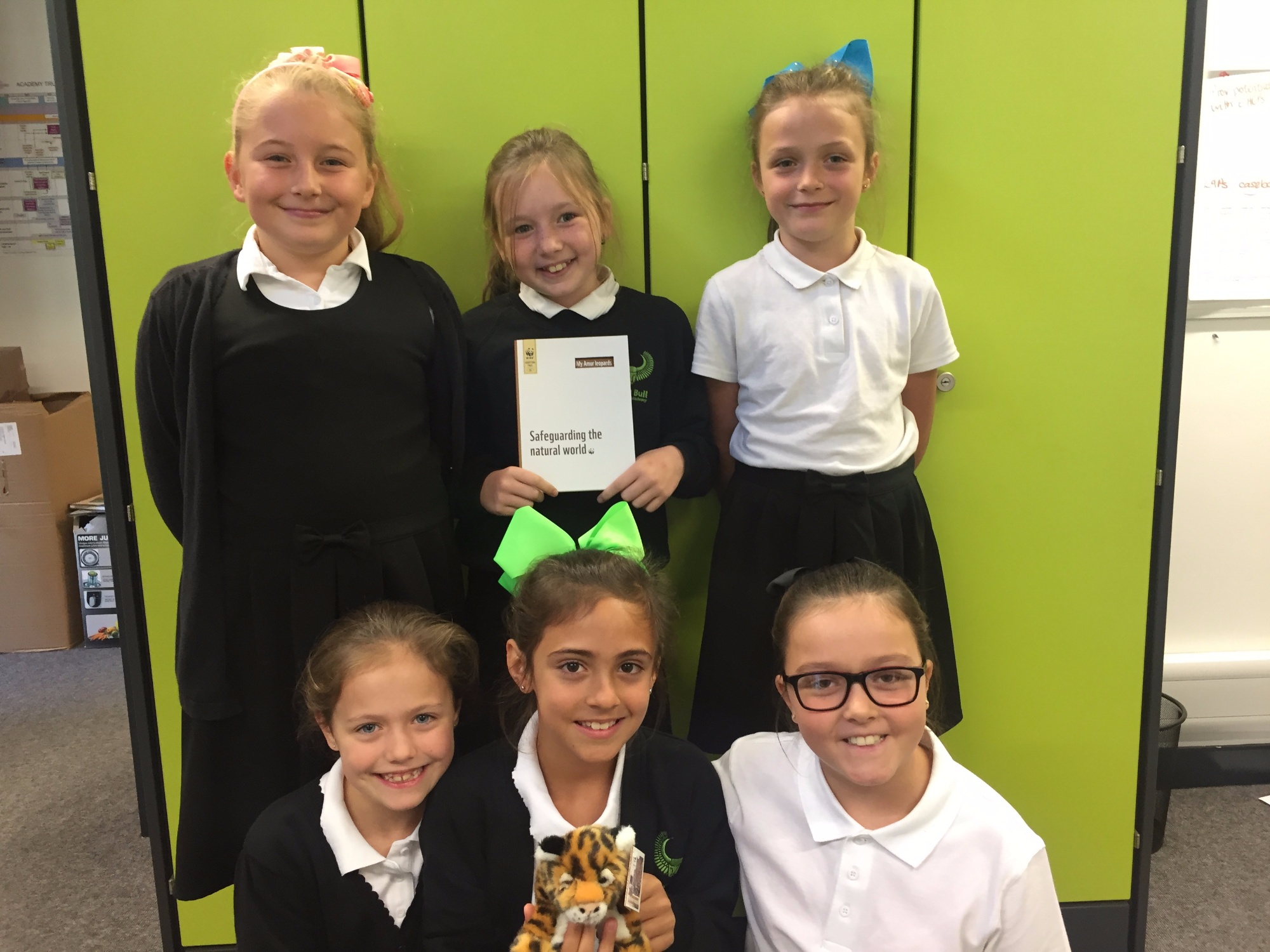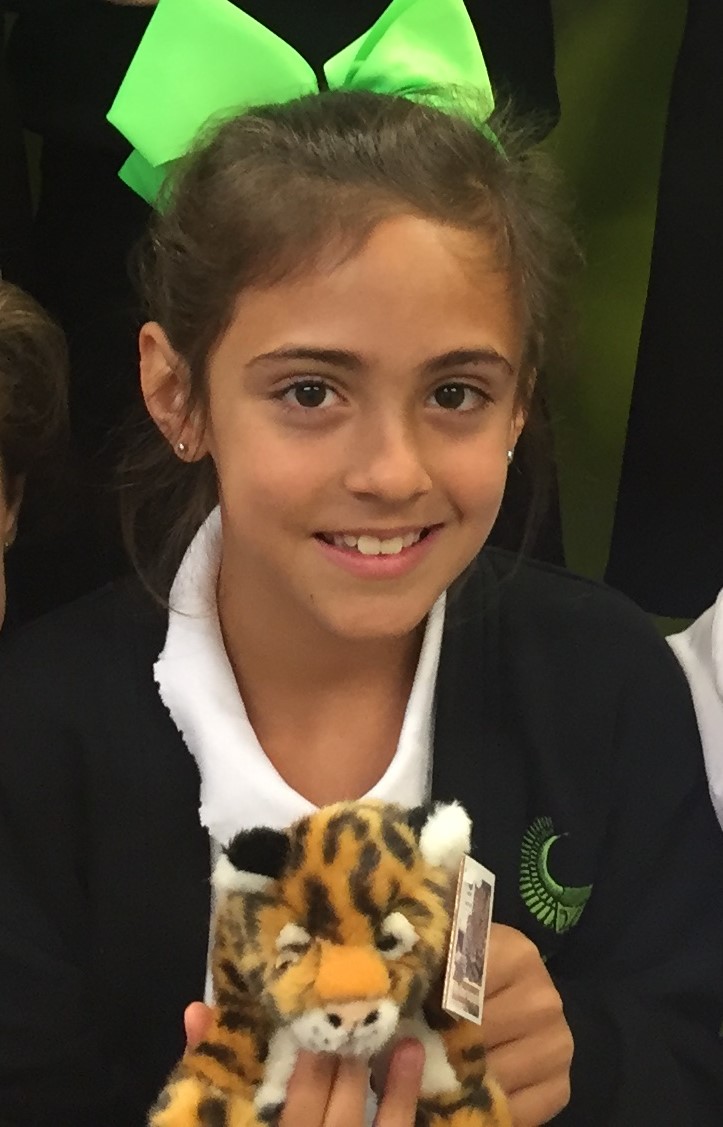 We are very proud of the group who have shown excellent entrepreneurship in ordering the stock, budgeting and organising their profits. It was their idea to donate money to the WWF so that they could sponsor an endangered animal.
The team are excited to be able to announce that children in Key Stage 2 will be
able to buy fruit during their breaktimes for 30p beginning next Wednesday.