Dinosaurs in the Provision
What a term for the children in our Alternative Provision...
During the Summer Term, our Alternative Provision have been travelling through time to investigate the 3 different time periods of when Dinosaurs walked the Earth.
We visited the Triassic Period and met some of the dinosaurs that were around at the time. These were the precursors of what was to come over the next few million years. Next, we visited the Jurassic Period and encountered creatures like the Allosaurus: The most dangerous dinosaur in the Jurassic Period! Finally, we finished our trip through time with a visit to the Cretaceous Period, where we saw the more recognised Dinosaurs that were around at the time. We looked at the creatures themselves but also the habitats they would live in.
We also made Dinosaur eggs (which are proudly displayed in the Reception) based on the Triassic Dinosaur Coelophysis.
To finish off our Dinosaur topic we visited Paultons Park and experienced their wonderful Dinosaur section of the park.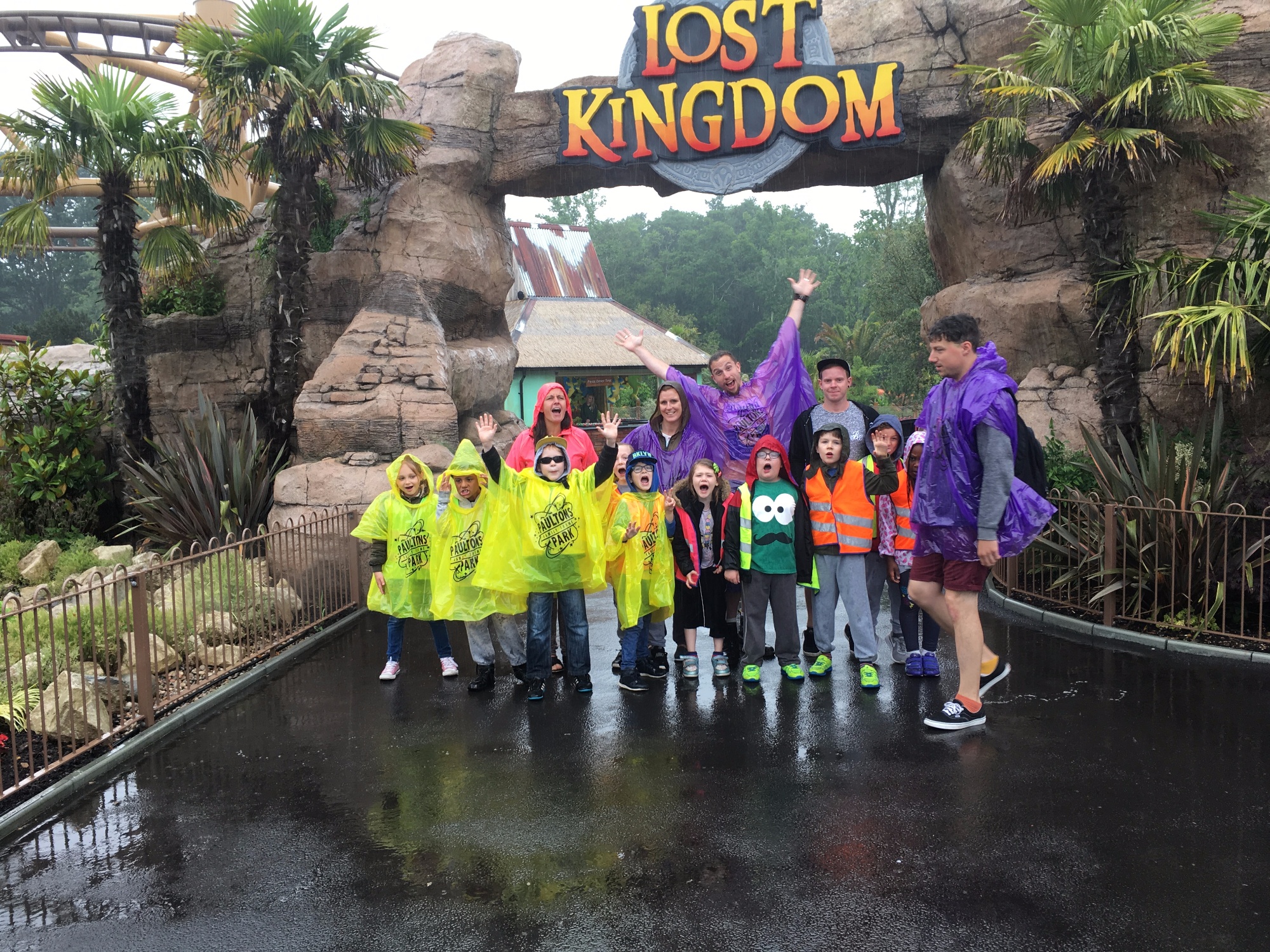 But the icing on the cake was the Fossil Hunting expedition to the Isle Of Wight. We visited Brook Chine Beach to search for fossils and all things Dinosaur related. After a hard morning of searching we visited Dinosaur Isle to see fossils and how they are used to create a dinosaur skeleton for all to see.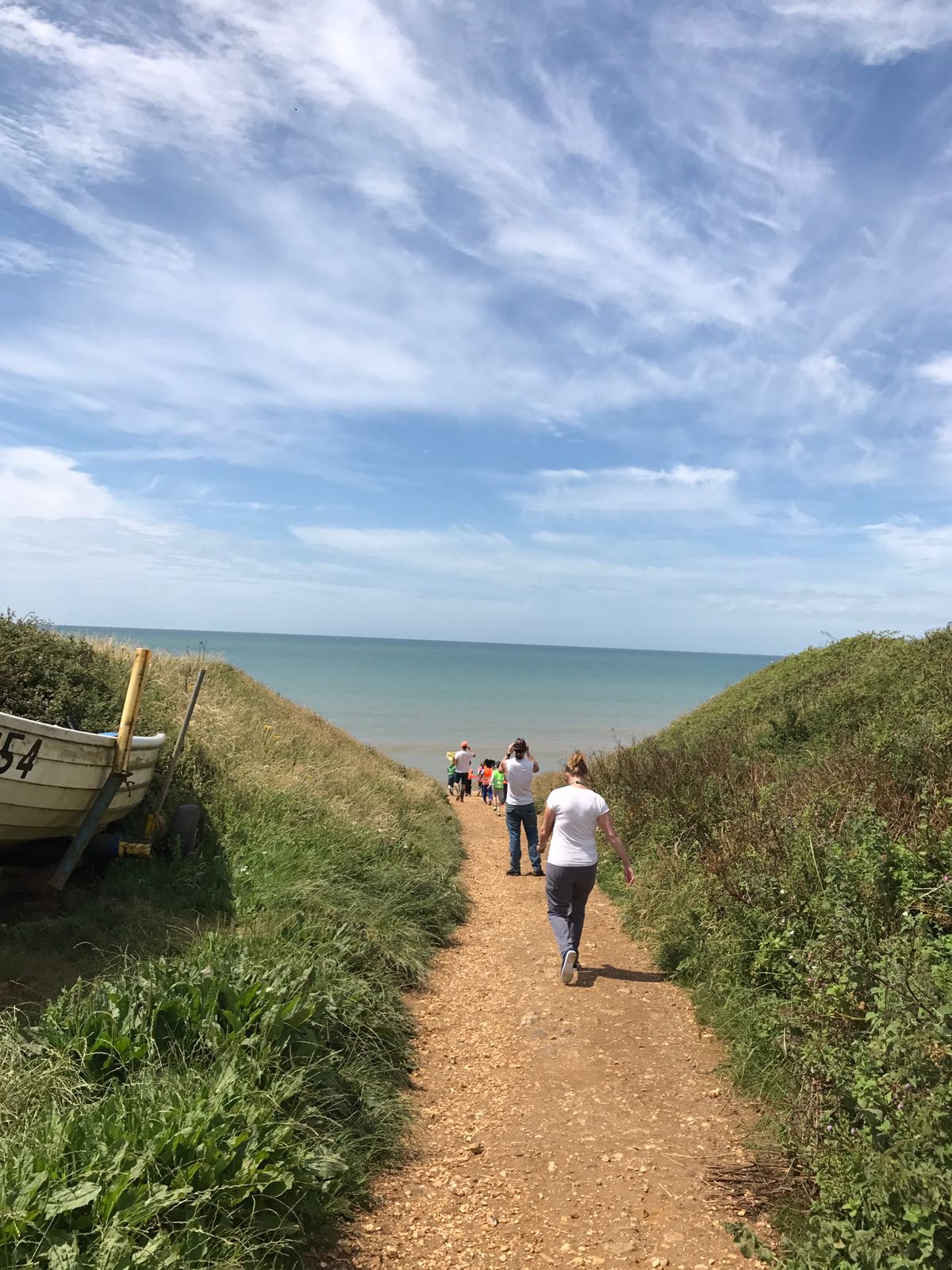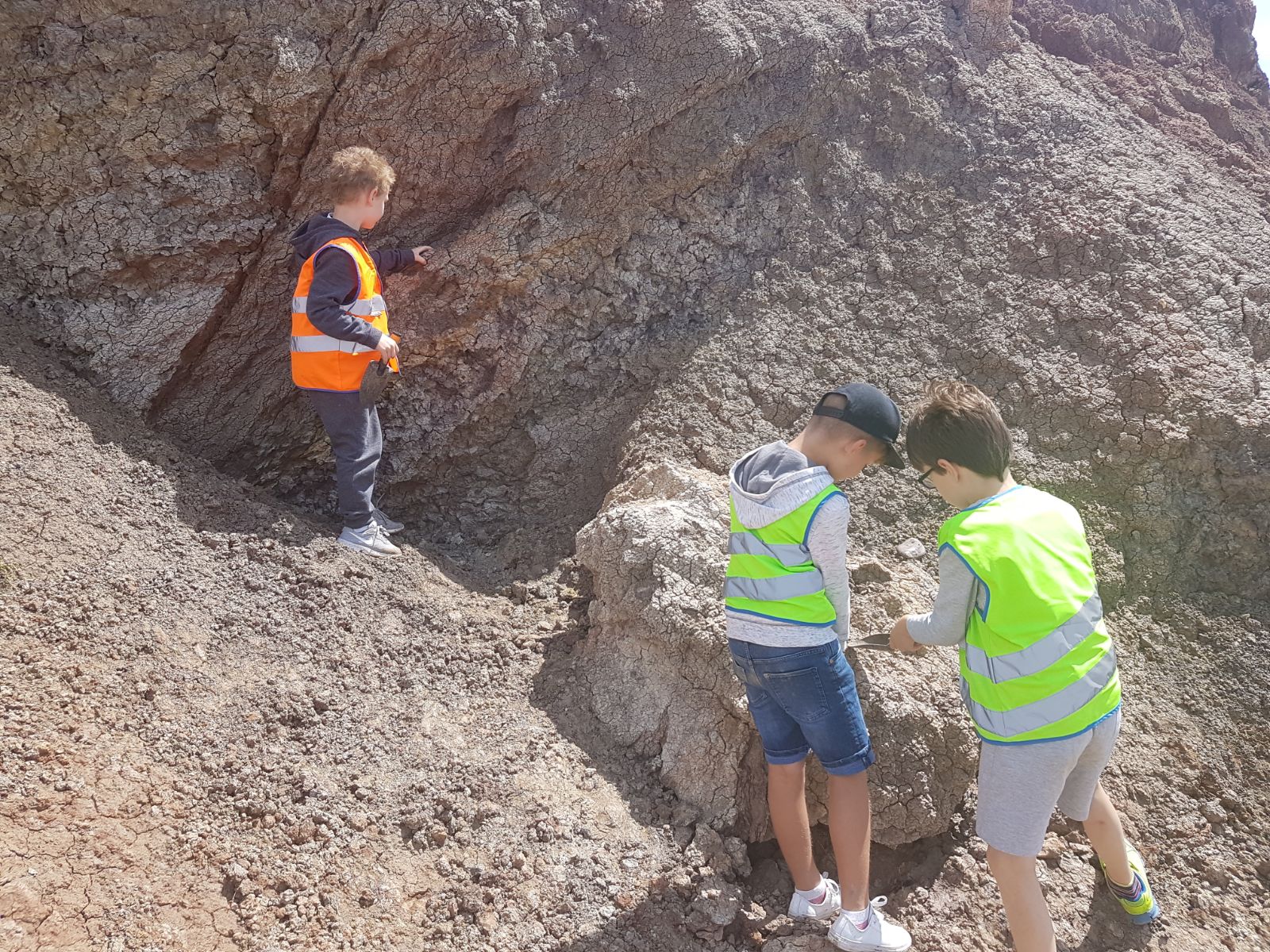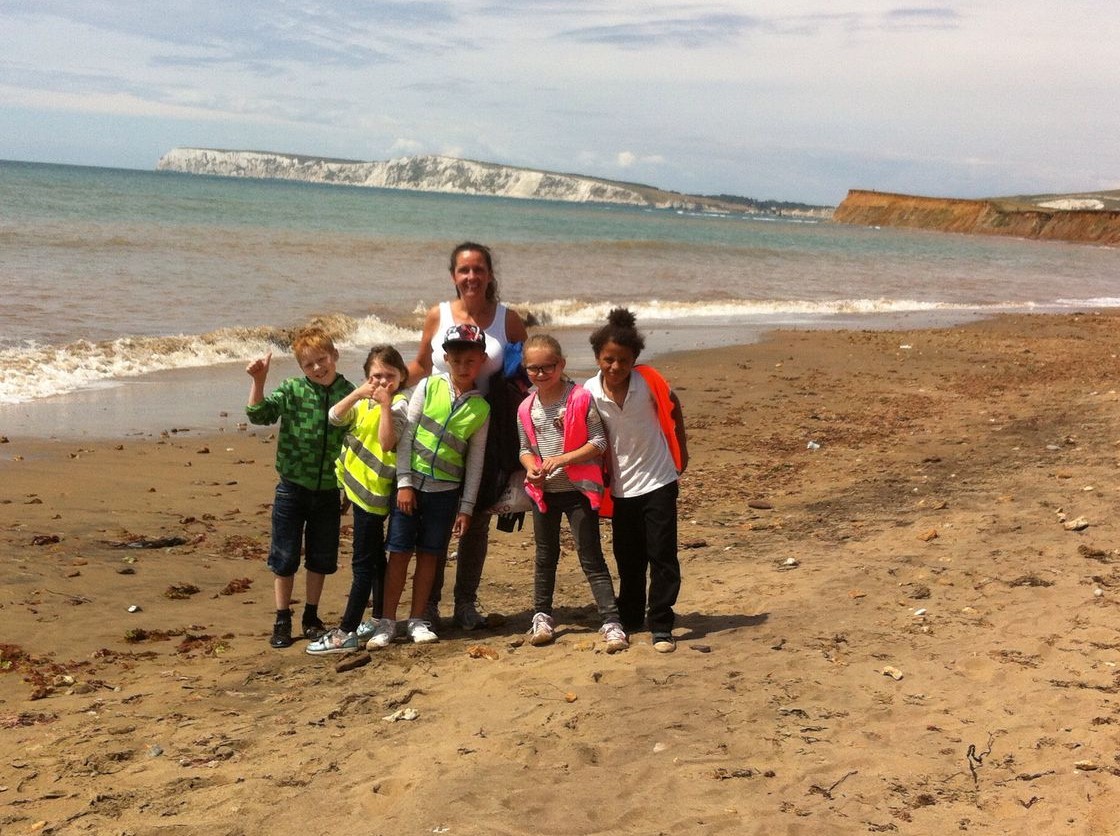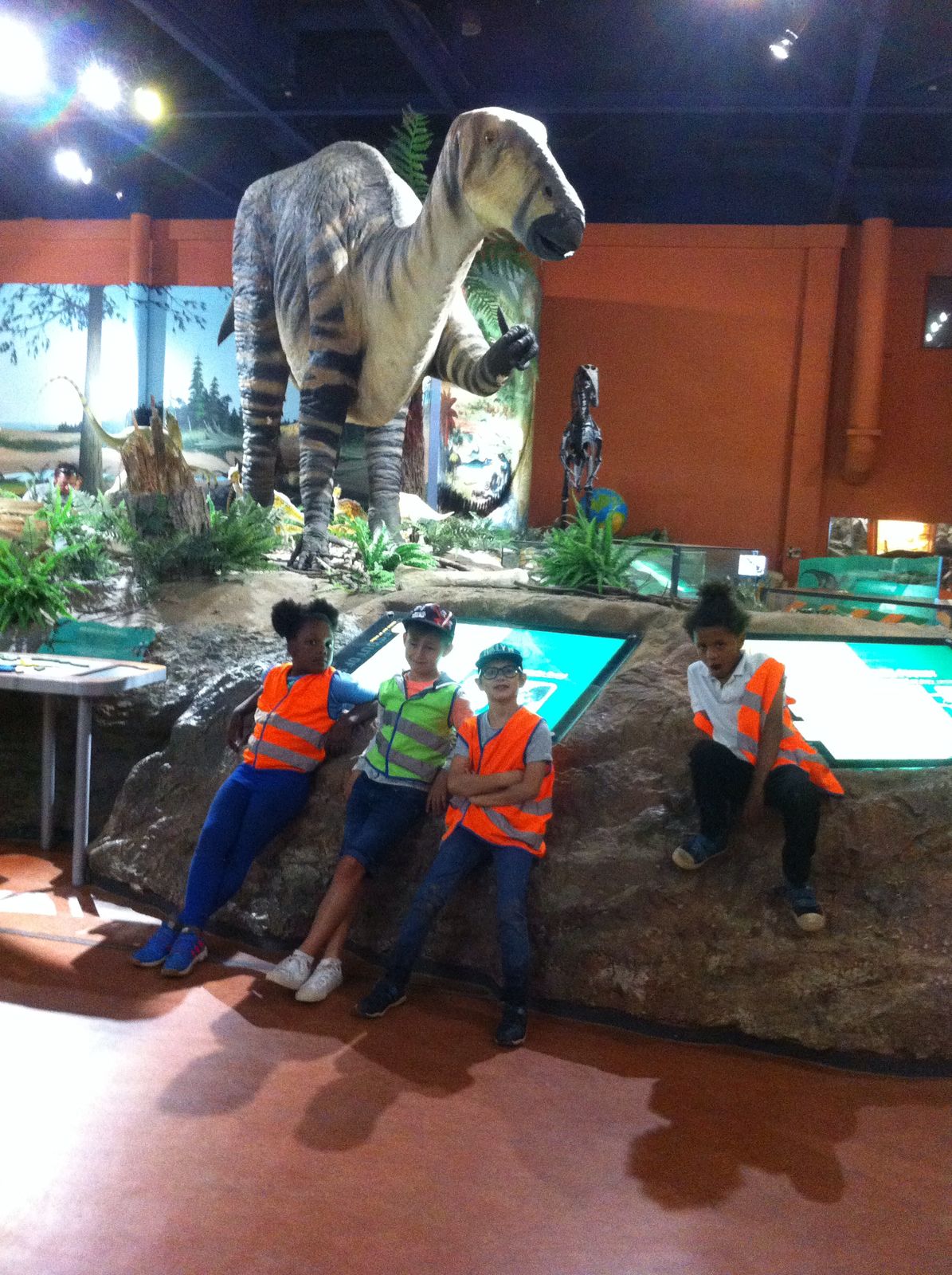 And of course the traditional party with dino food and games for all the children!