Last Football of the Year
Our teams finished the year strongly
In the last 2 weeks, we have had a busy old time on the football front. First, the KS1 team played in a tournament at Goals producing excellent football and showcasing some super skills. They were divided into 3 pools of 5 and our boys won all their matches without conceding a goal. Fabulous success!
The U11 team took part in the annual PGS 5-a-side tournament at their playing fields at Hilsea. This is always a well organised event and we are treated to the Grammar School's excellent hospitality. We came up against some very good teams and did not make it into the quarter finals but it was a chance for the boys and Jess to play on superb fields and against teams we don't normally meet. Well done to the team!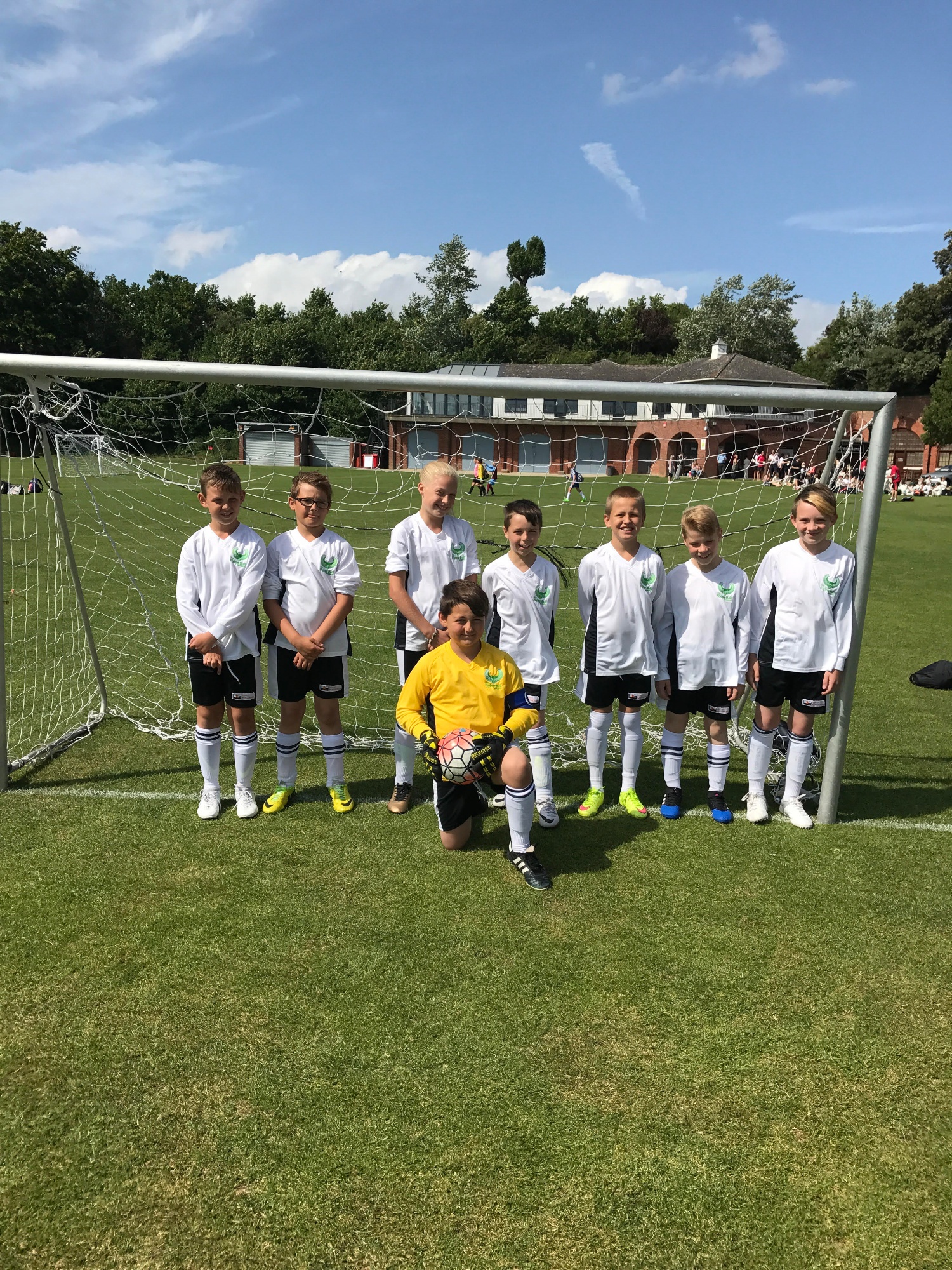 The last tournament of the year, fell to the U9's who took part in a tournament at Goals (our second home!). Originally we were divided up into 2 pools but, due to withdrawals, we ended up playing all the teams who had entered. On a rather warm afternoon, the boys played 10 matches with 2 walkovers. They played really well and had some very close matches. They only lost 2, winning or drawing the others. The results were given out and we were told we had come joint 4th. On closer inspection, I am delighted to report that the boys actually came joint 3rd and will be receiving medals very soon.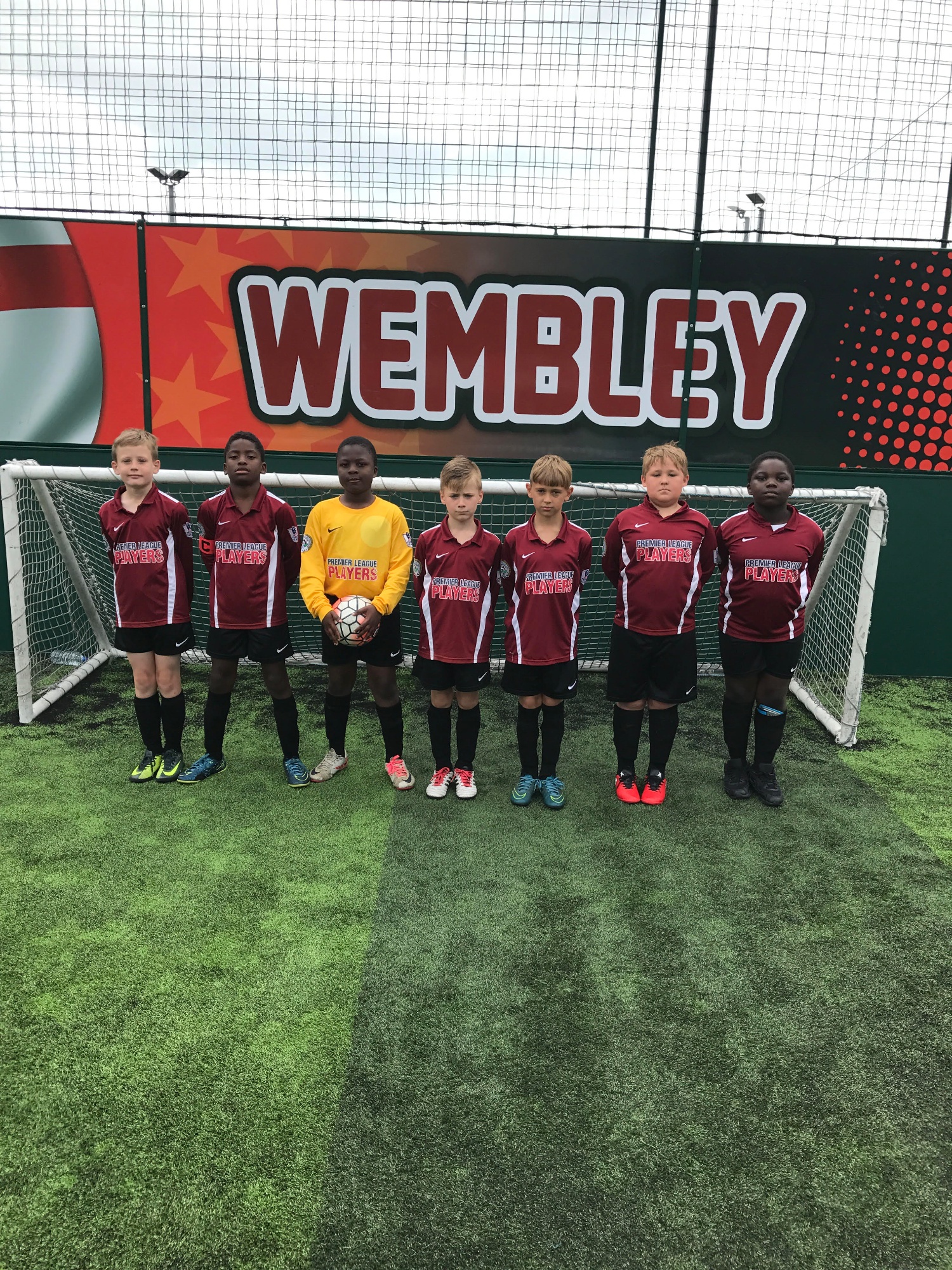 This is the last of the football for this year and we would like to thank Mrs Churchill and Mr Povey for coaching the boys and working tirelessly to organise all the oppotunities for the children. Also, thanks to the spectators who have supported us this year. It would be lovely to see even more of you next year. It all starts again in September!