Wow... What A Sports Day That Was!
A well done to all of the children for playing their part in a special sports day. We received so many positive comments from parents, carers and children about what a lovely sports day we had.
Well done to the Yellow team who won the day overall with the results of the morning and the afternoon combined.
The medalists from the sprint races across the academy are below:
Reception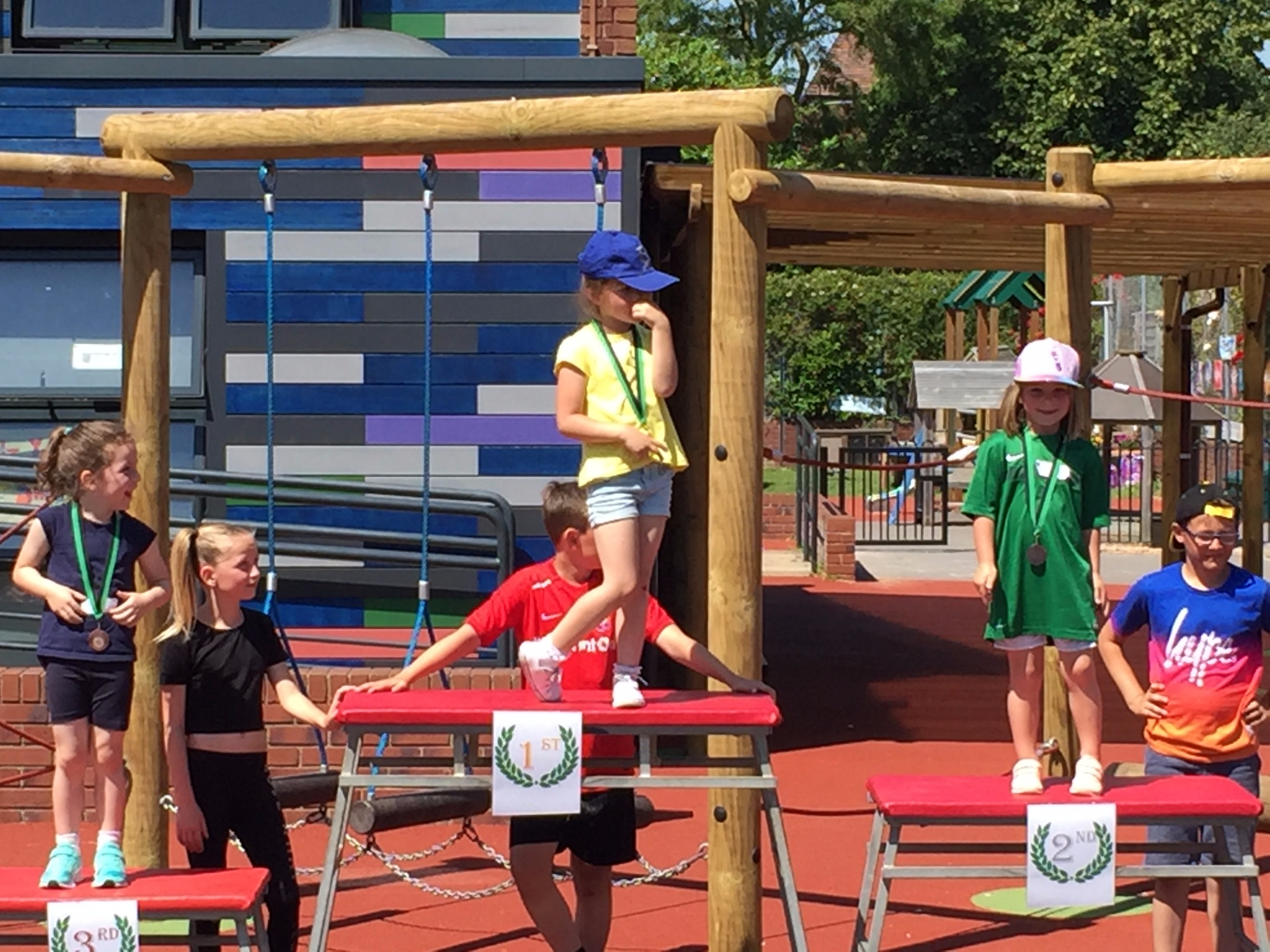 1. Mia Grace
2. Dreya
3. Harlow
1. Frankie
2. Archie
3. Colton
---
Year 1
1. Oneita
2. Marney
3. Freya
1. Patrick
2. Daniel
3. Ronnie
---
Year 2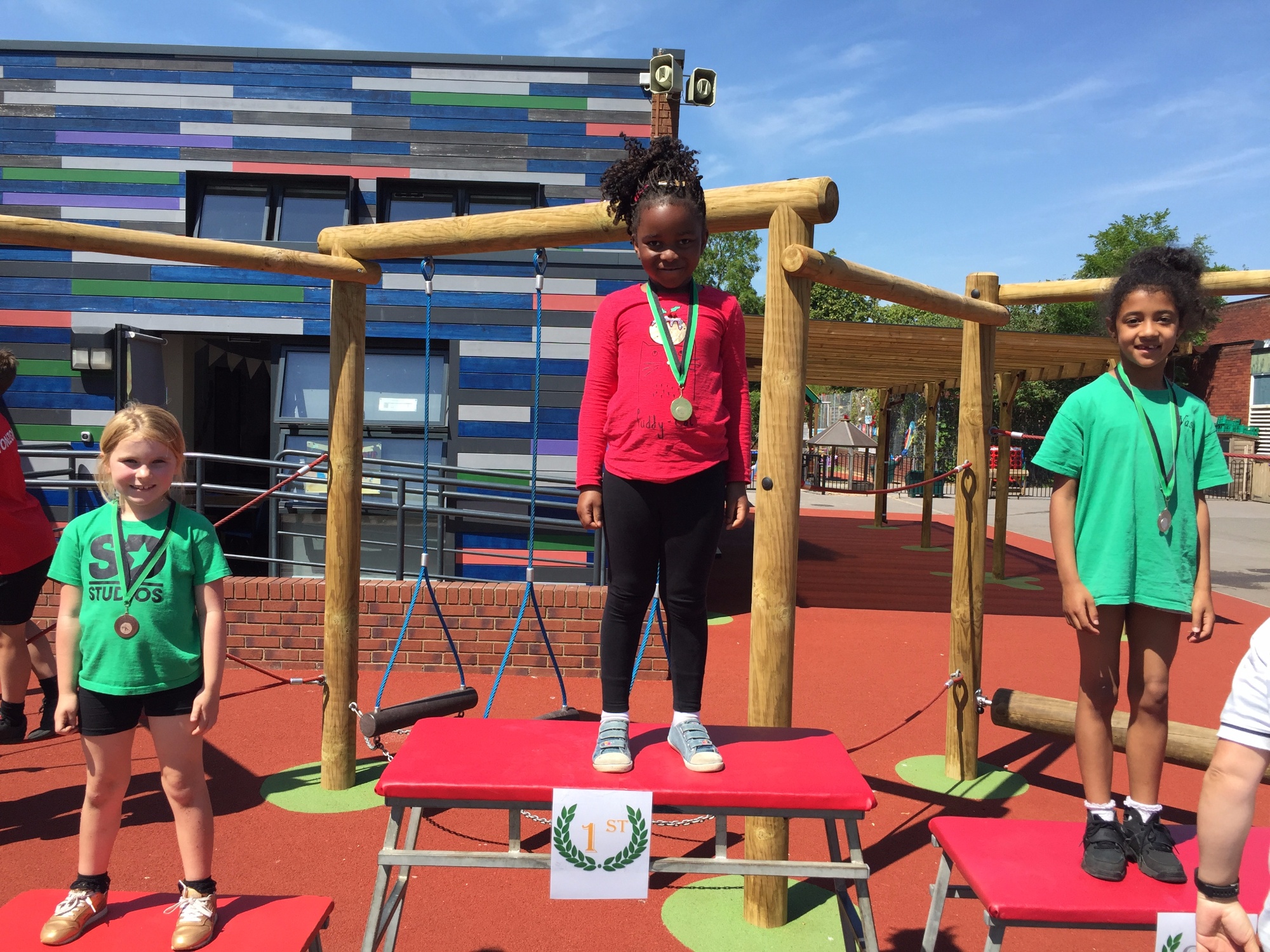 1. Yole
2. Yassin
3. Daisy
1. Lucas
2, Luis
3. Daniel
---
Year 3
1. Keyana
2. Tilly
3. Paulina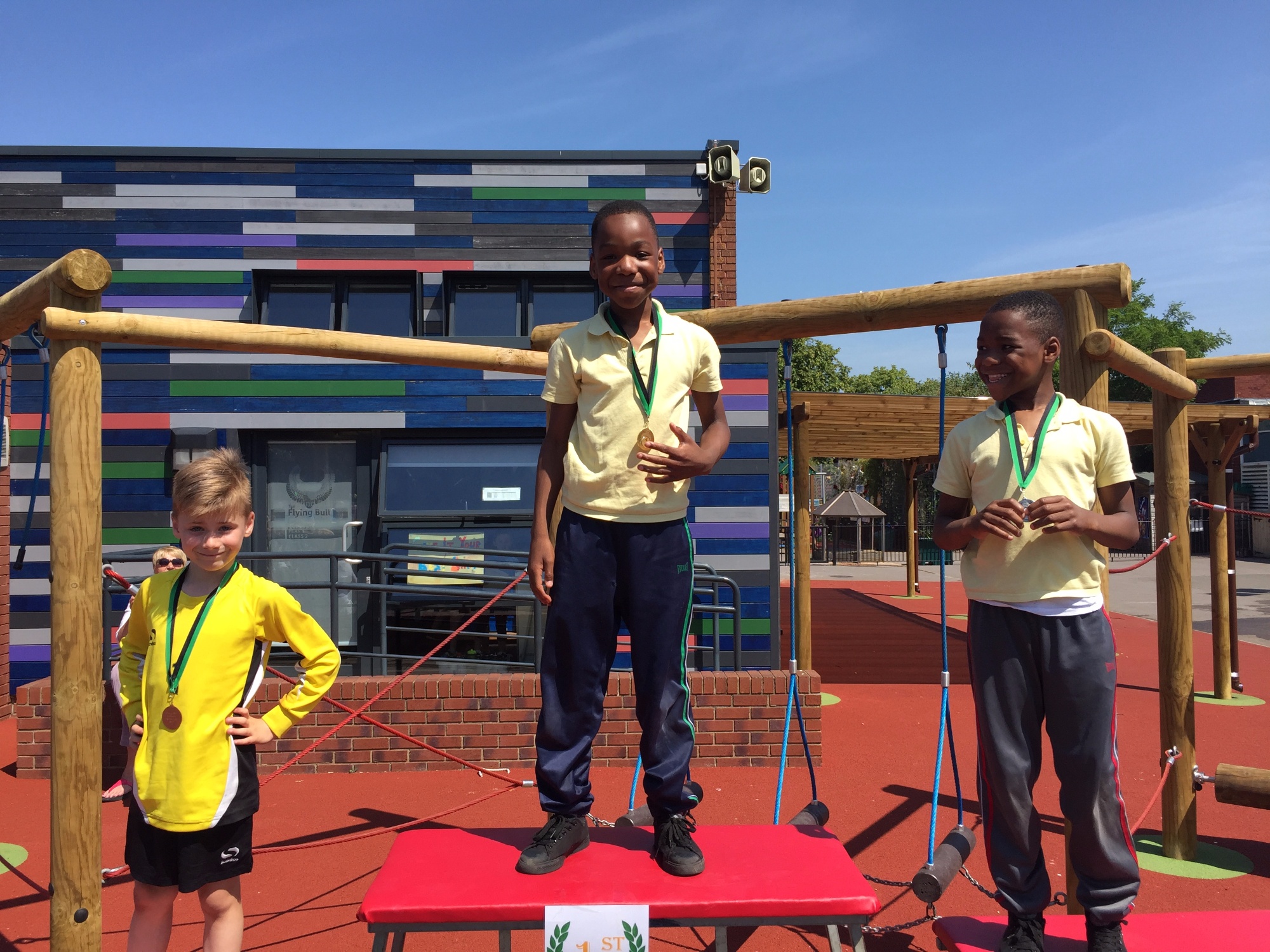 1. Denzel
2. Darron
3. Braydon
---
Year 4
1. Leila
2. Sophia
3. Lacey
1. Jay
2. Diomansy
3. Faithful
---
Year 5
1. Katie
2. Ruby
3. Lillie-Rose
1. Fortune
2. Leyton
3. Christopher
---
Year 6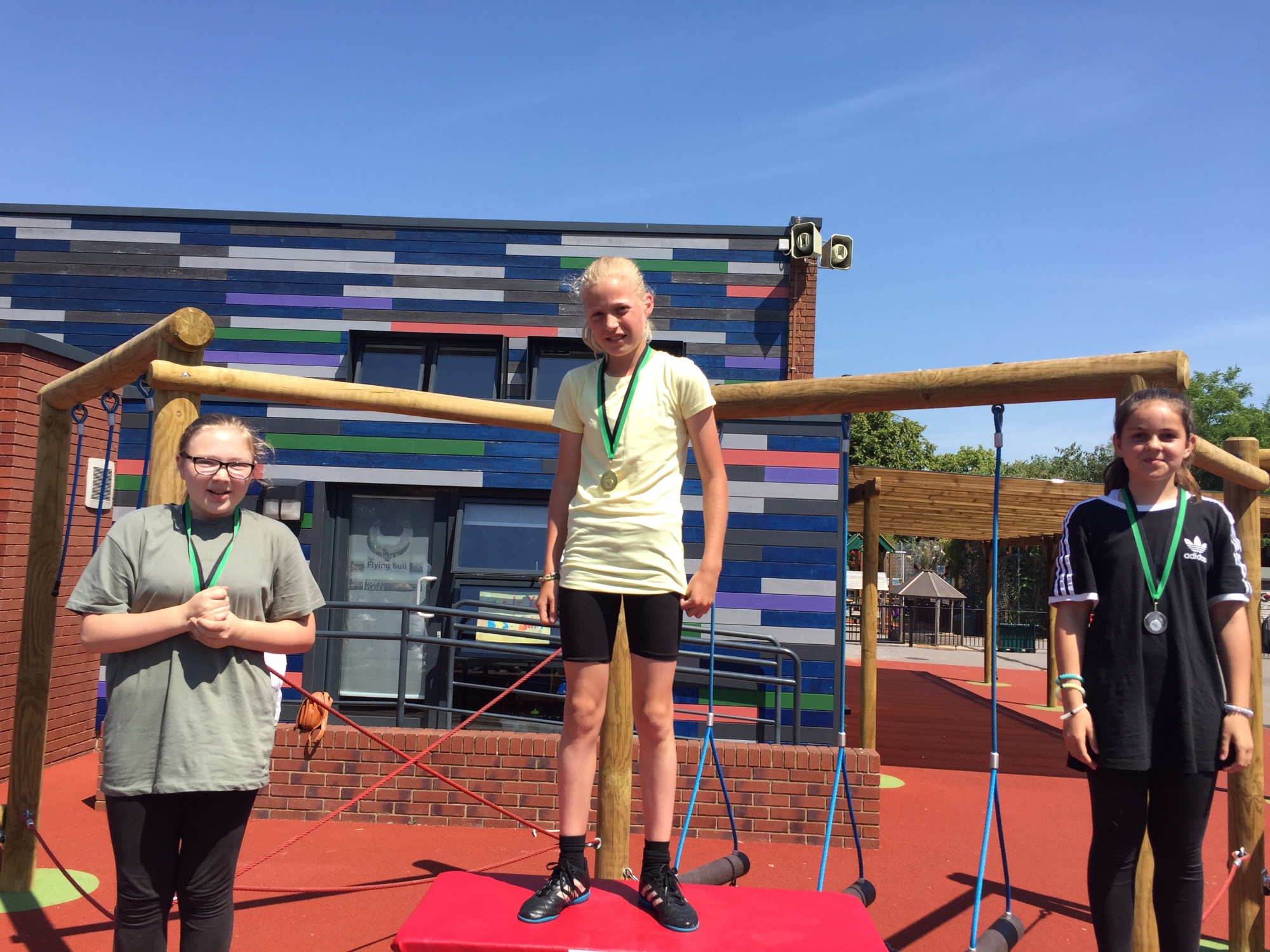 1. Jessica
2. Aisha
3. Molly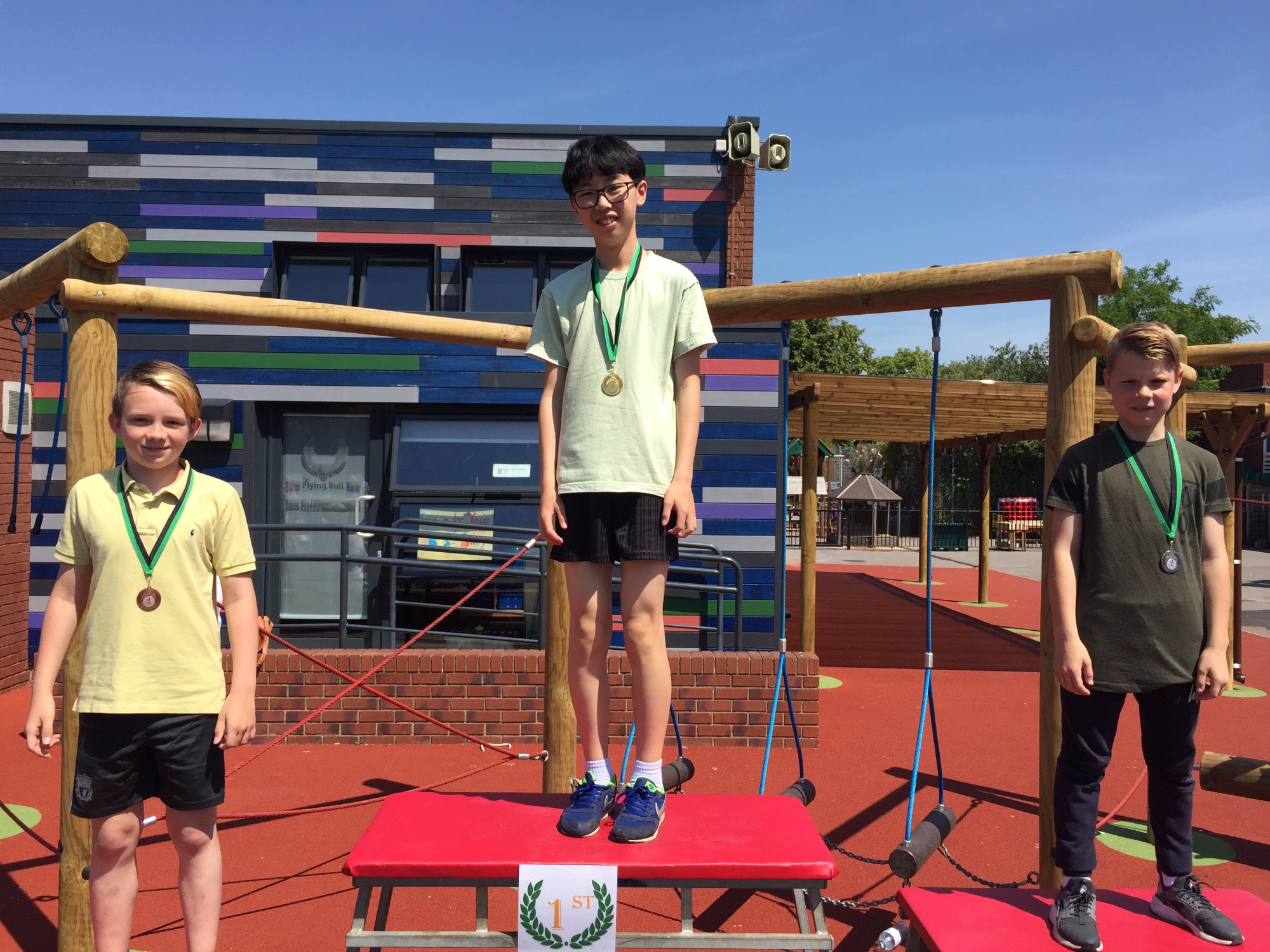 1. Siang
2. Riley
3. Jack