Science at Flying Bull
Year 6 get hands on with the Circulatory System
As part of our Science learning in Year 6, we spent the day learning about the Circulatory System. As part of our learning we made our own blood out of cheerios, water, marshmallows and berries to represent the different elements.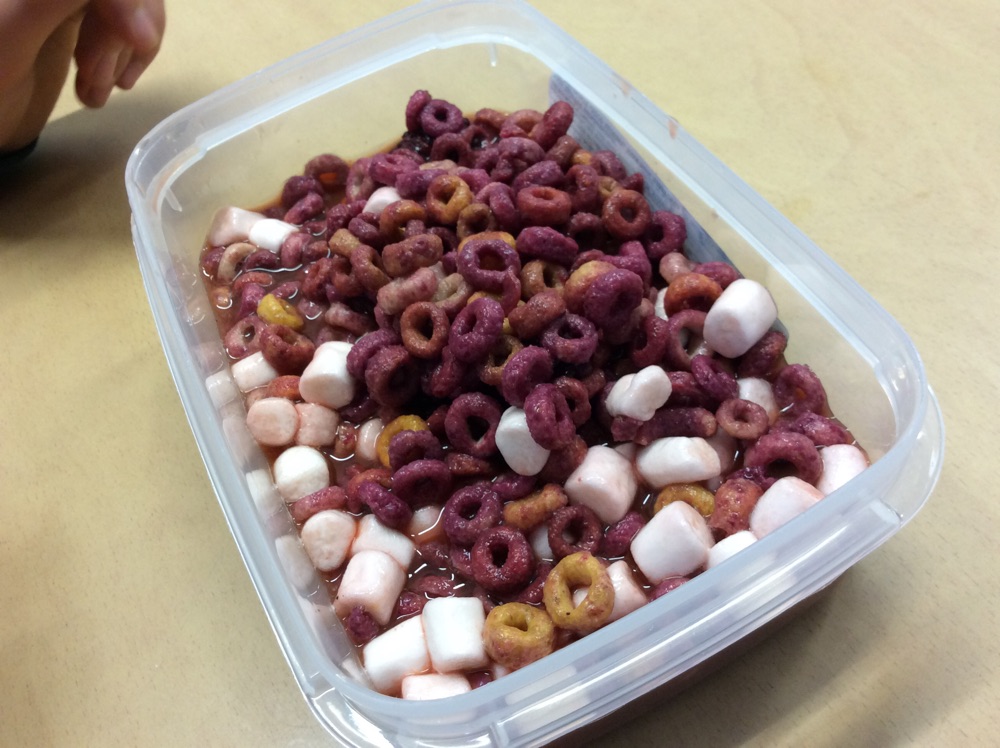 We then re-enacted the circulatory system with different members of the class taking on the role of the heart and the blood. It really helped the children to visualise the journey of the blood around our bodies. Finally we studied the insides of the heart by disecting pigs' hearts and looking at the different chambers and the heart strings.
The children really enjoyed this hands on experience and applied their learning to some fantastic pieces of writing explaining how the blood was formed and how the circulatory system works.